GREAT SUMMER SALE
* Limited Offer Until Stocks Last.
* All Offers are Auto Applied.
*Offers can be Combined.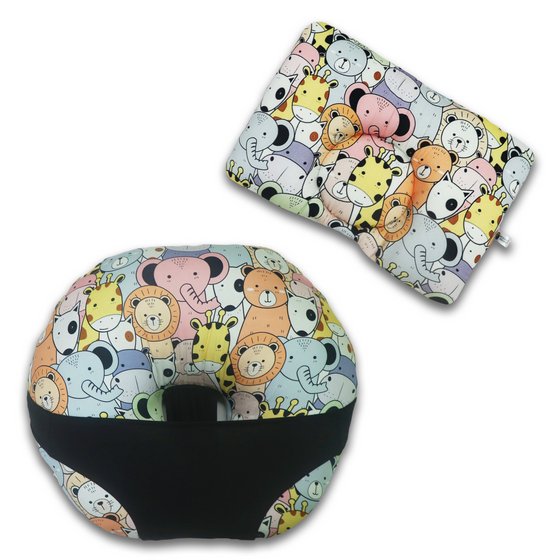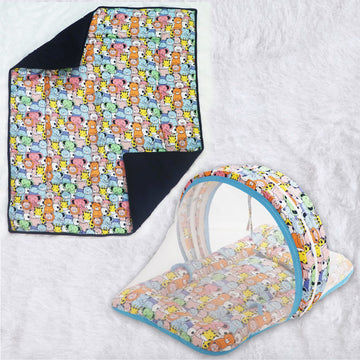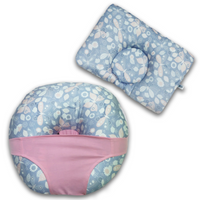 SUPER SAVER
COMBO SETS
Coordinated Sets to Enliven your Baby's Nursery. Get Super Saver Prices and Discounts with these Combo Sets
Shop Combo Sets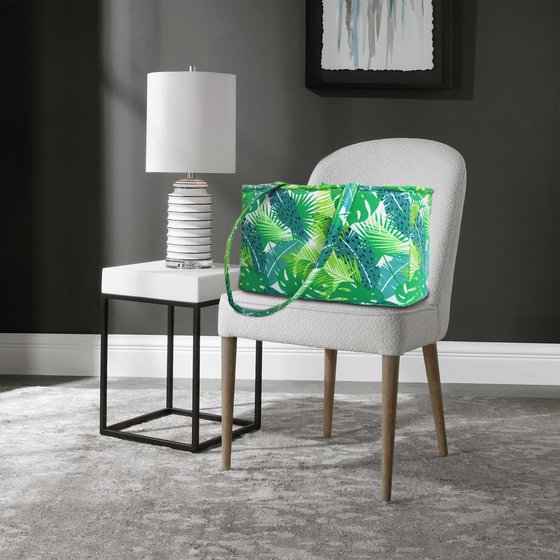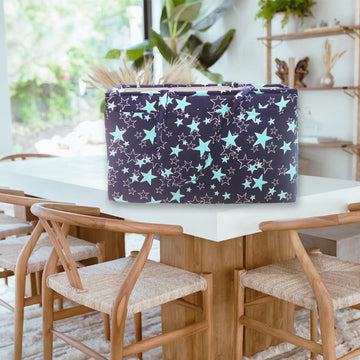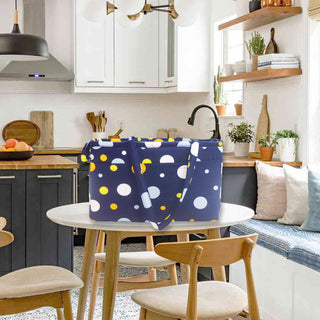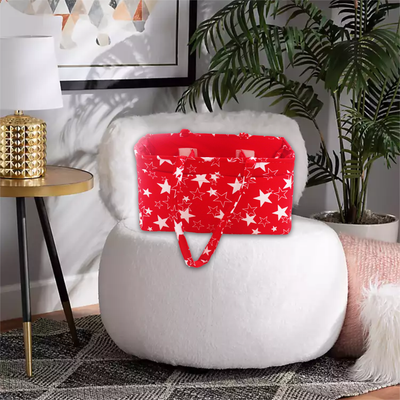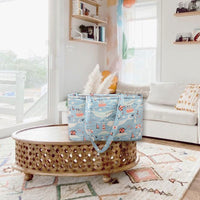 Brand new
Storage Bags
A Stylish Collection of Storage Bags to match your baby's nursery decor. A great way to store and carry baby essentials!
Shop Storage Bags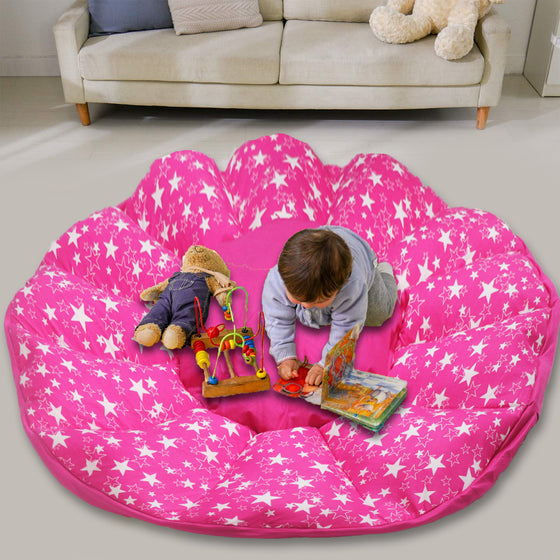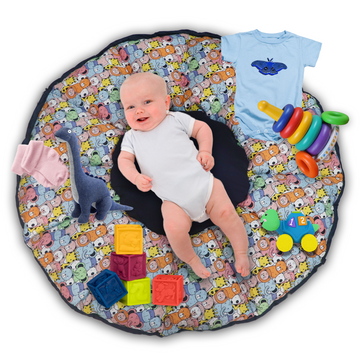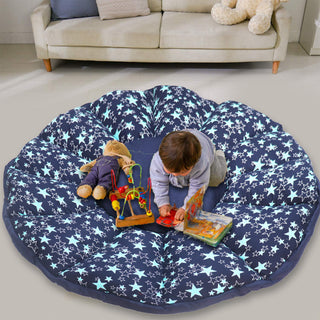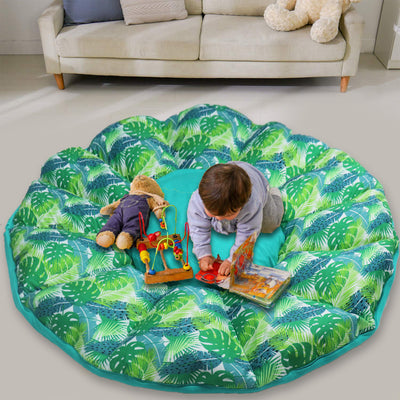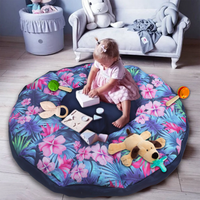 TOY STORAGE BAG cum
Baby Play Mat
Chose this Smashing New Product from the Kradyl Kroft Range. Serves as an enjoyable and safe Baby Play Mat. You can also put baby toys in and use it as a portable storage bag. Easy to carry and can be used both indoors and outdoors - in the garden or on the beach too.!
Shop Baby Play Mats
A Journey of LOVE
At Kradyl Kroft, It's been a decade long pursuit of creating Beautiful, Functional products that help make these Unforgettable Moments more Blissful and Happier.
HANDCRAFTED PRODUCTS
ENHANCED STYLE QUOTIENT
Our unique prints and designs are specially crafted. Stay Stylishly Blessed!