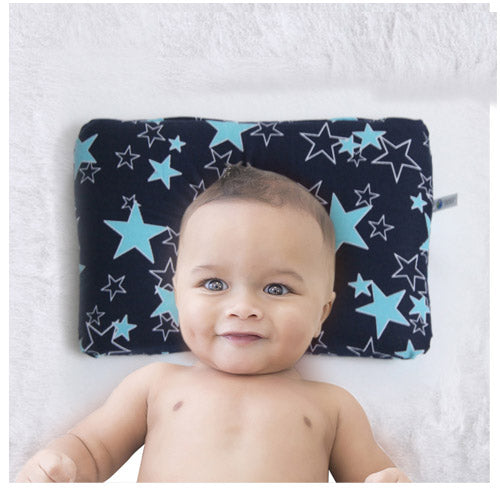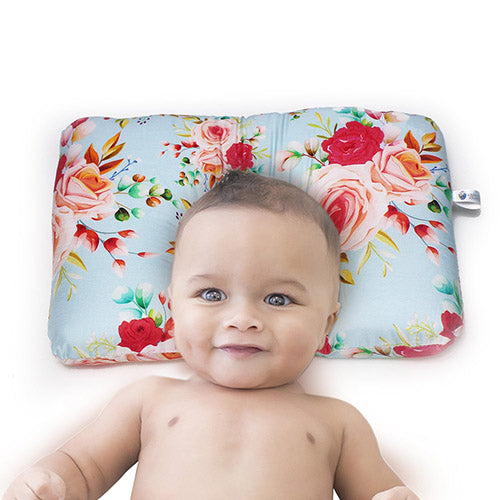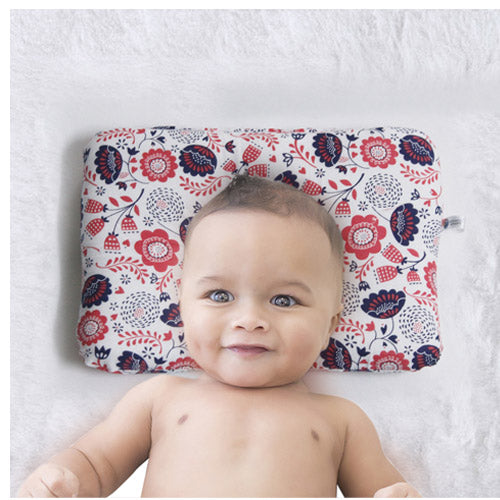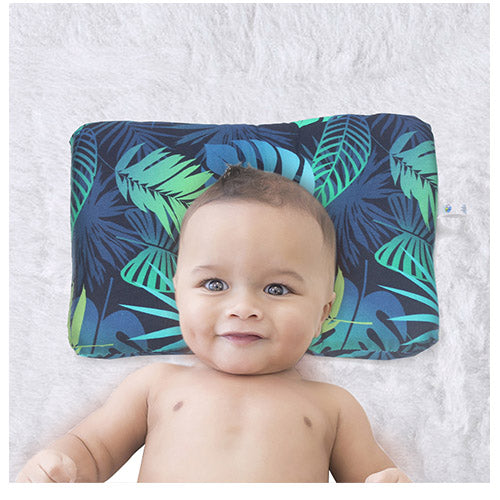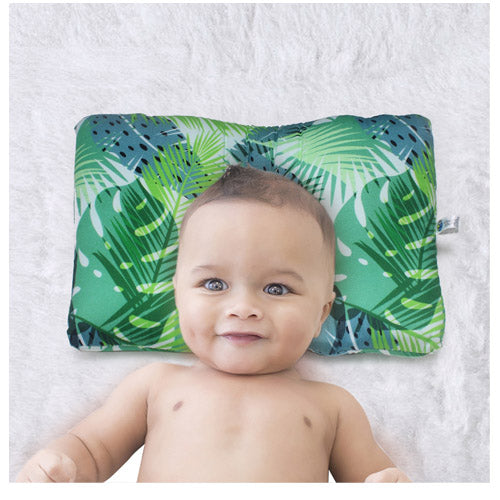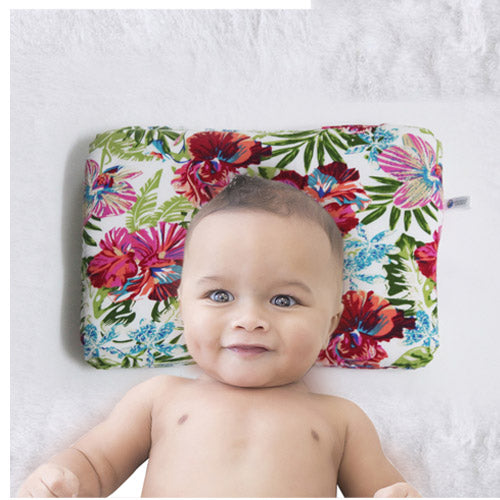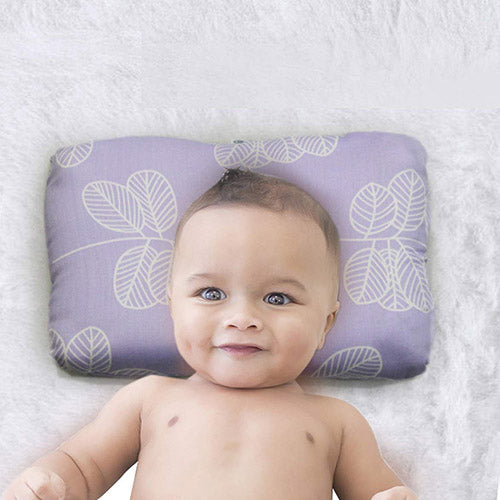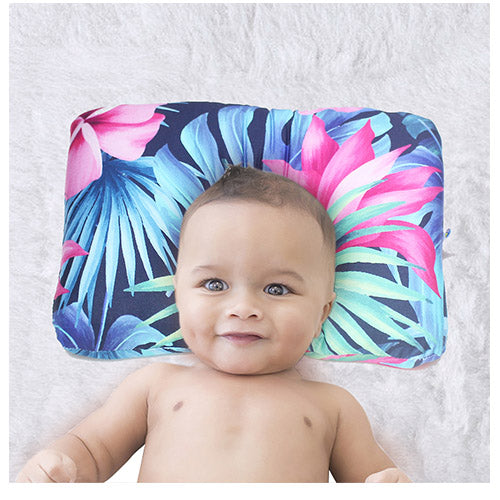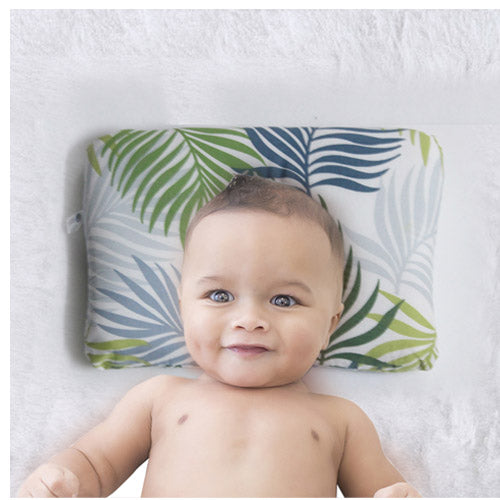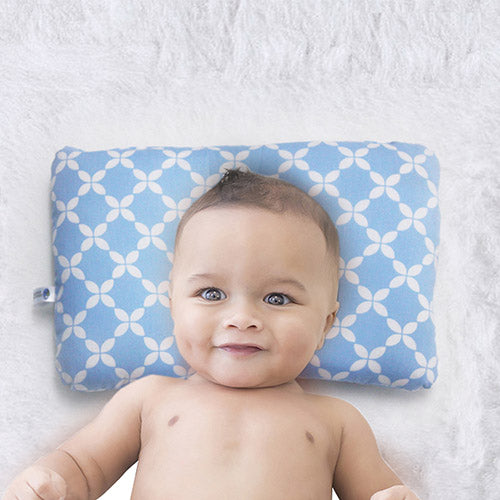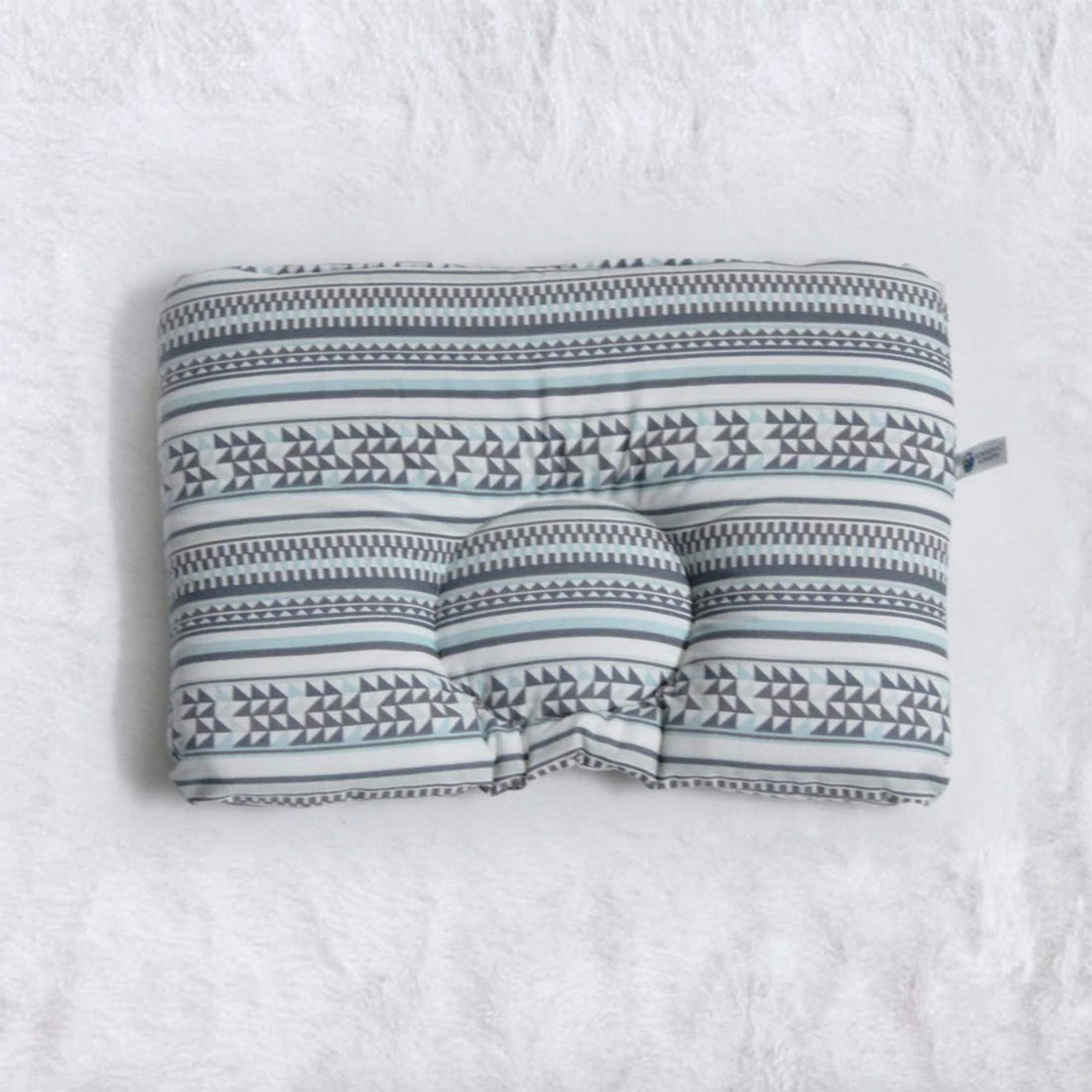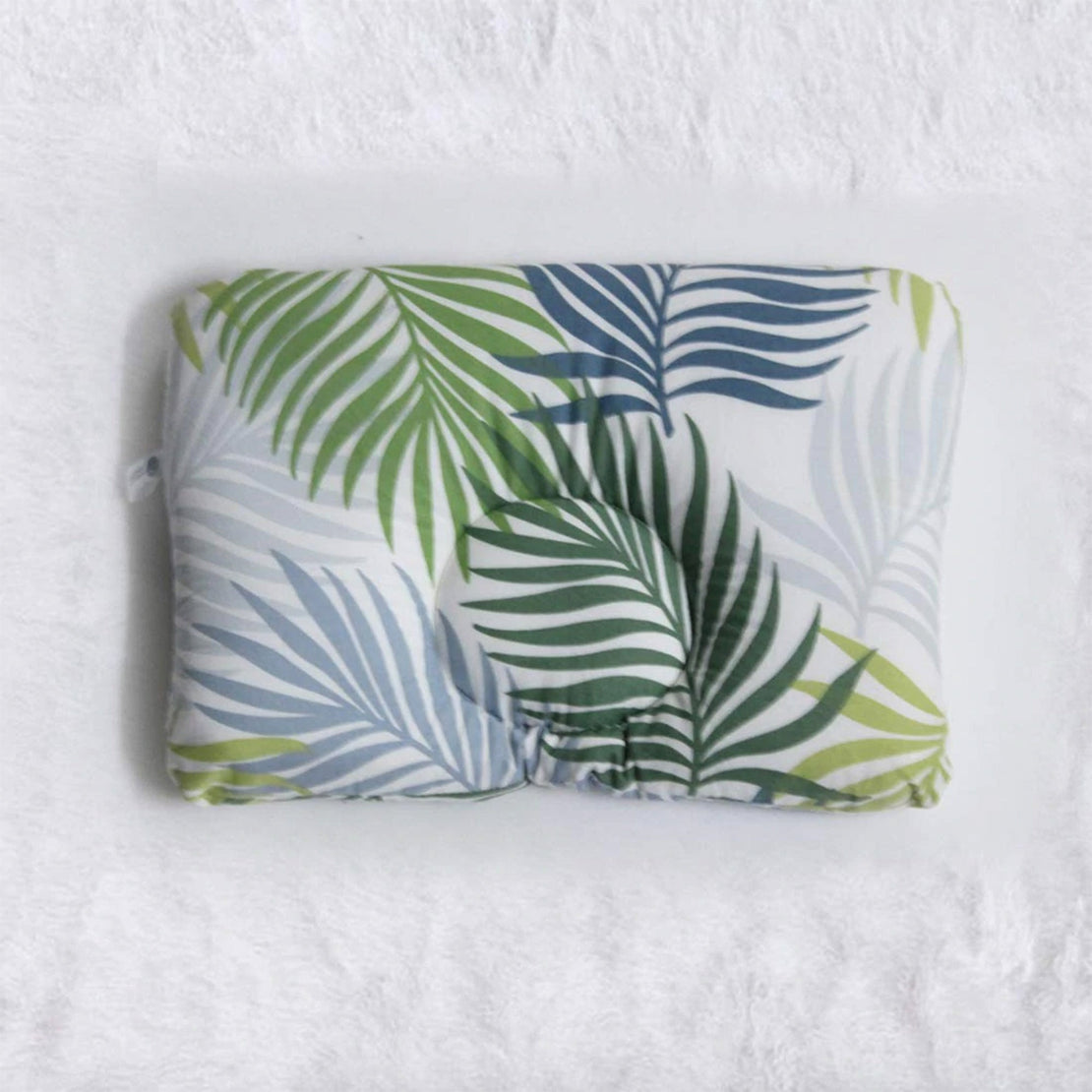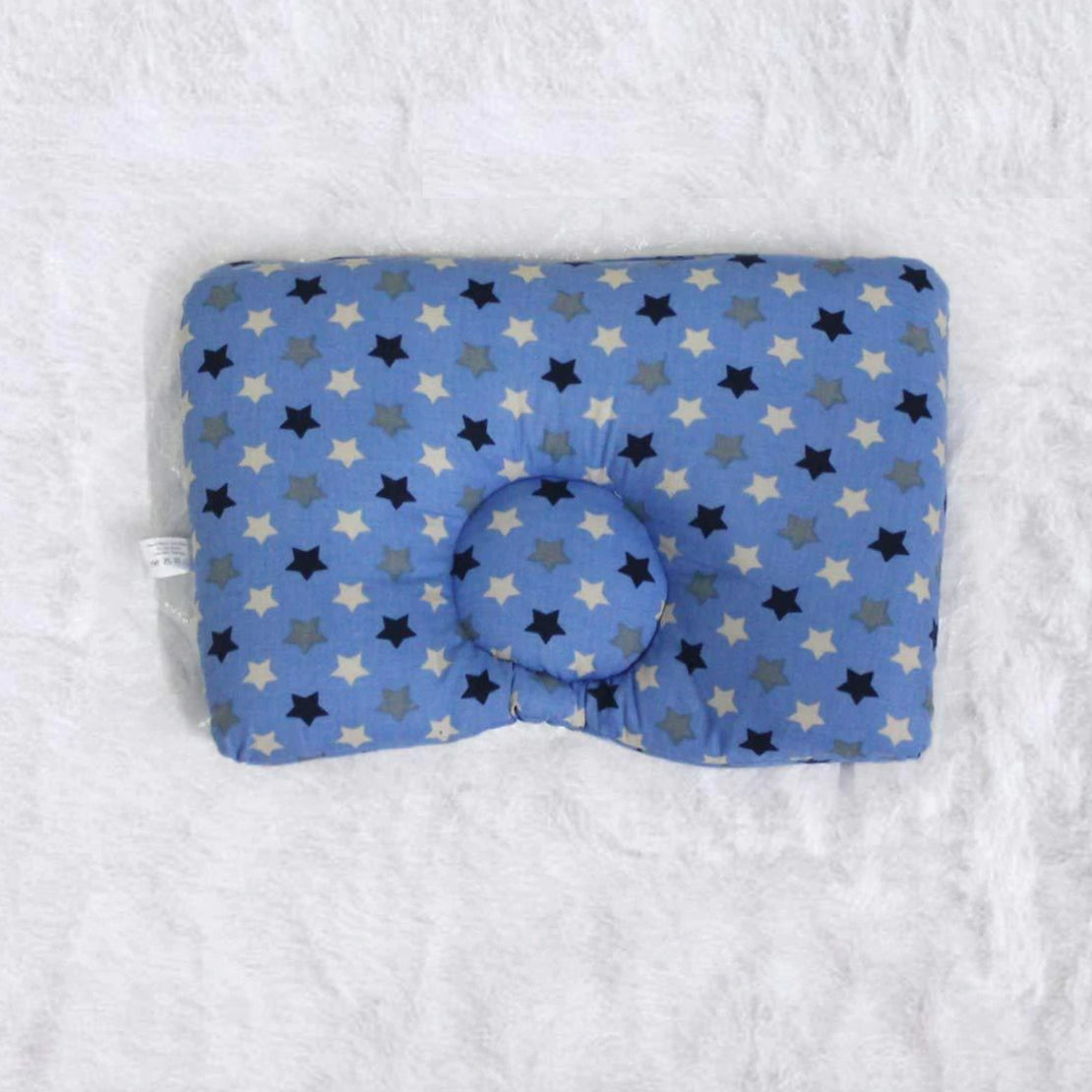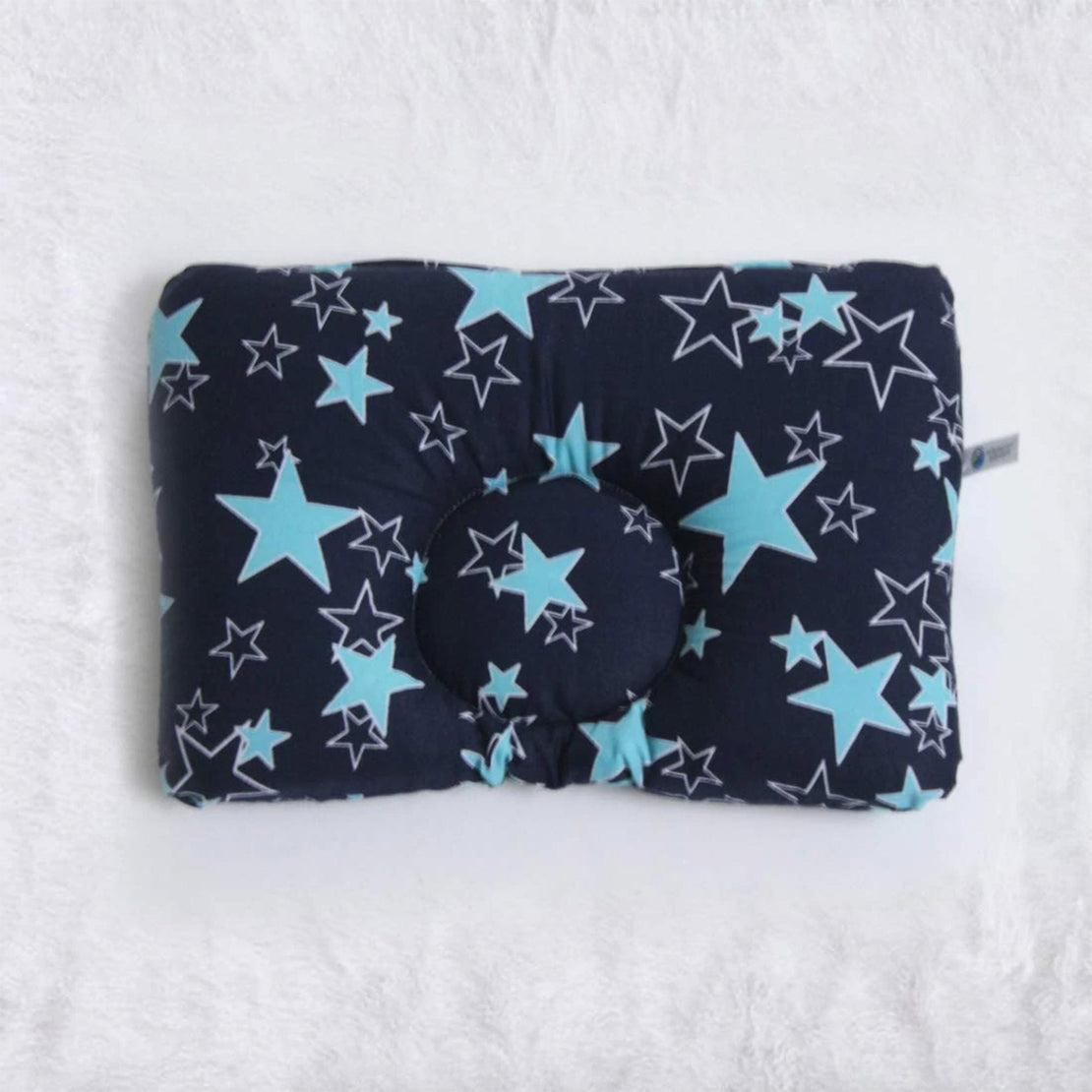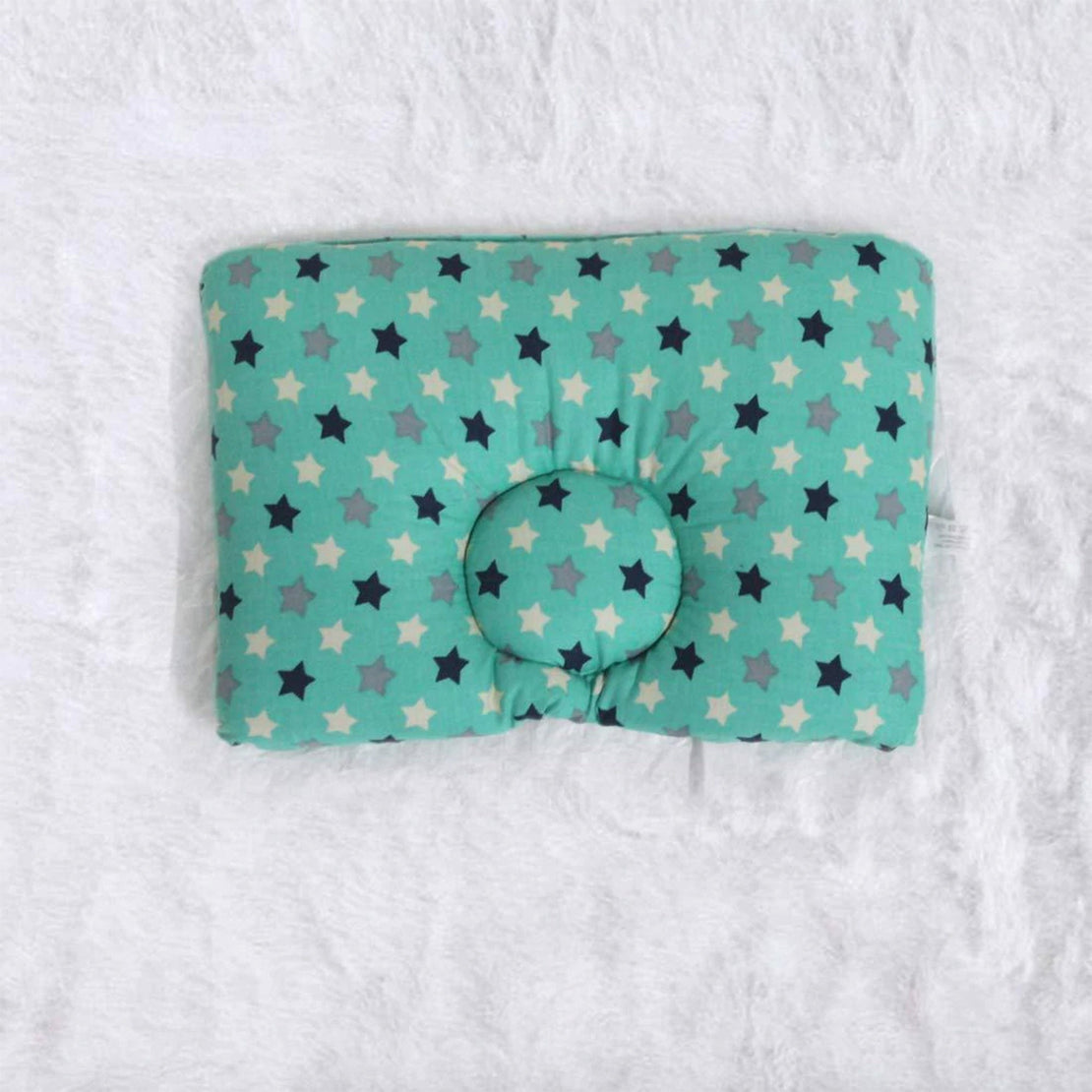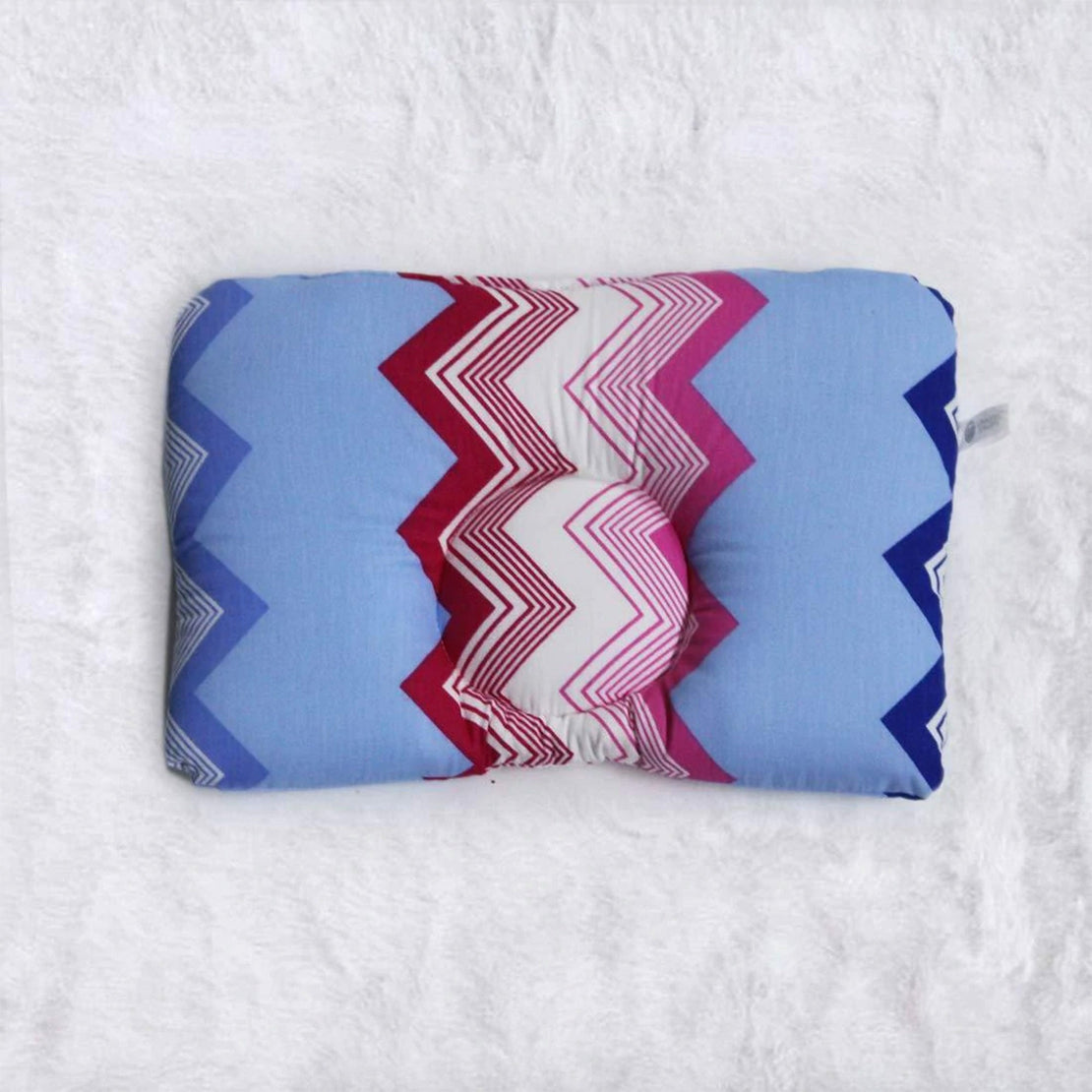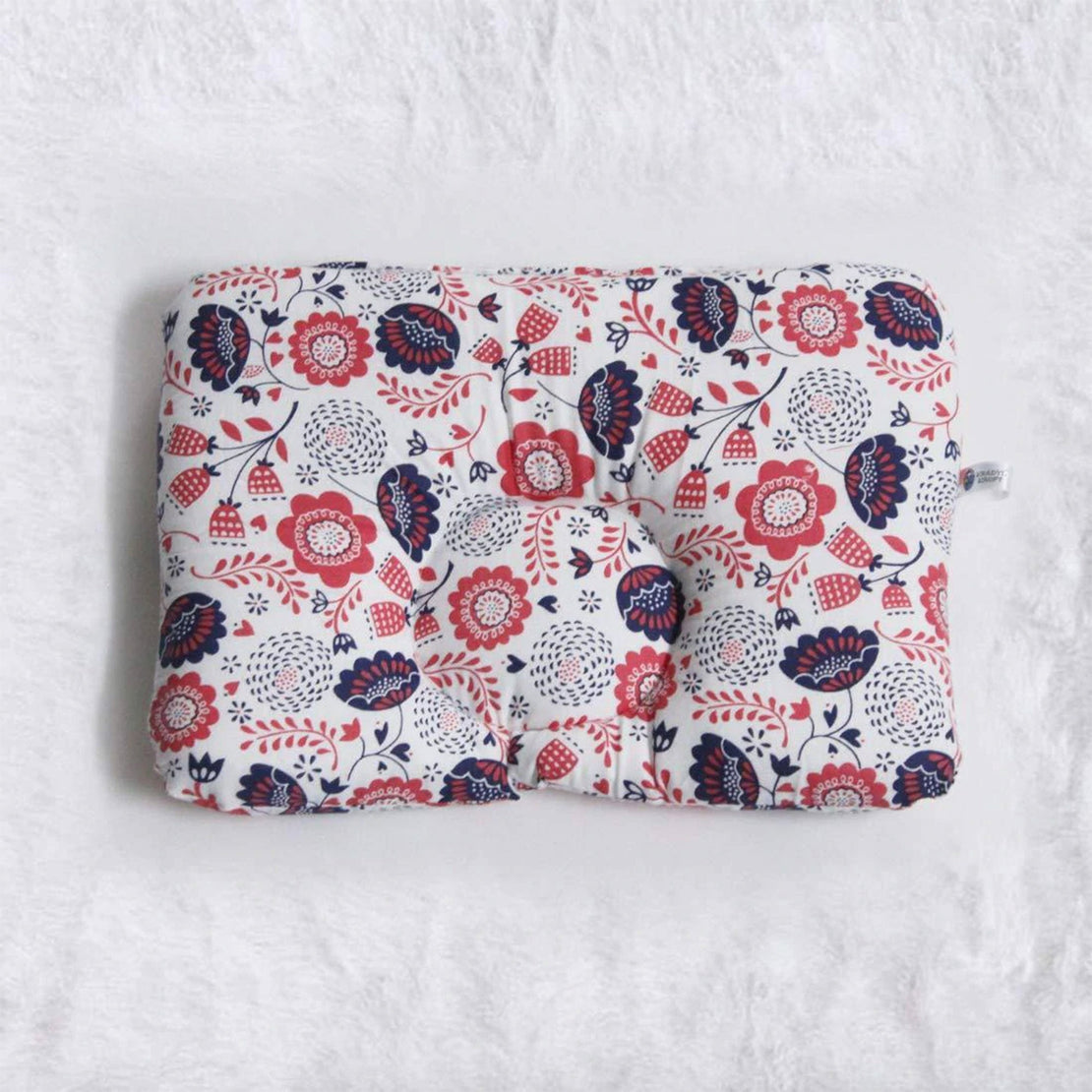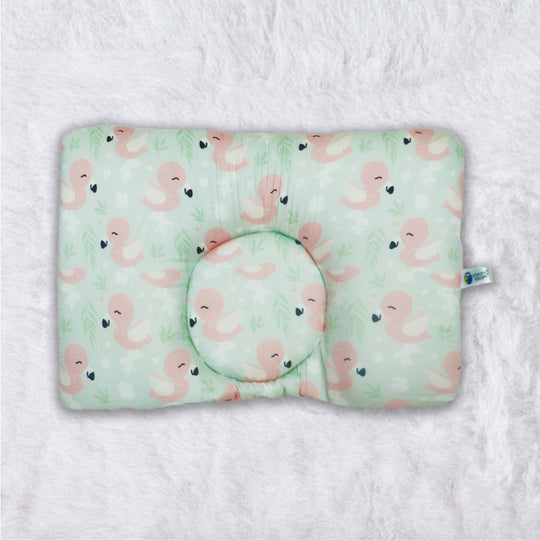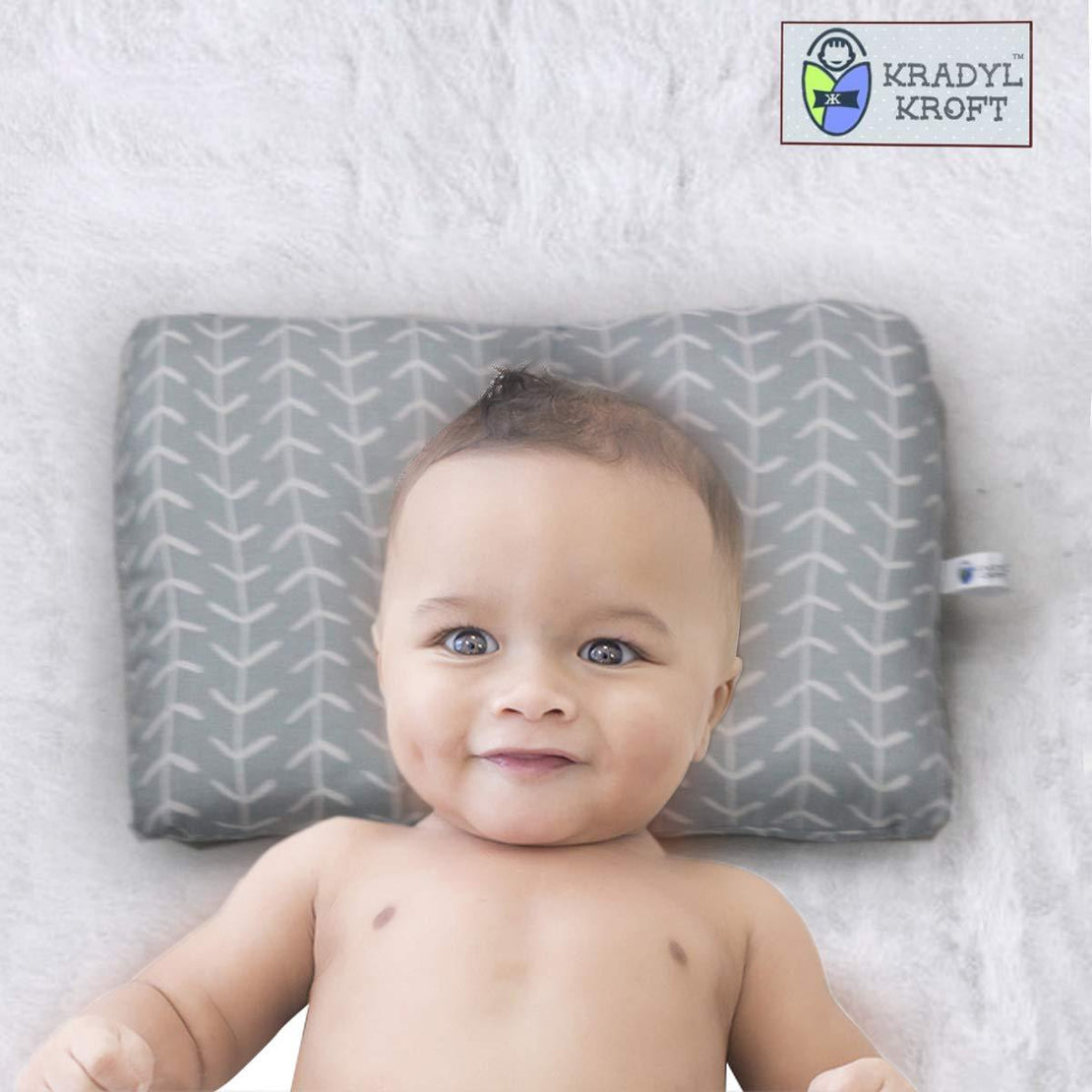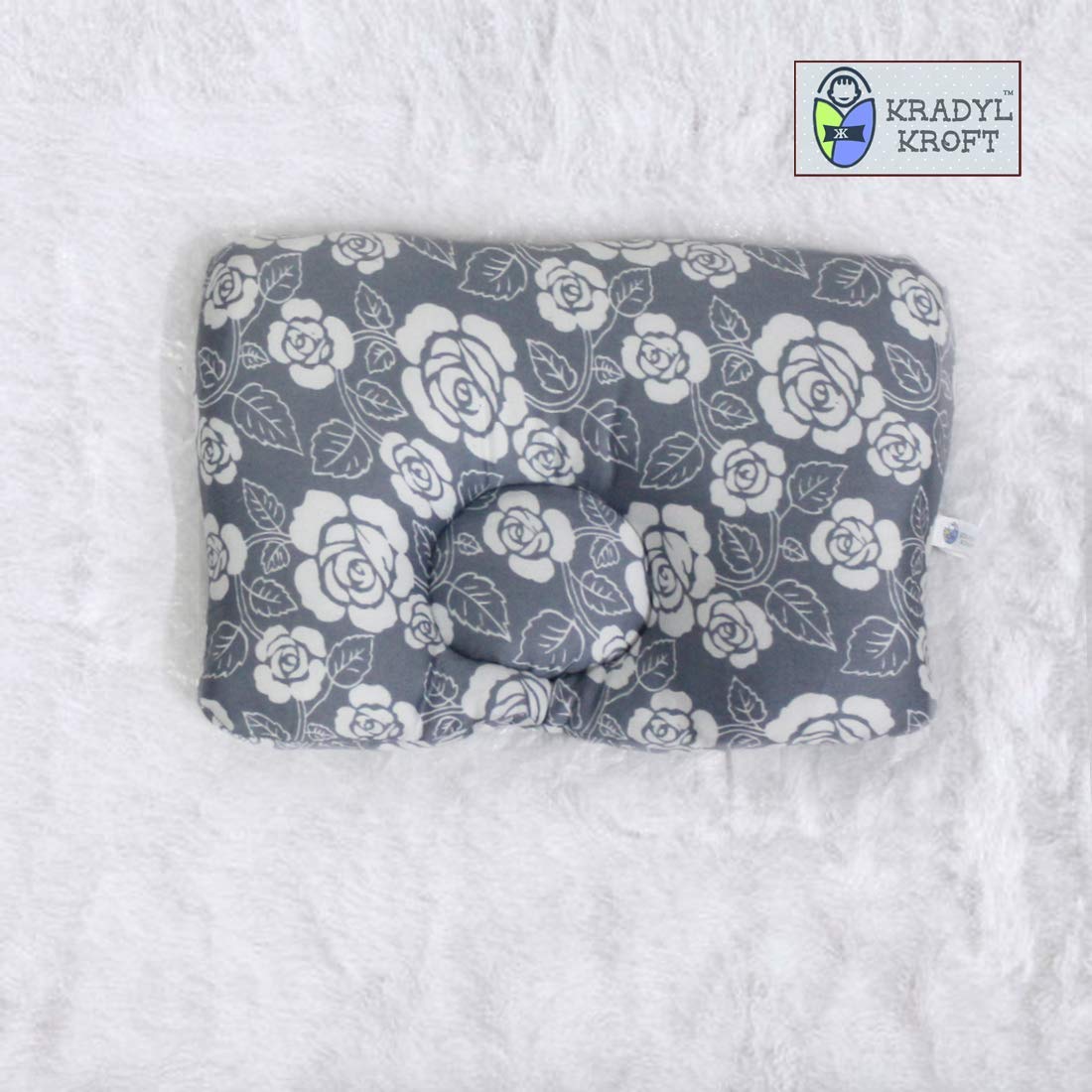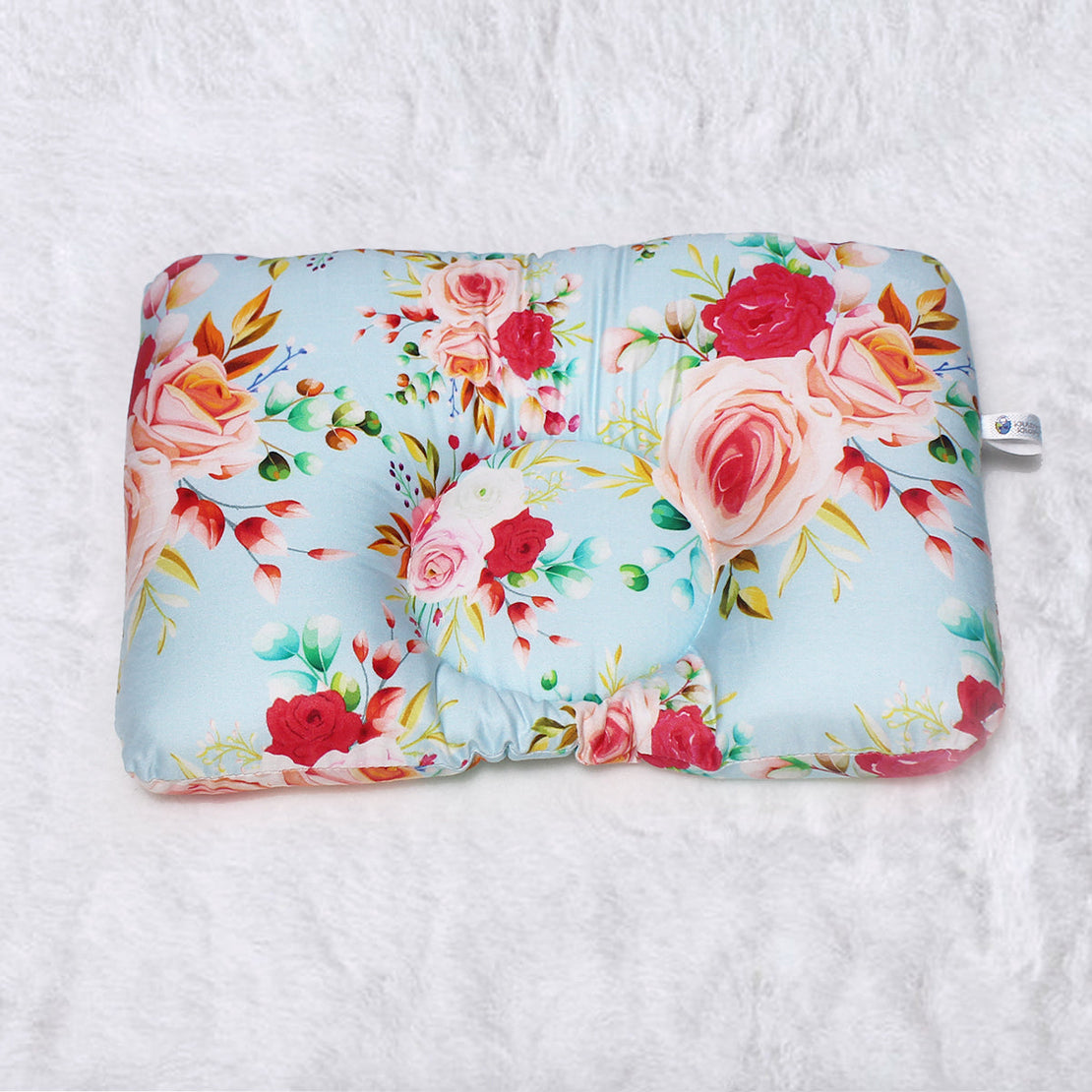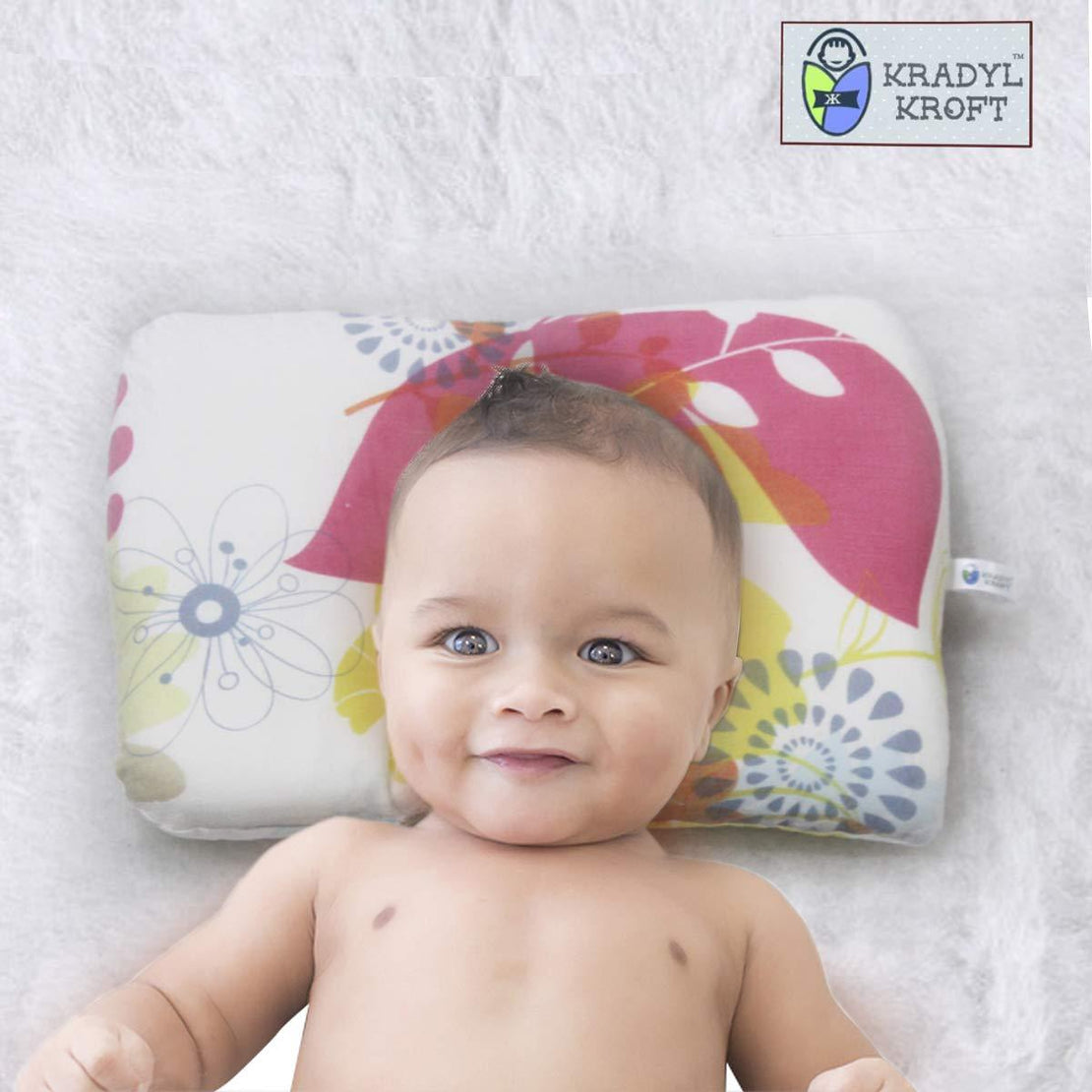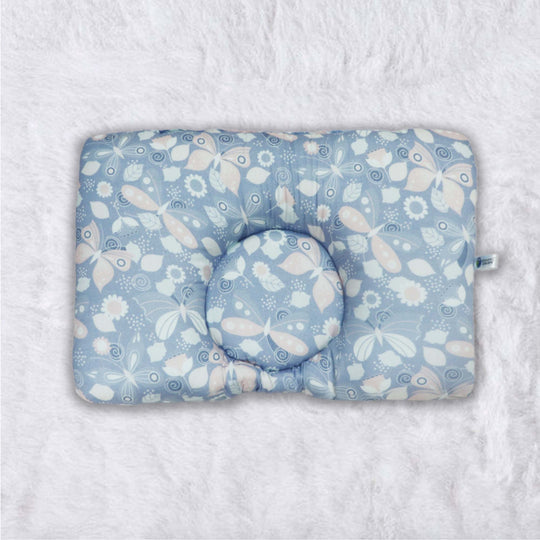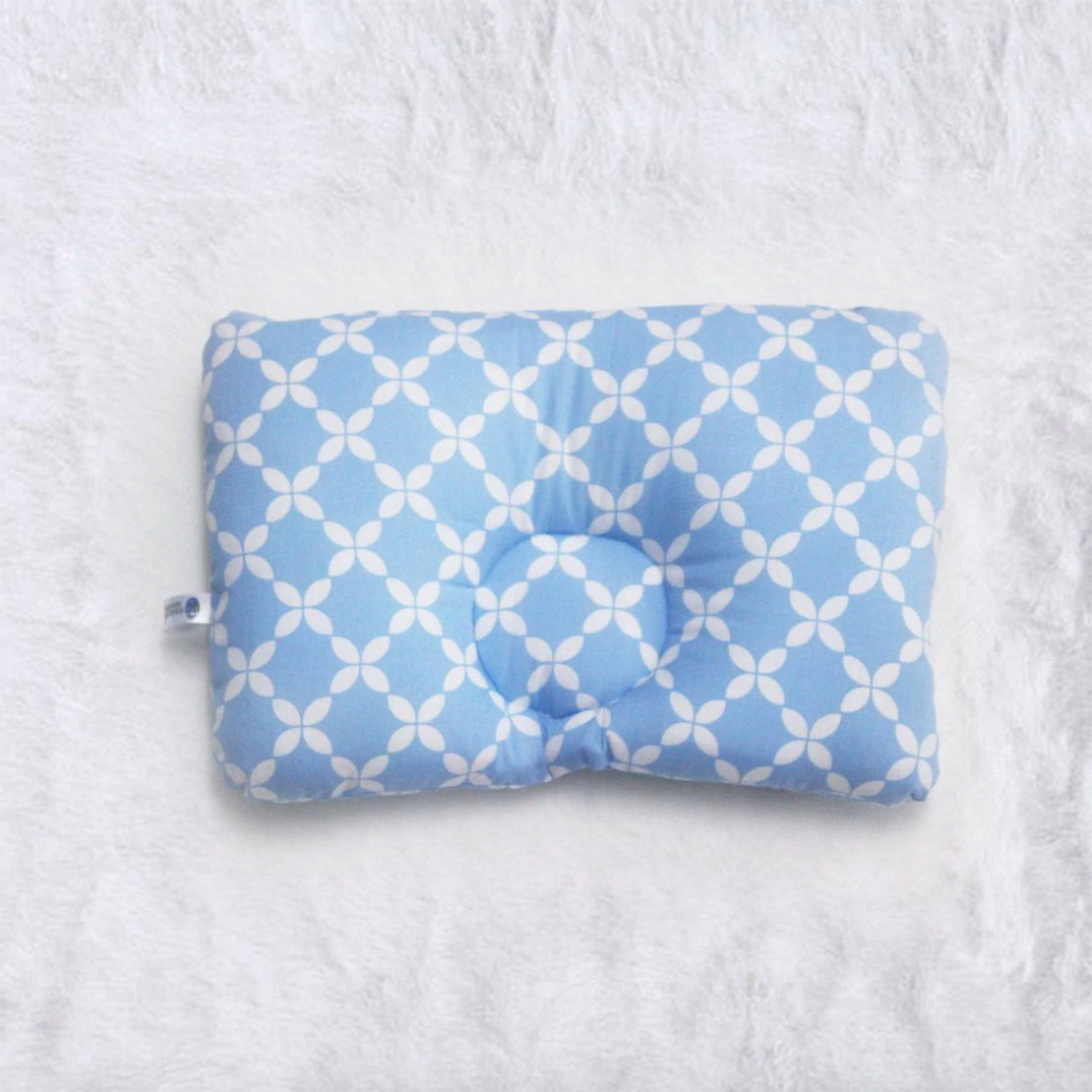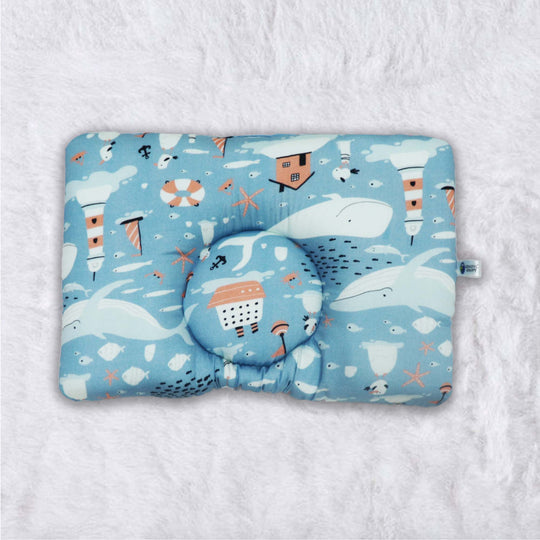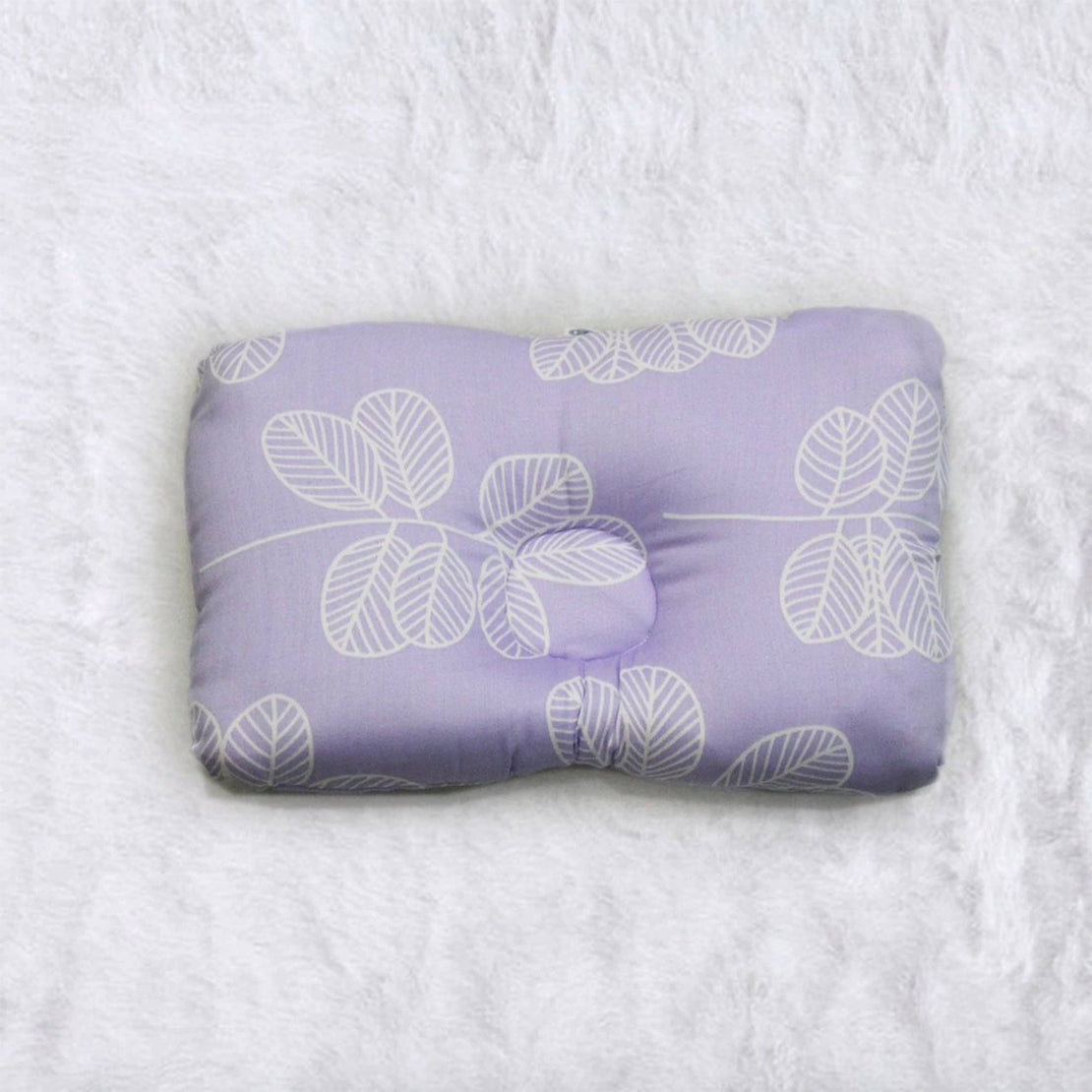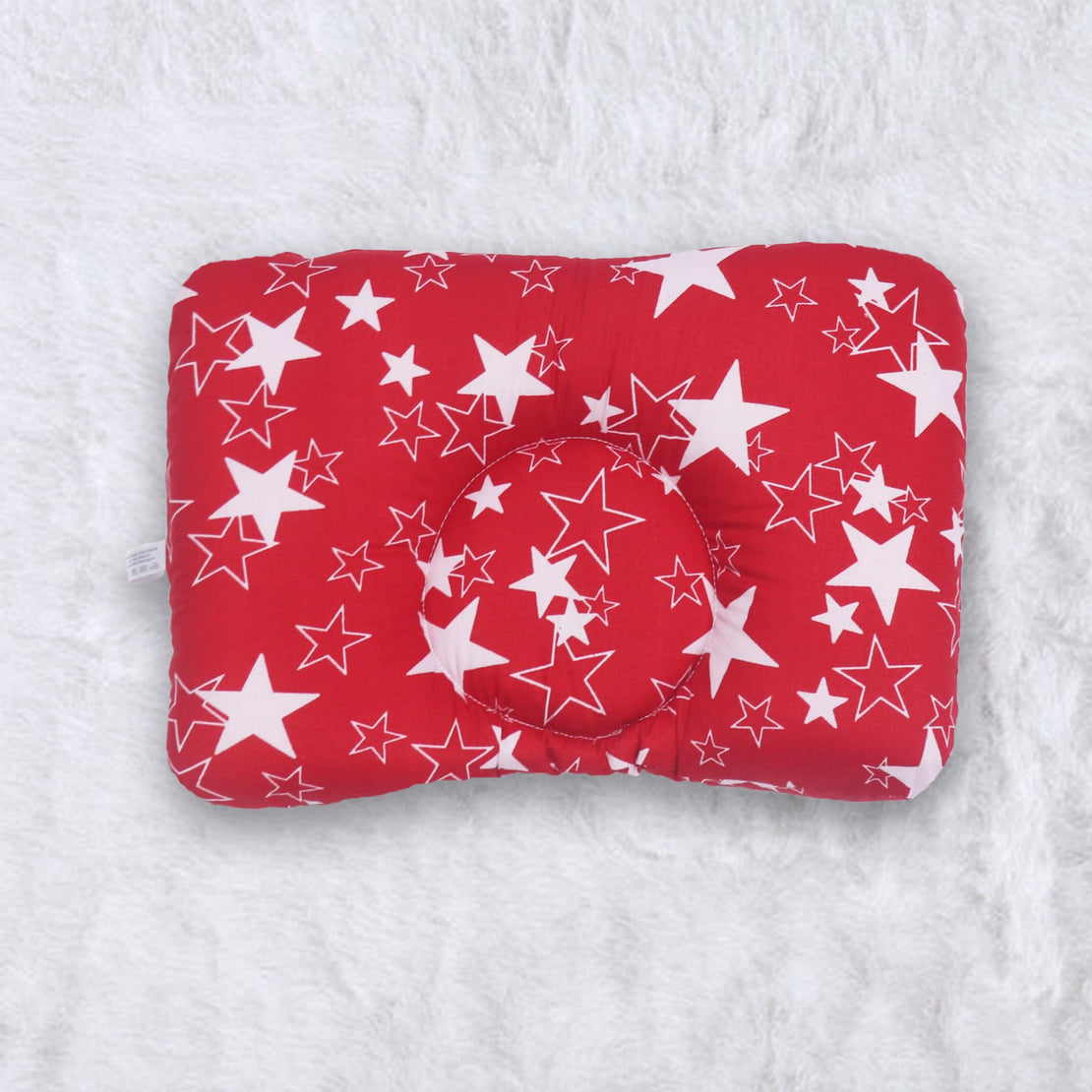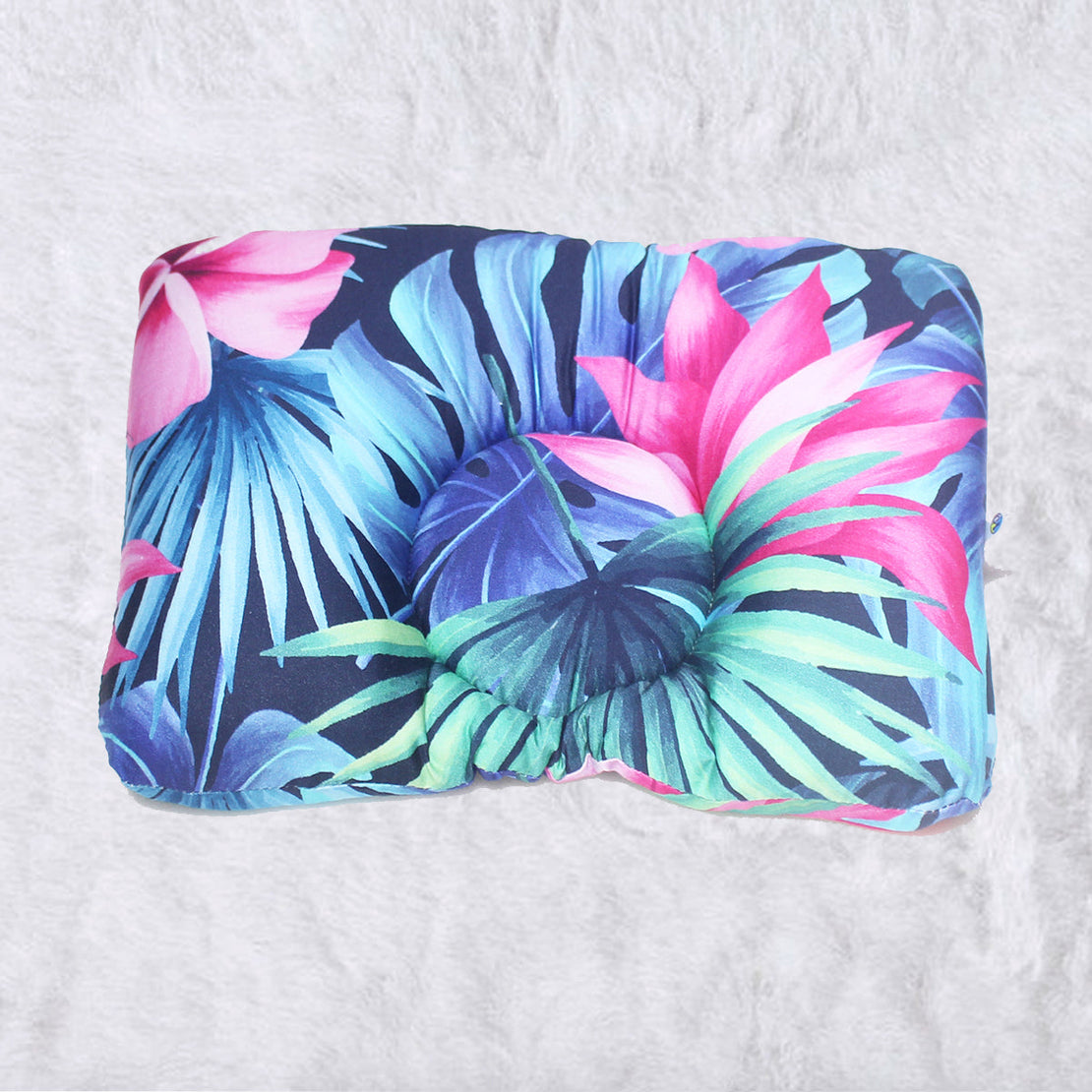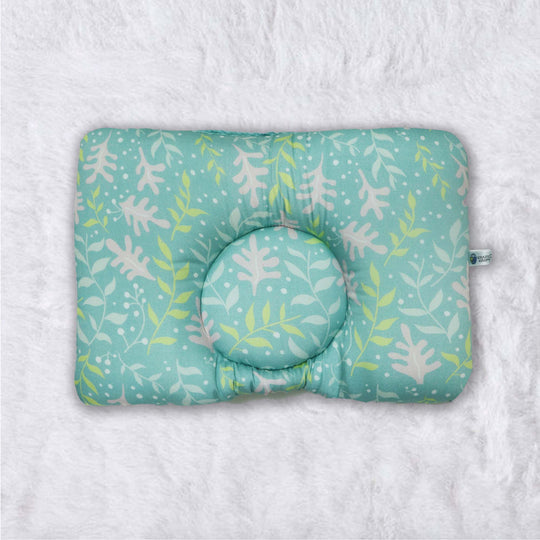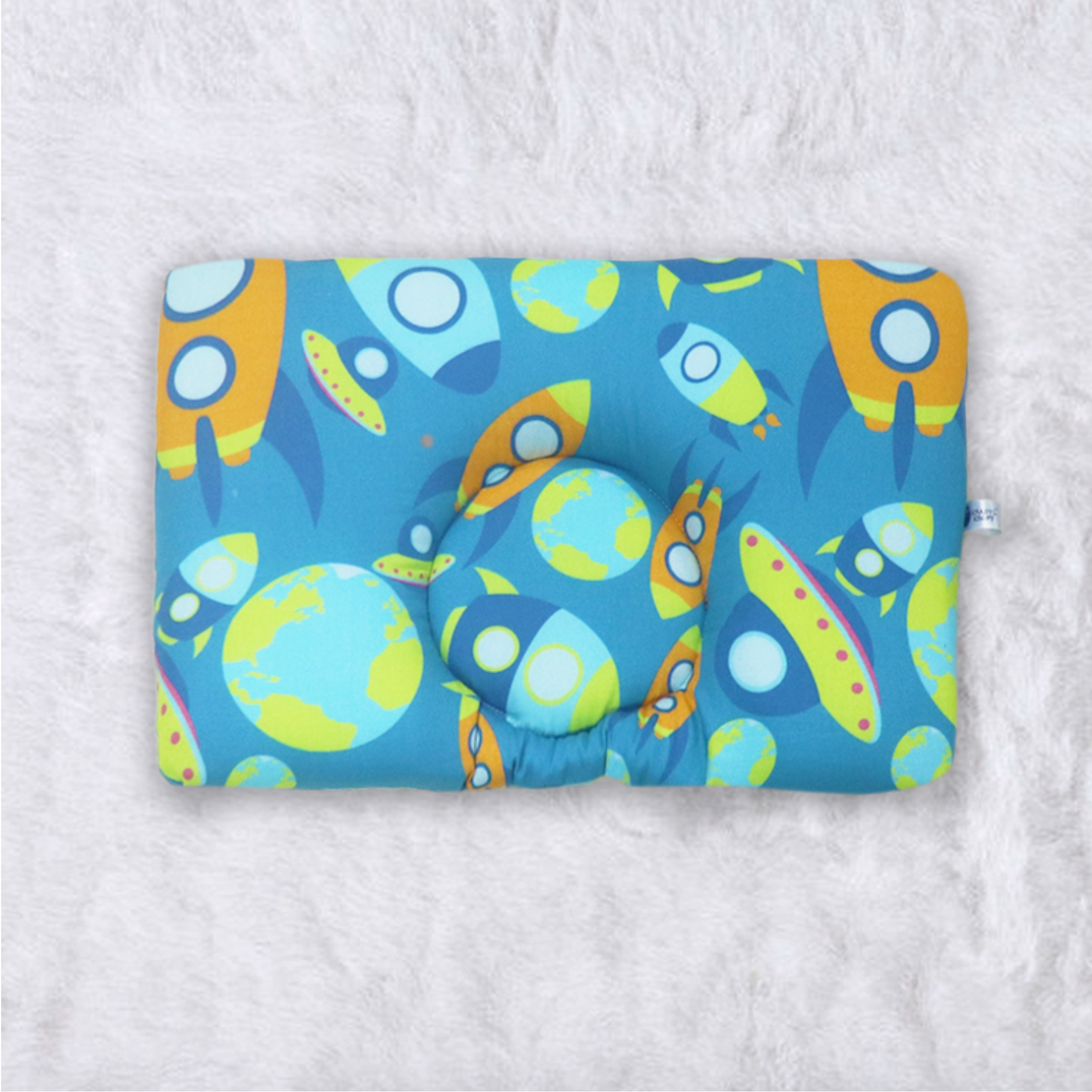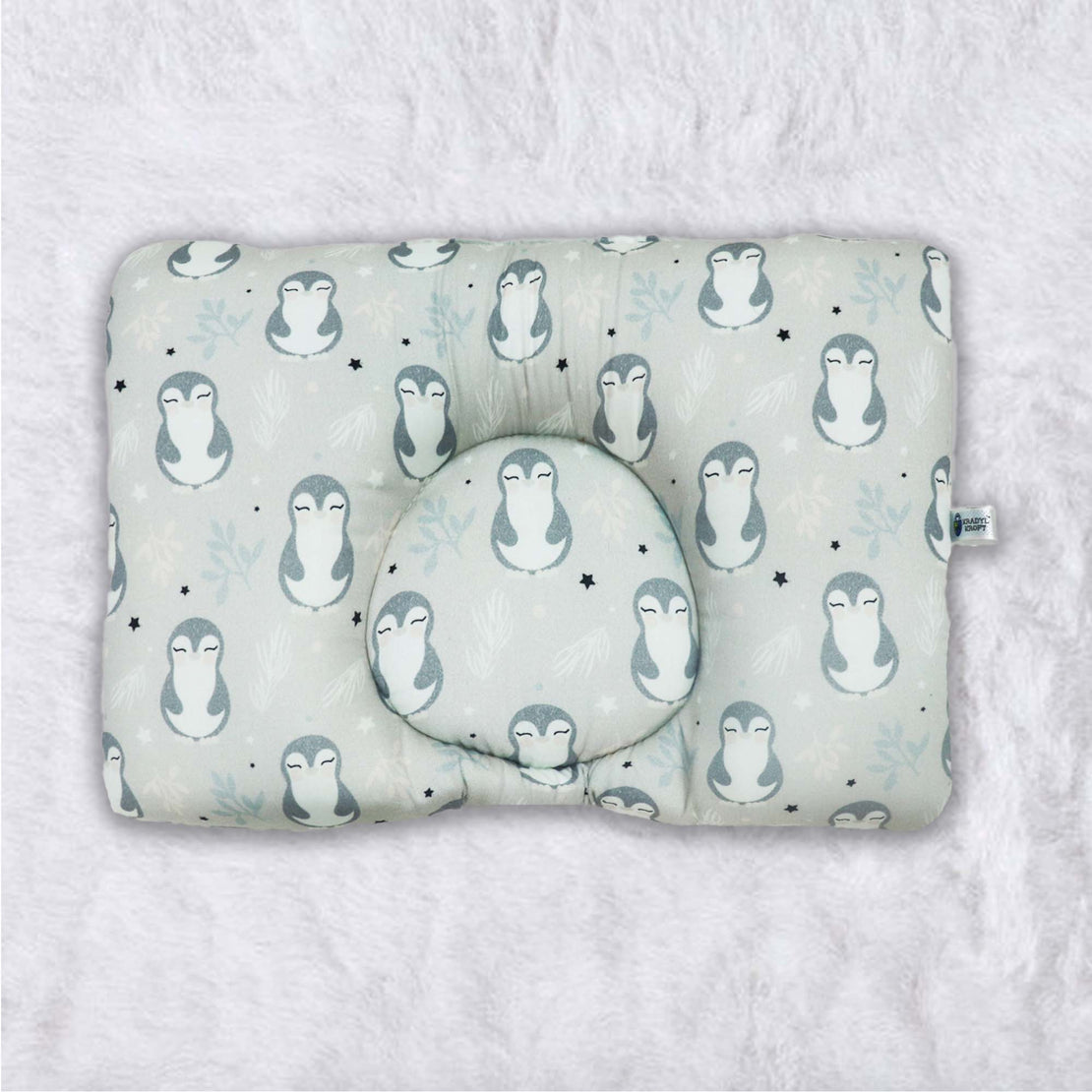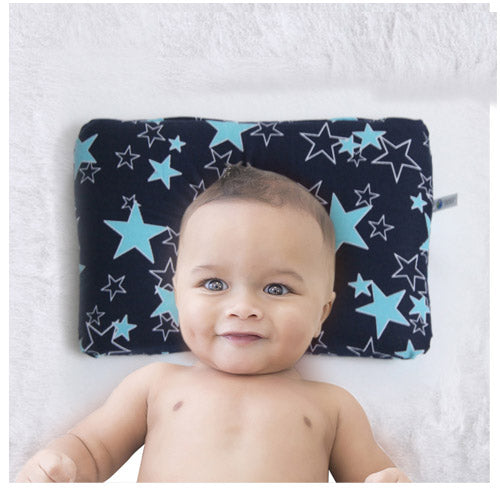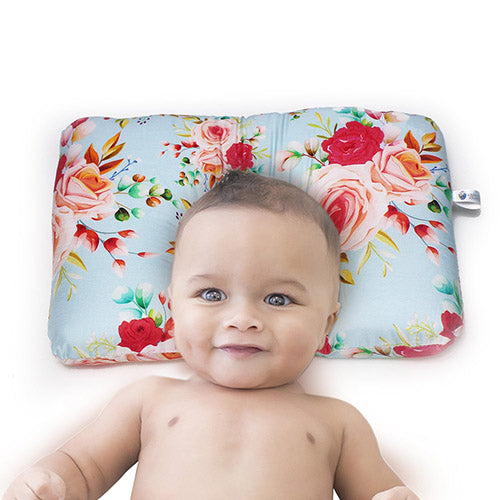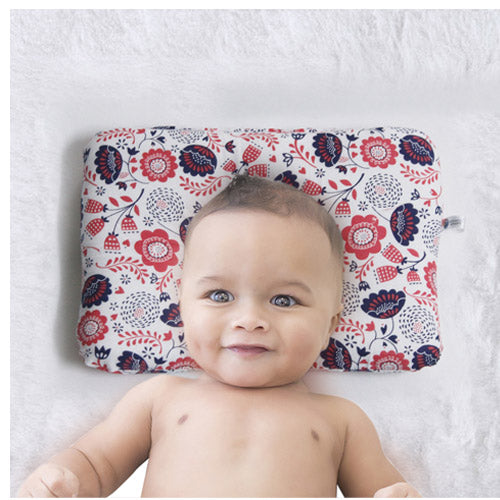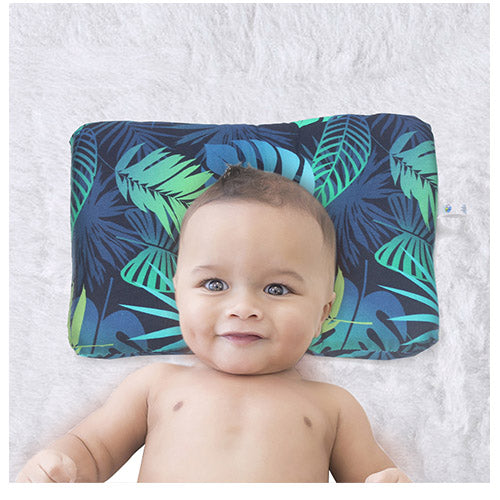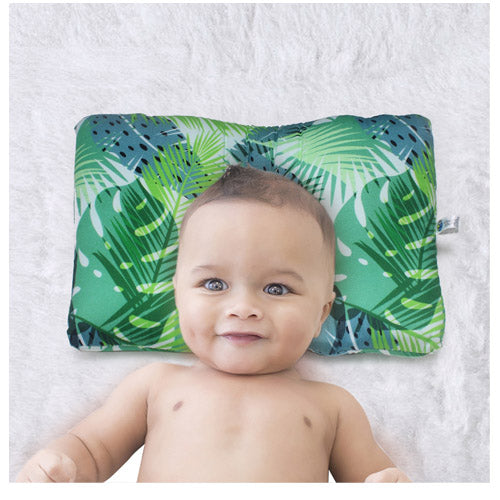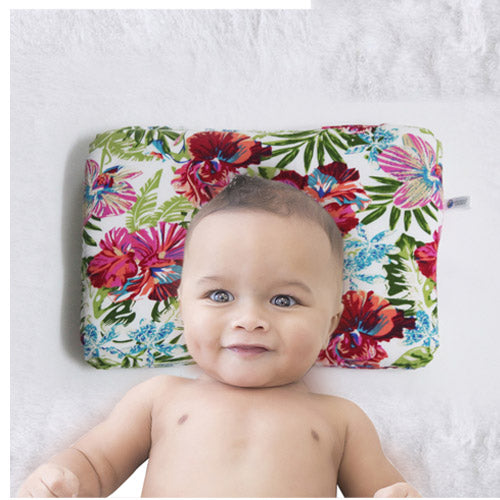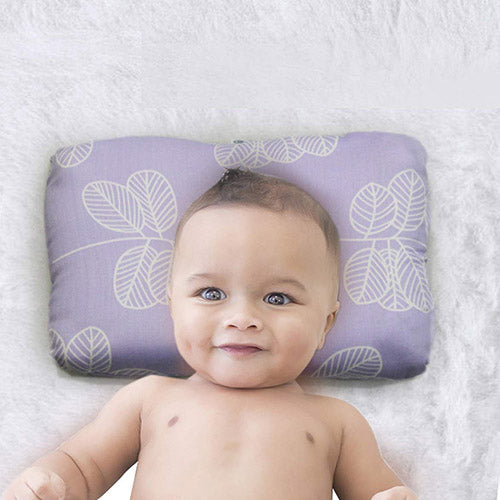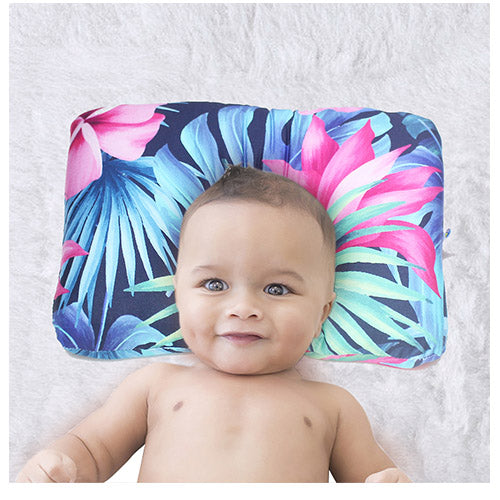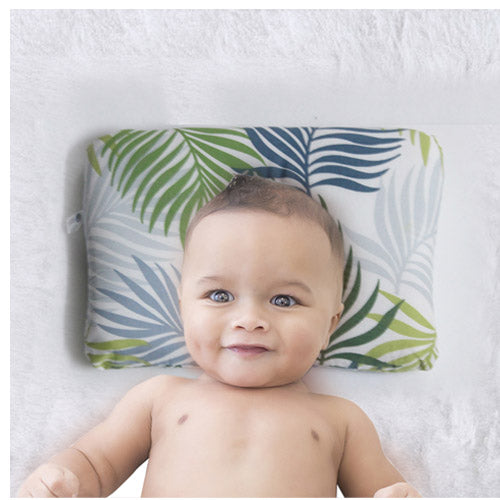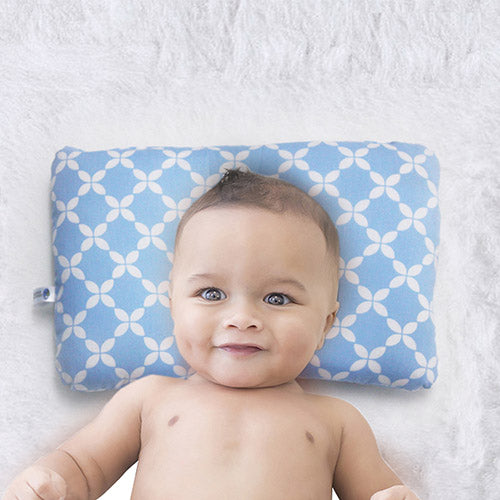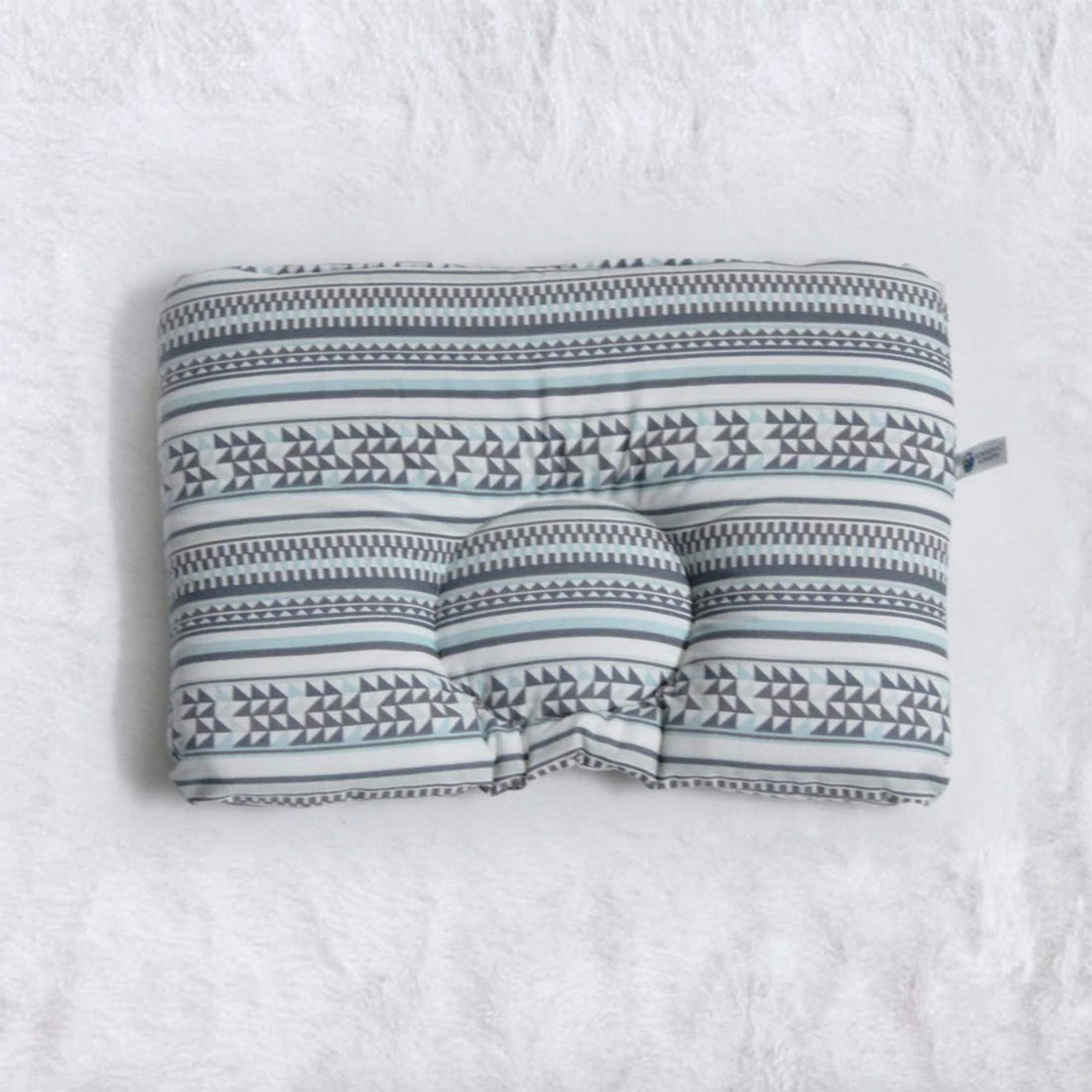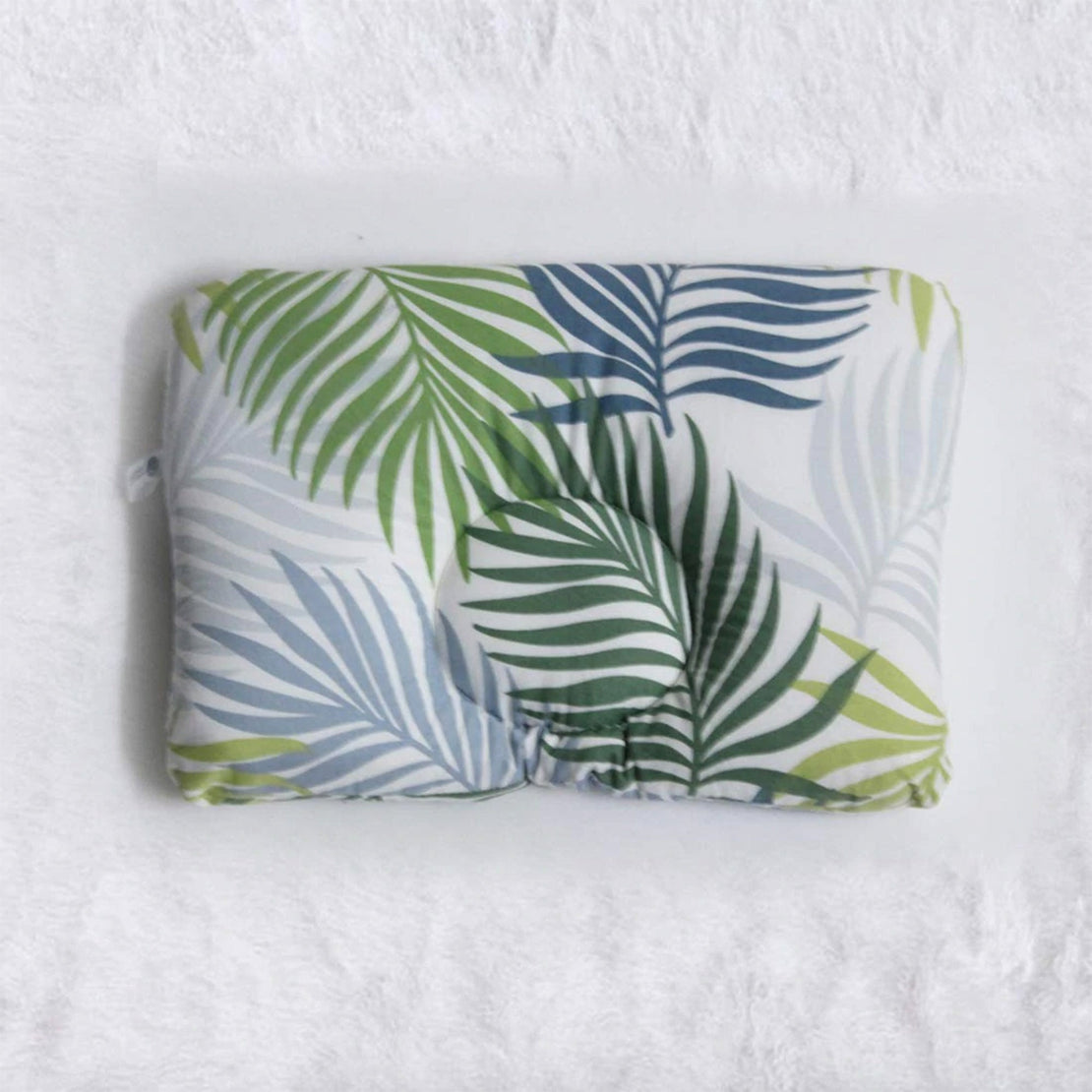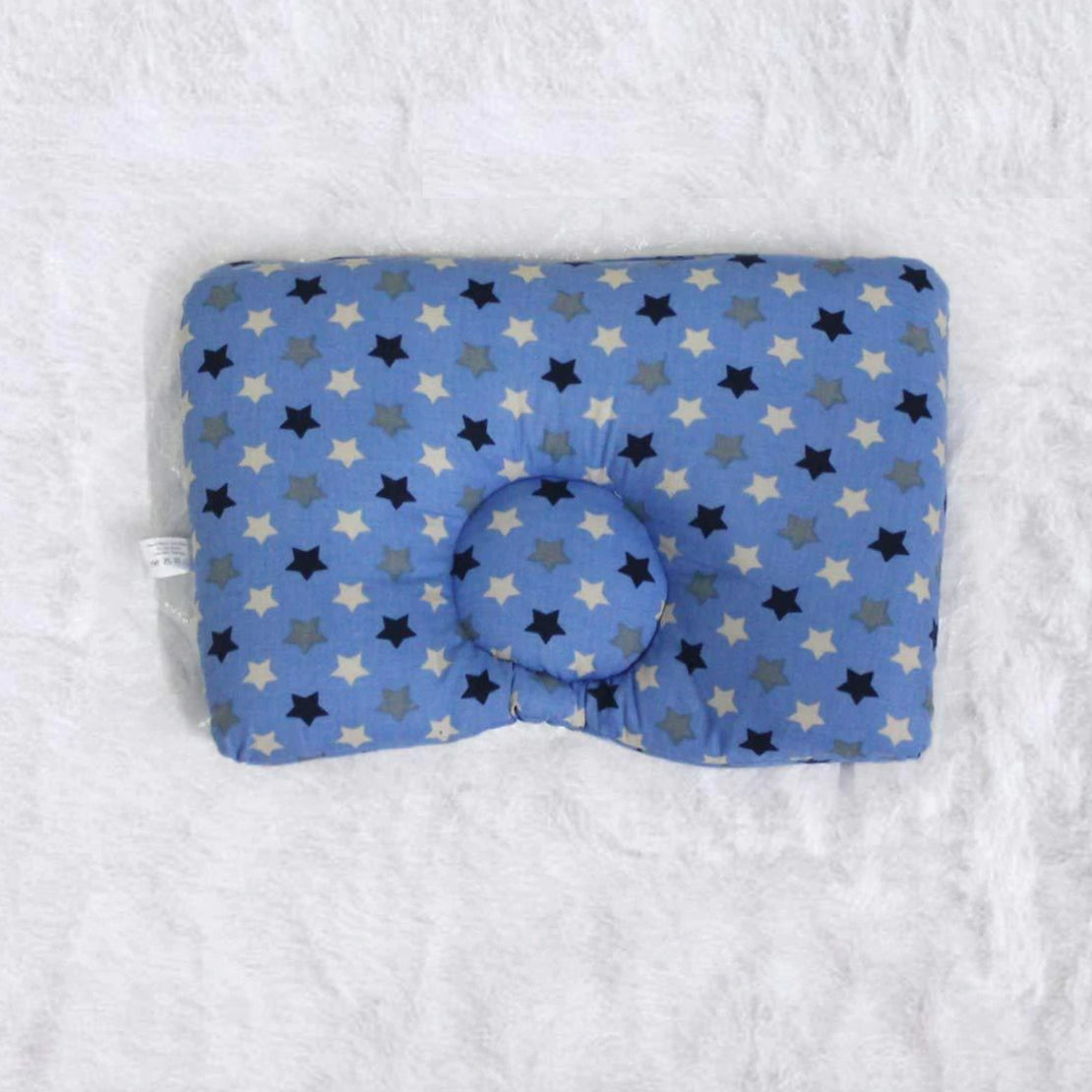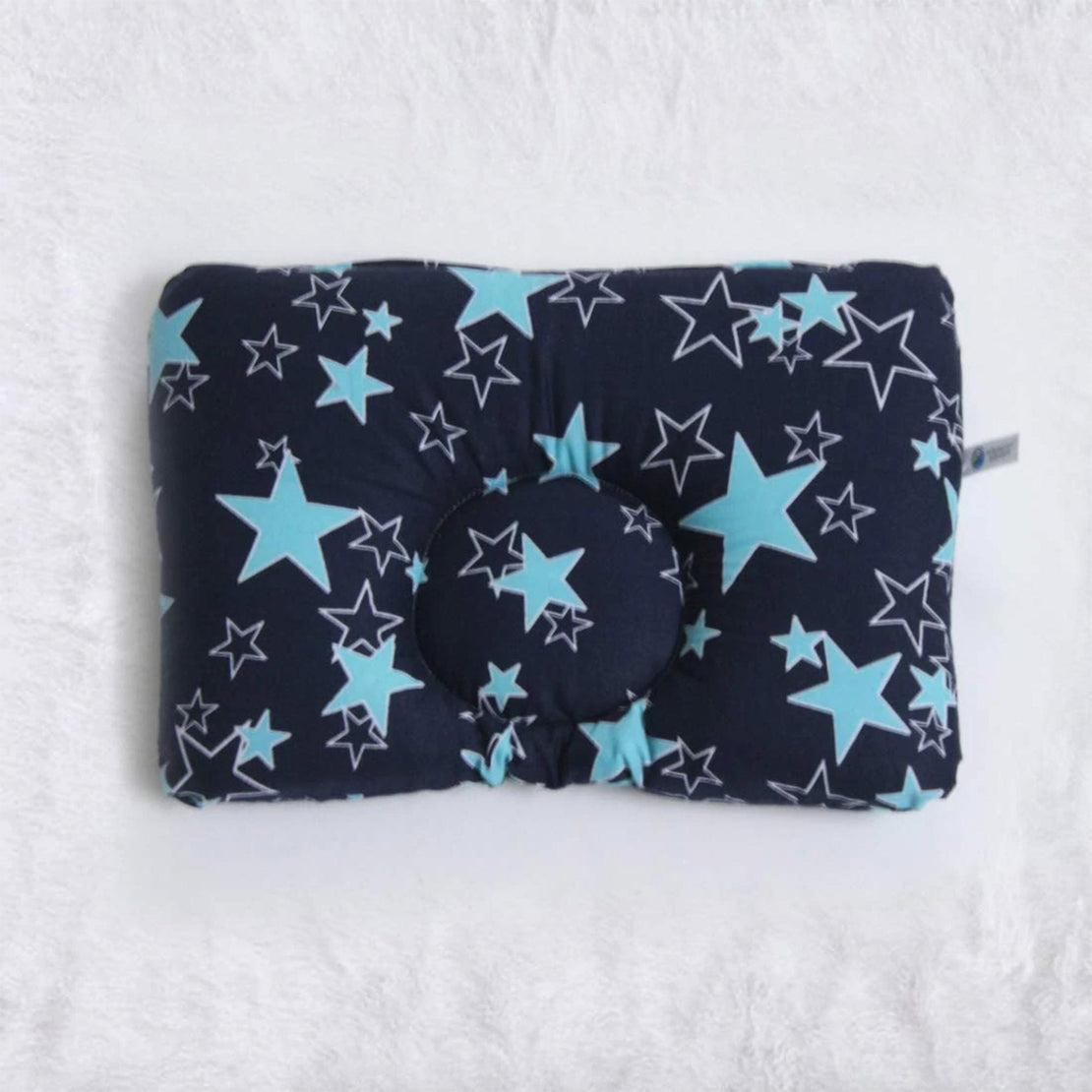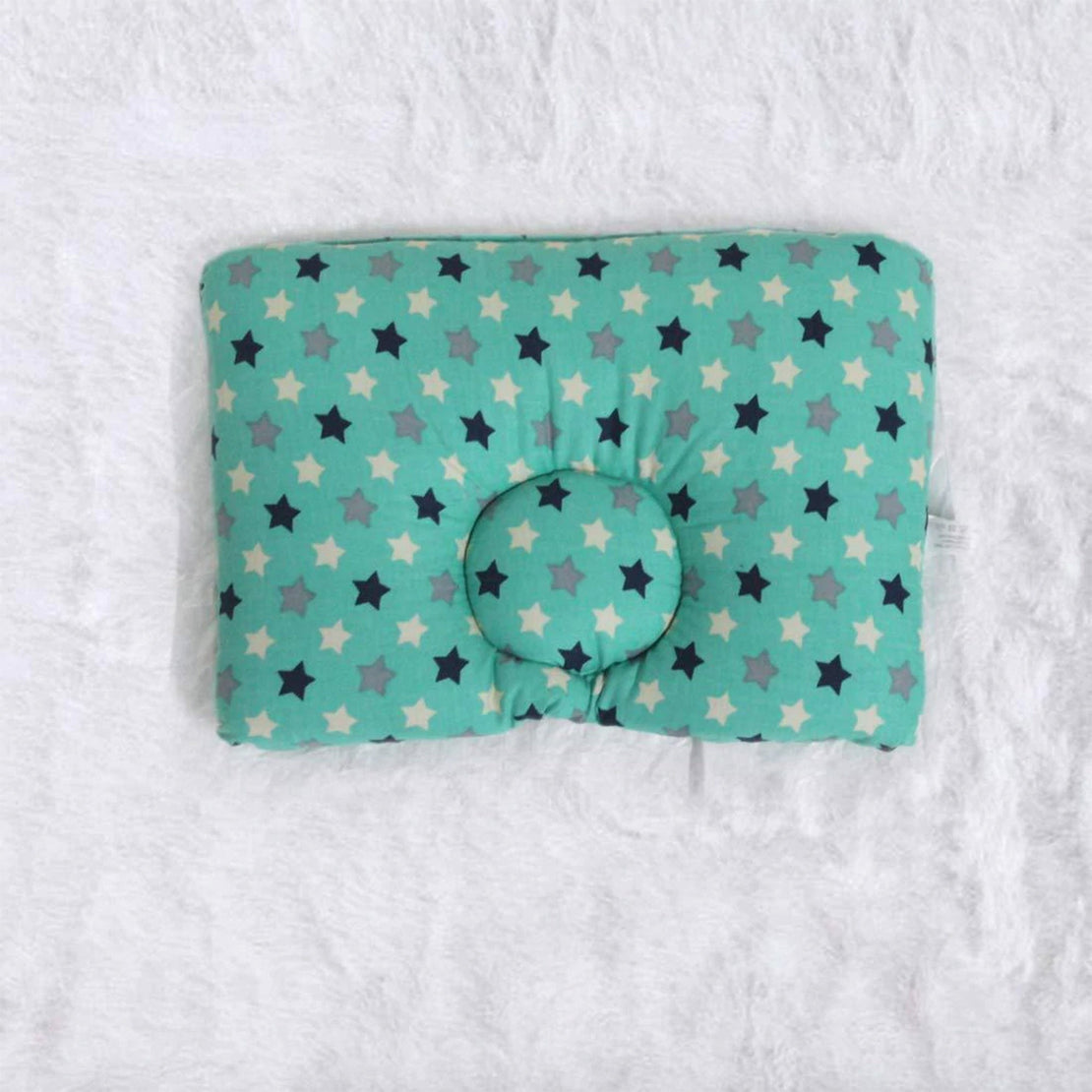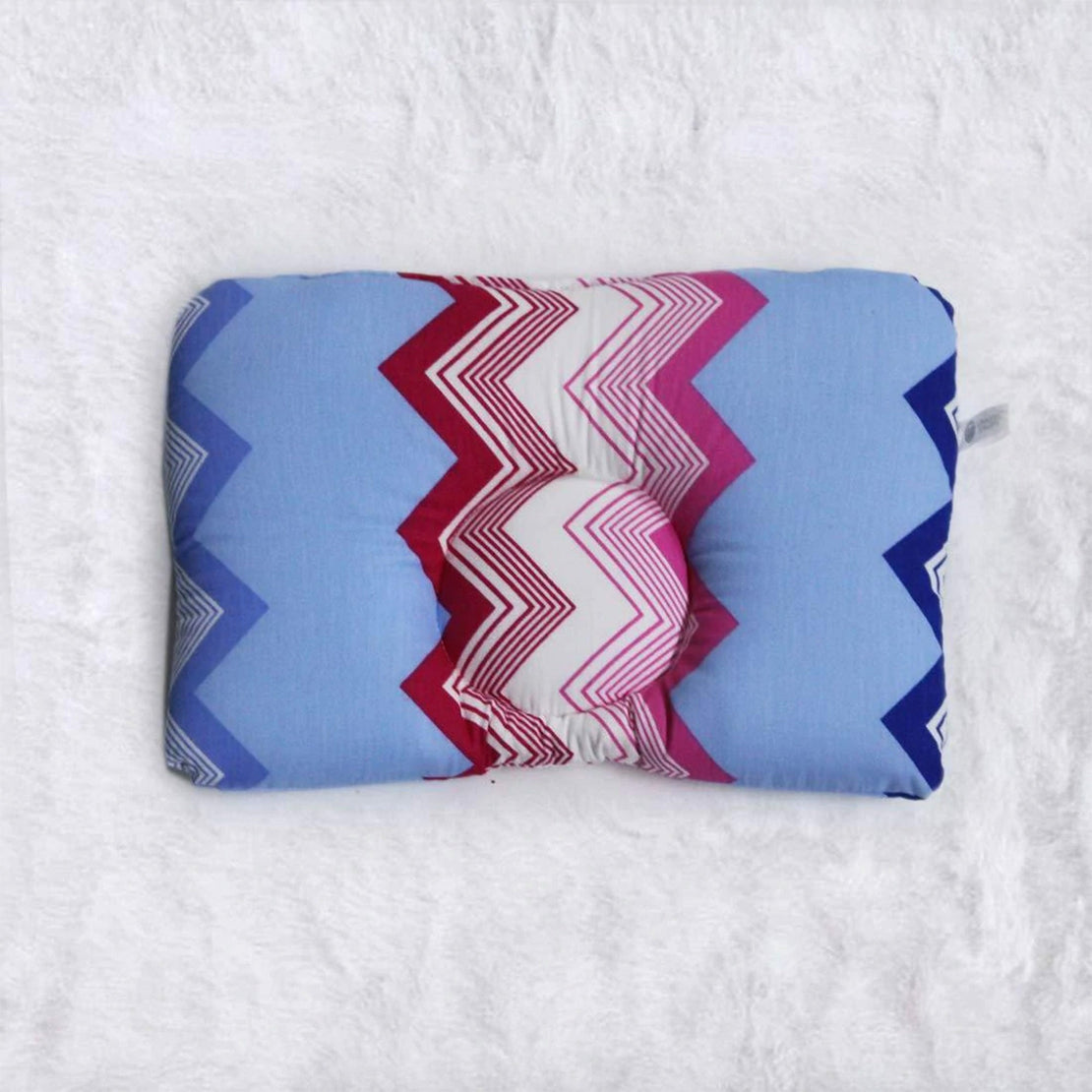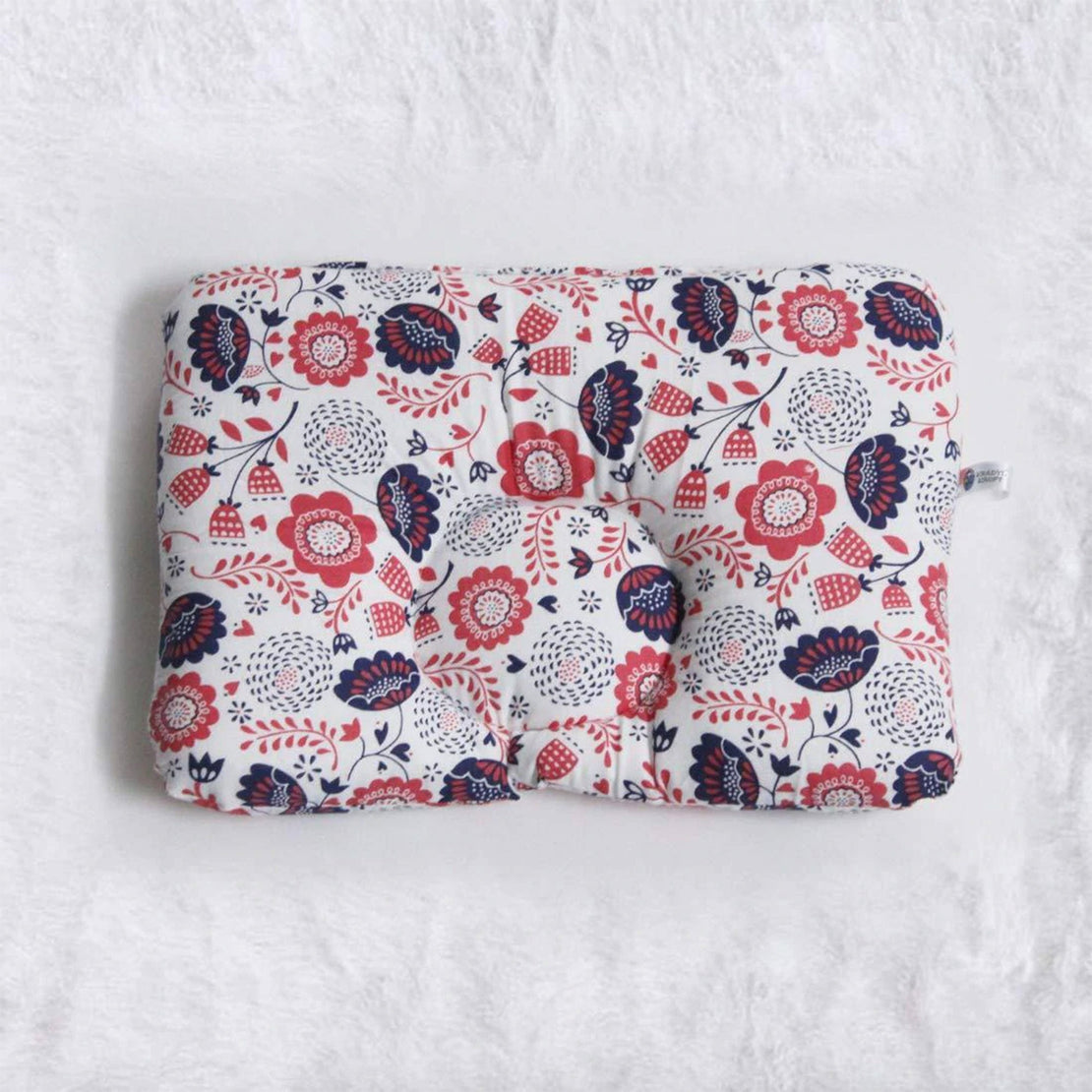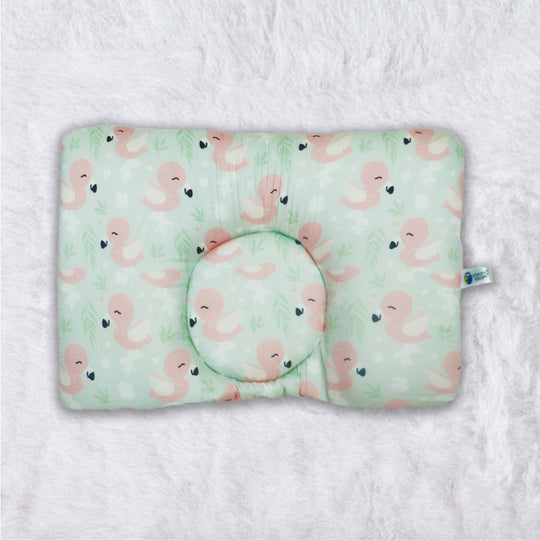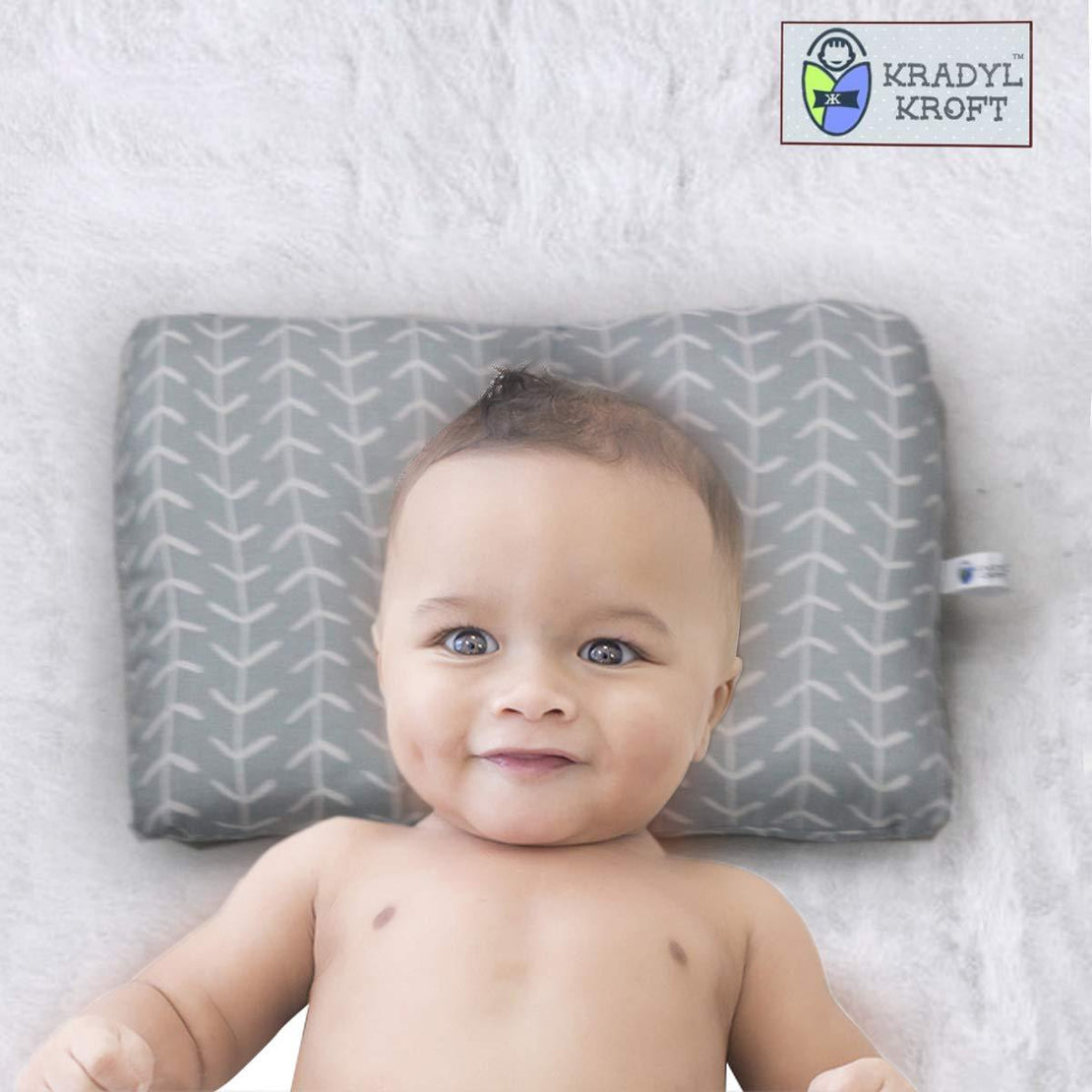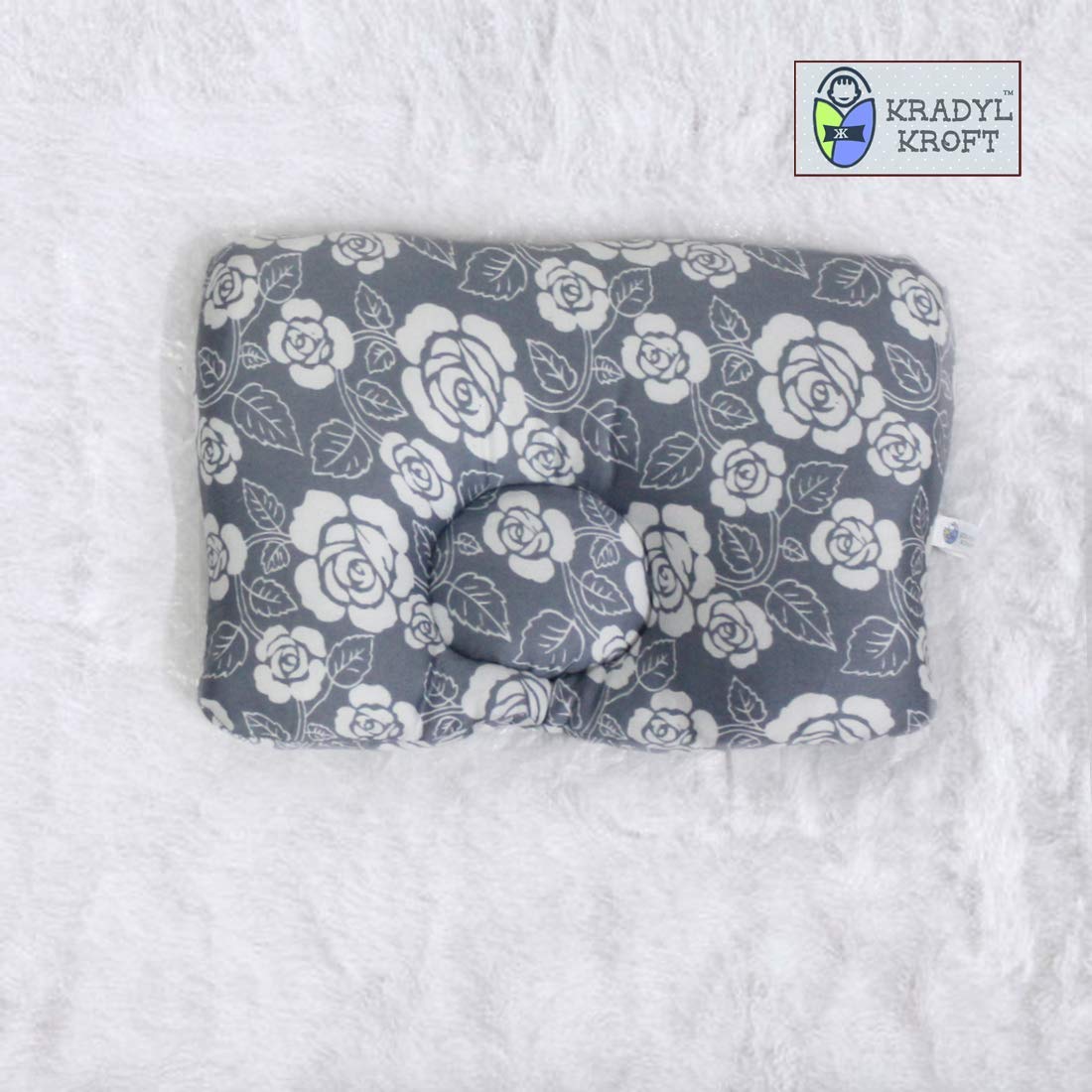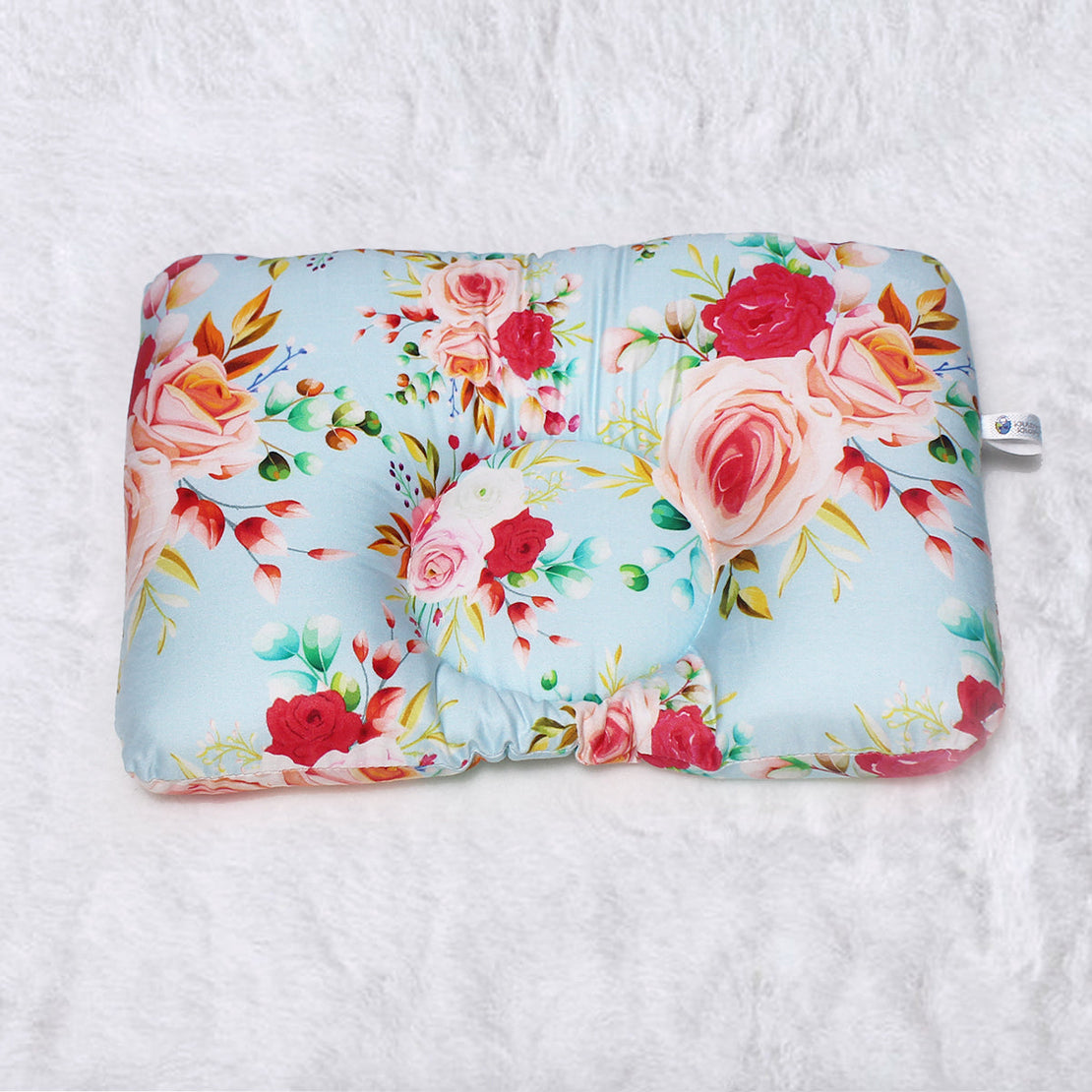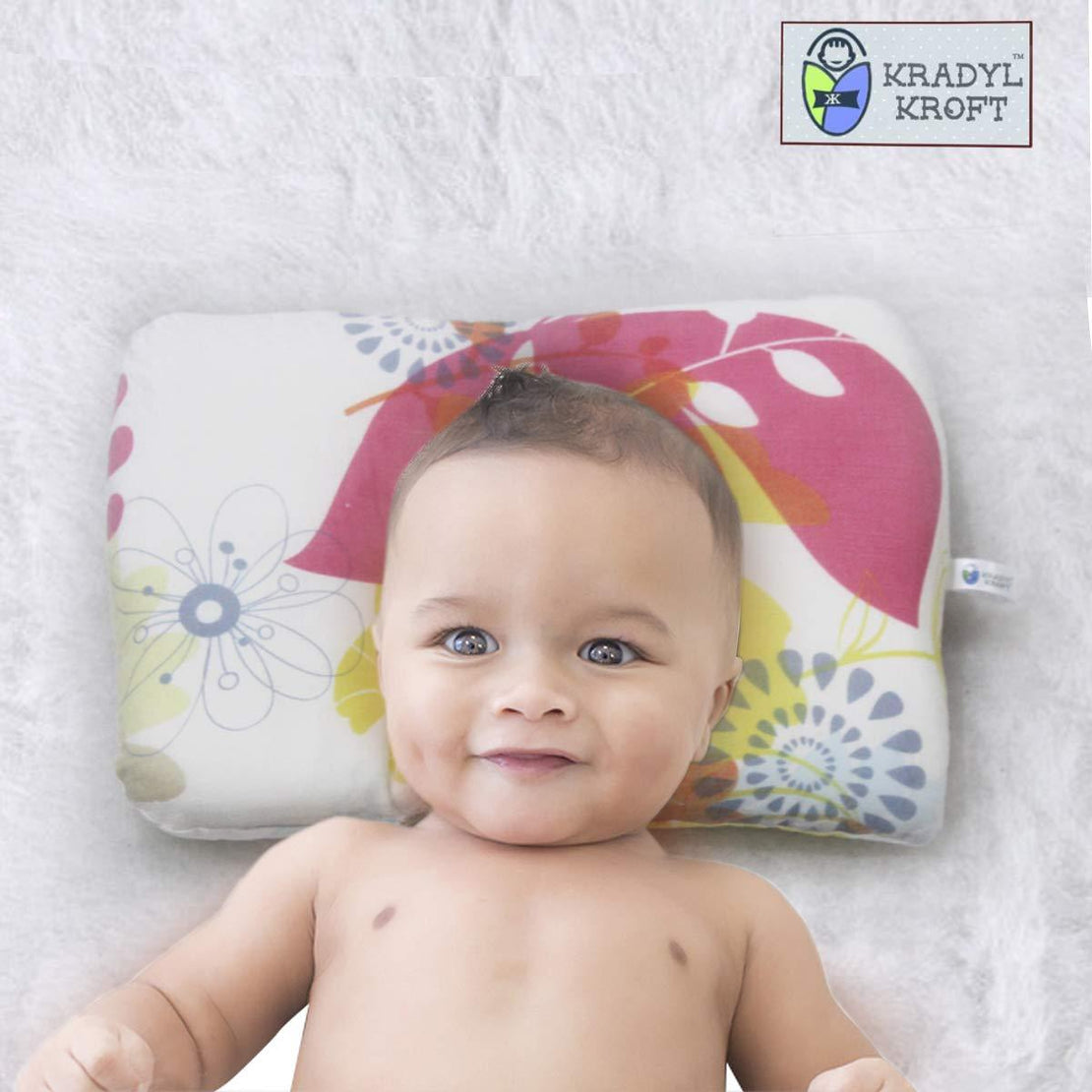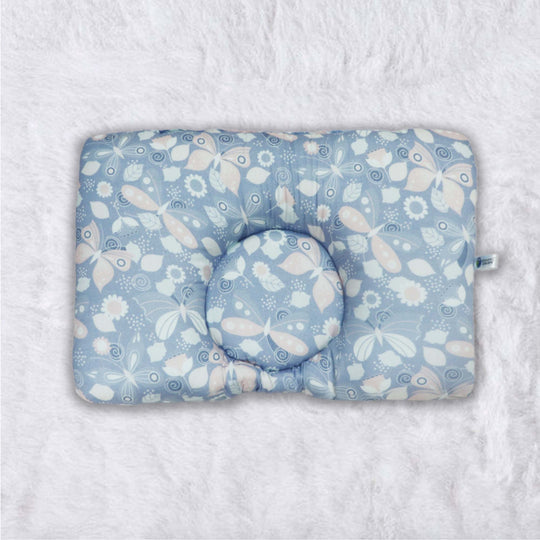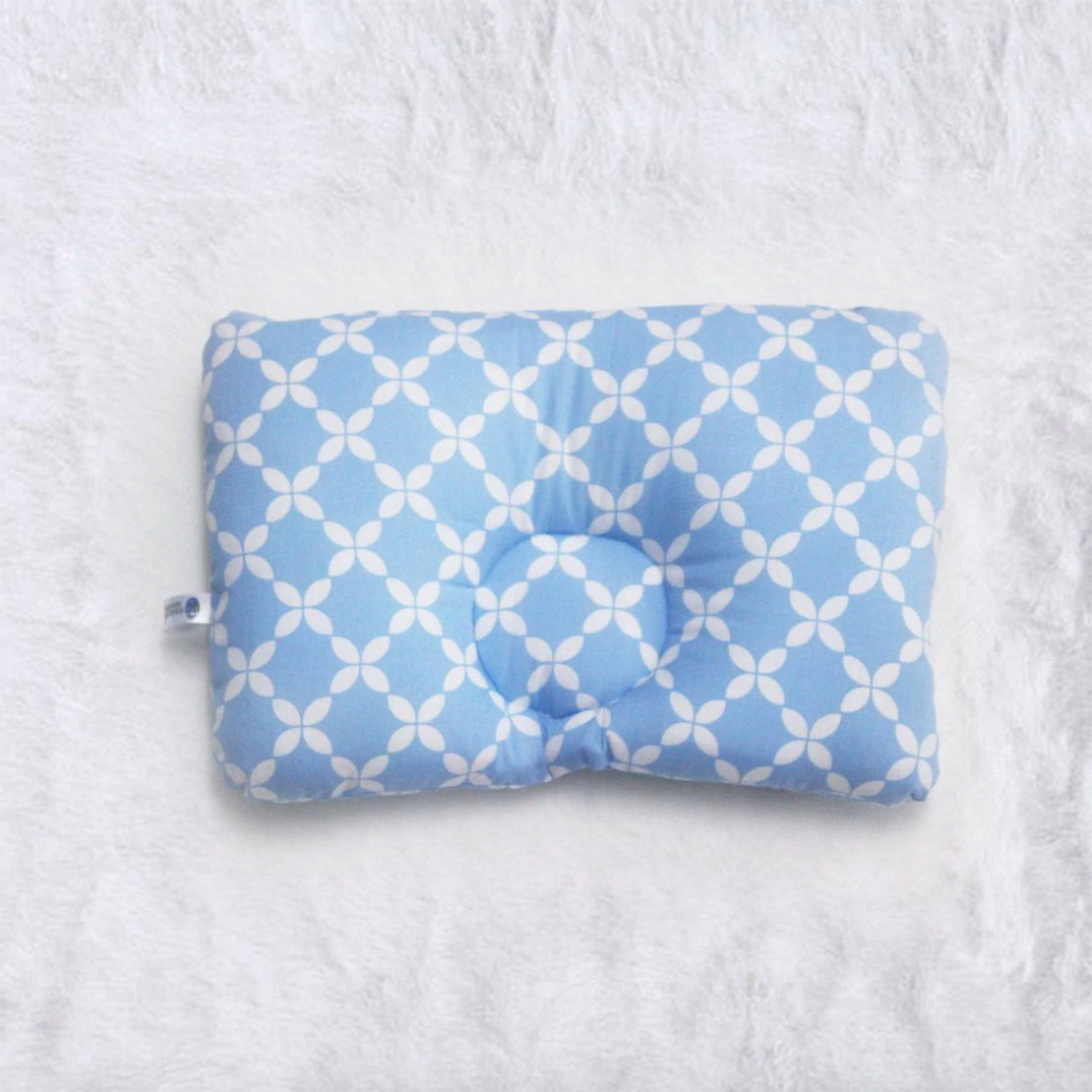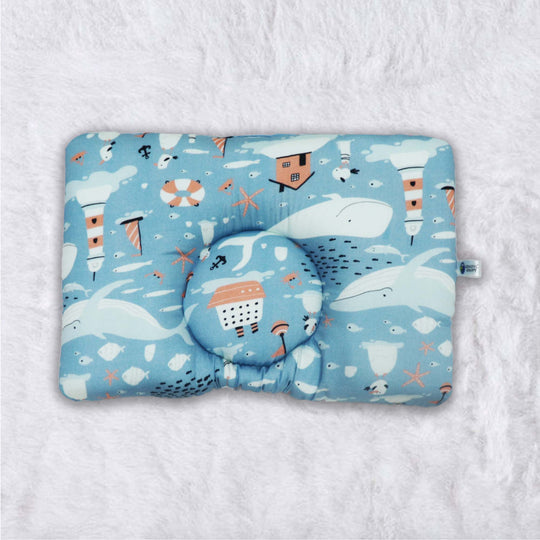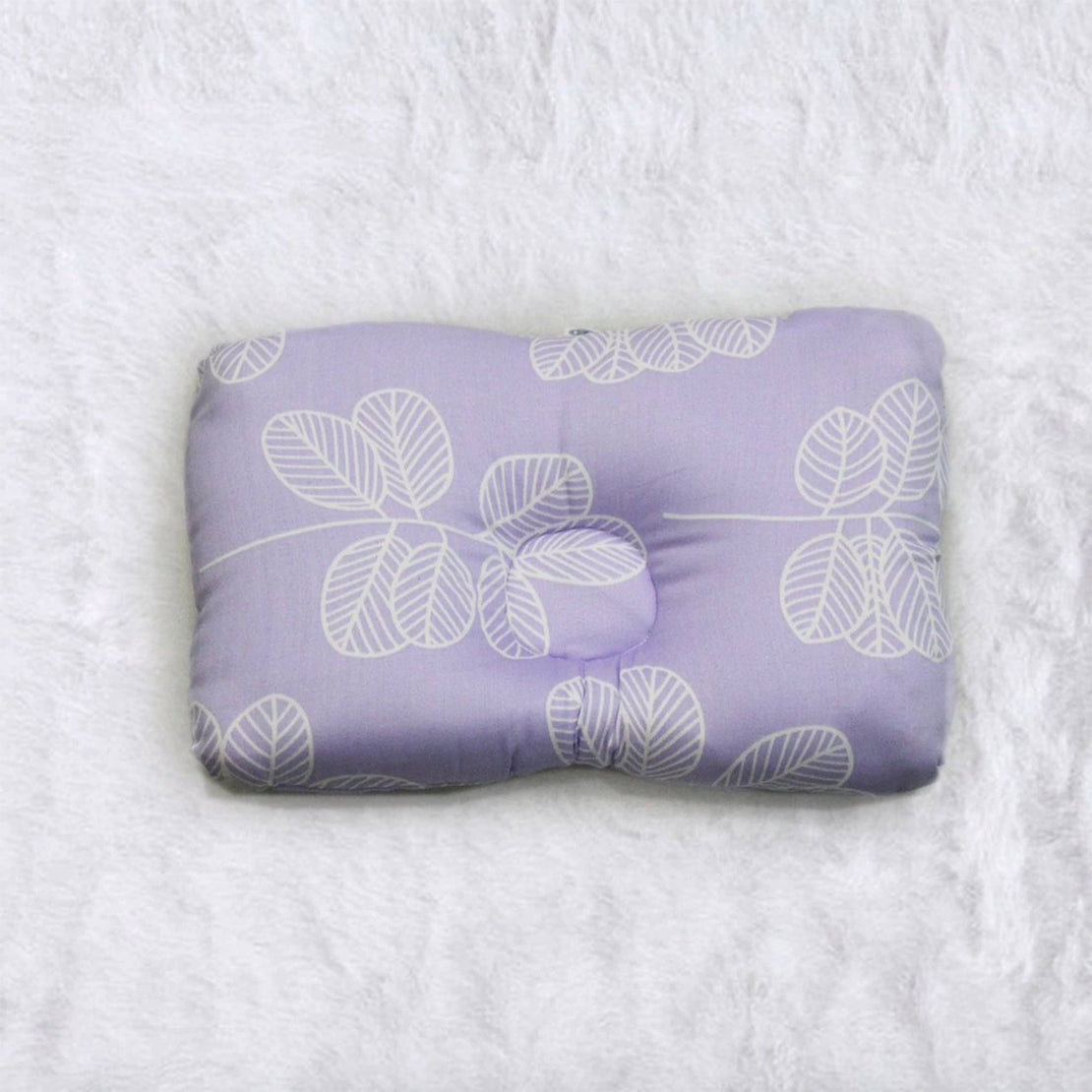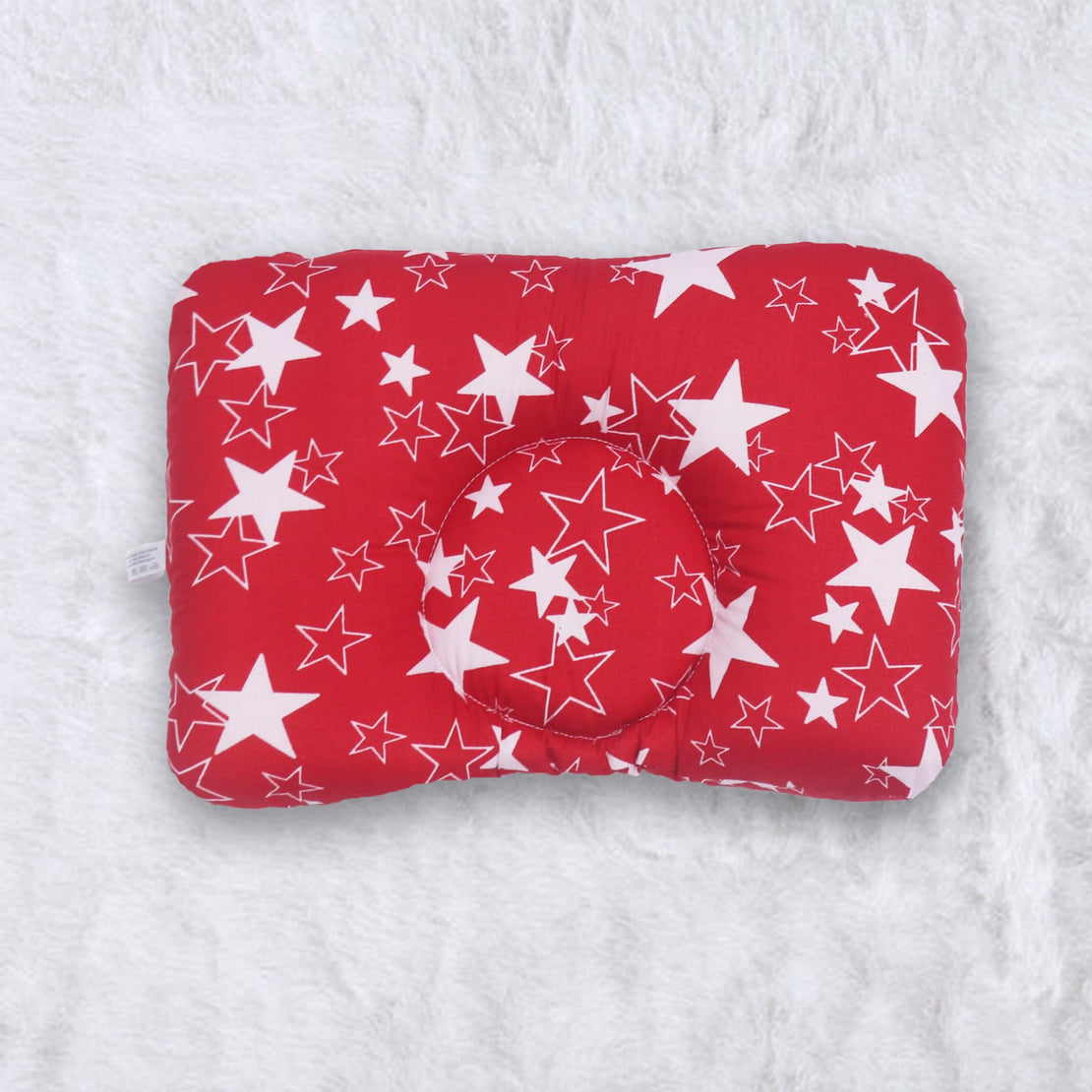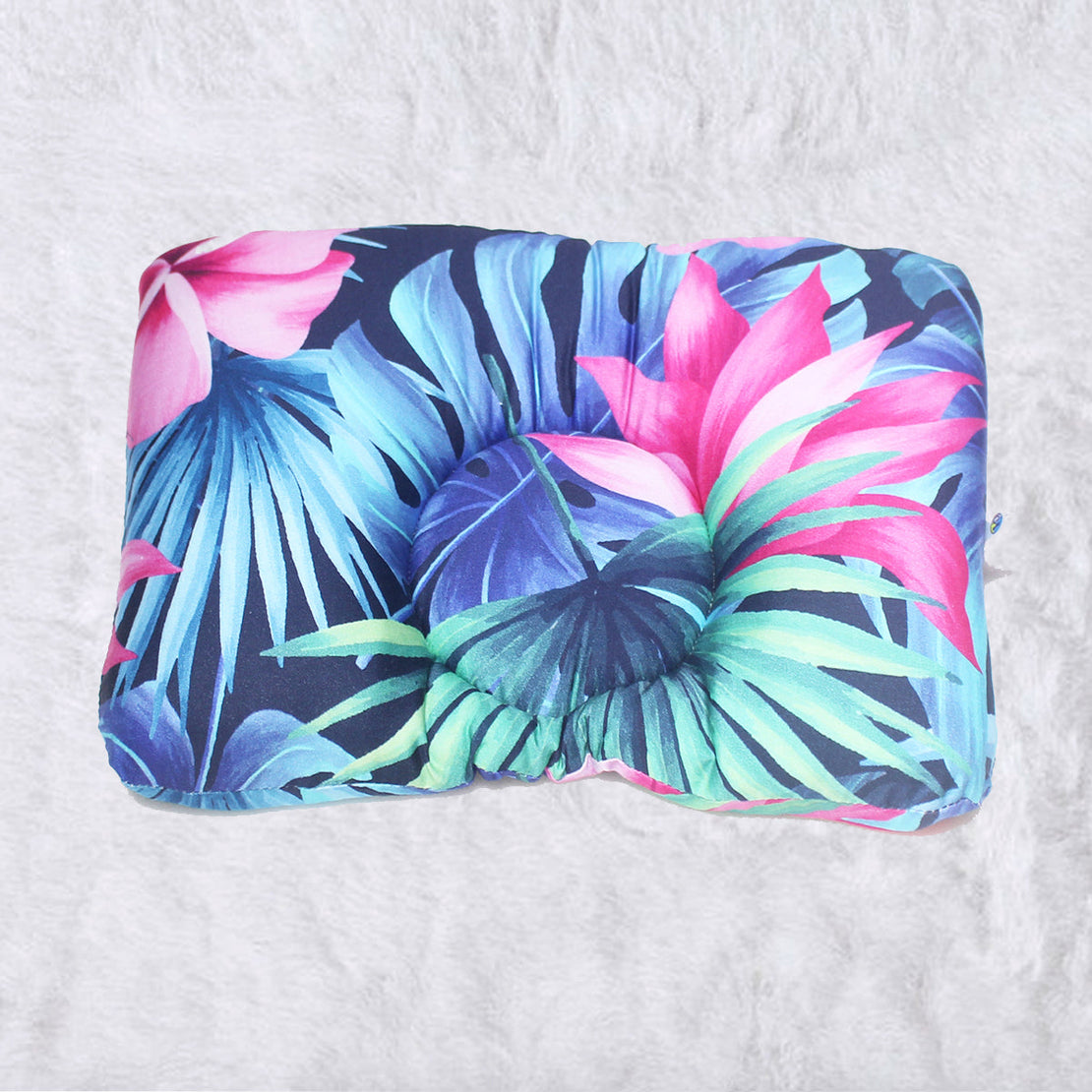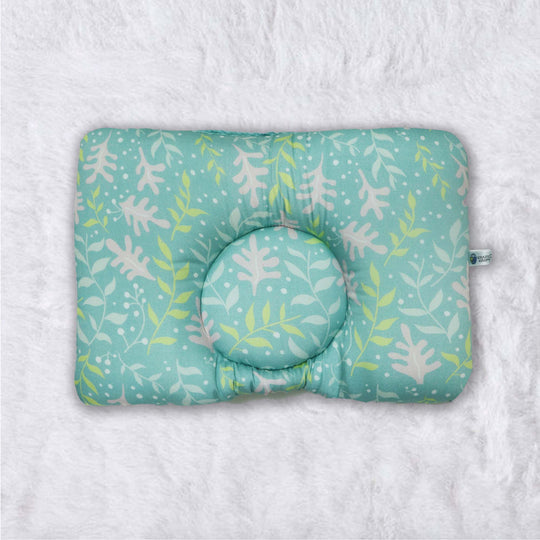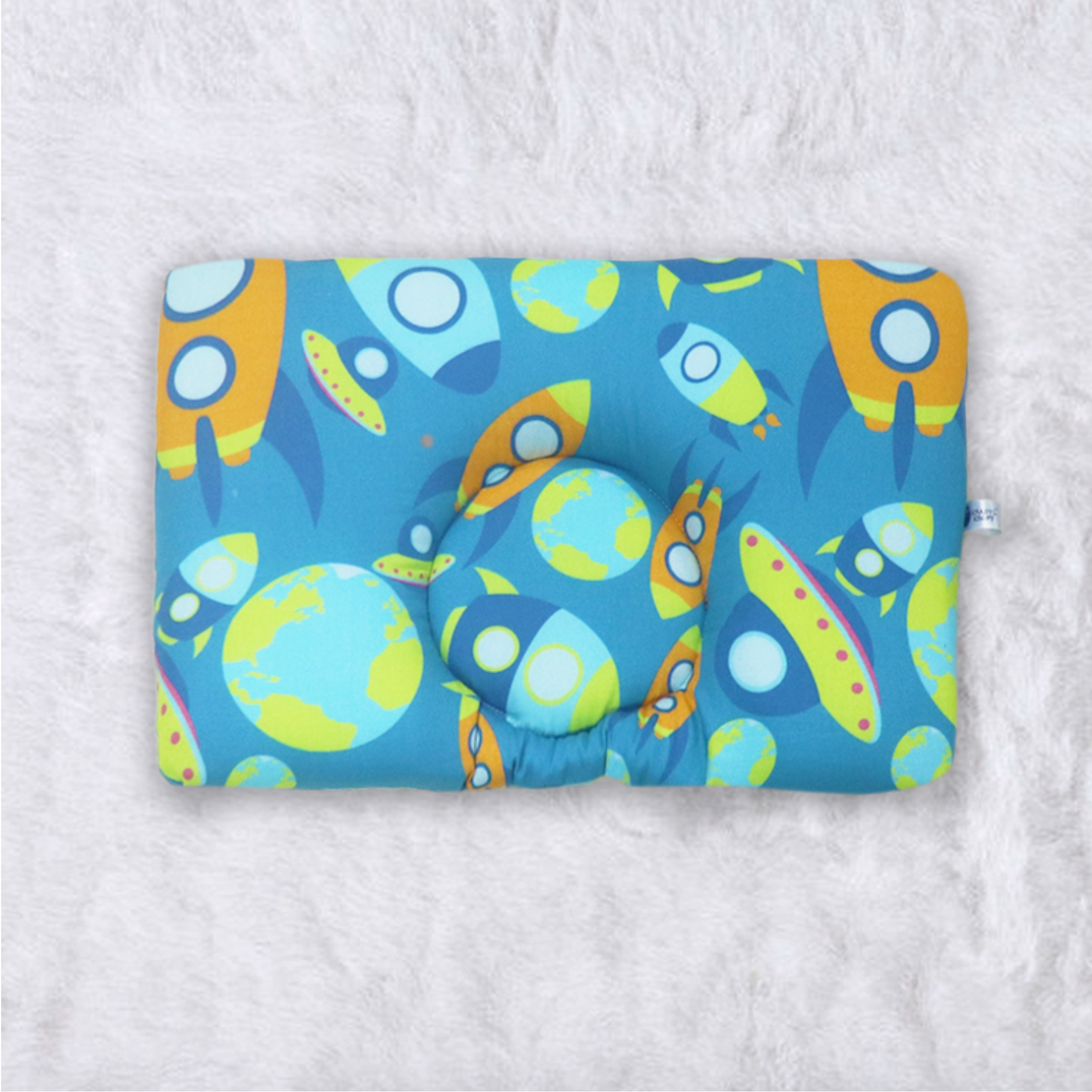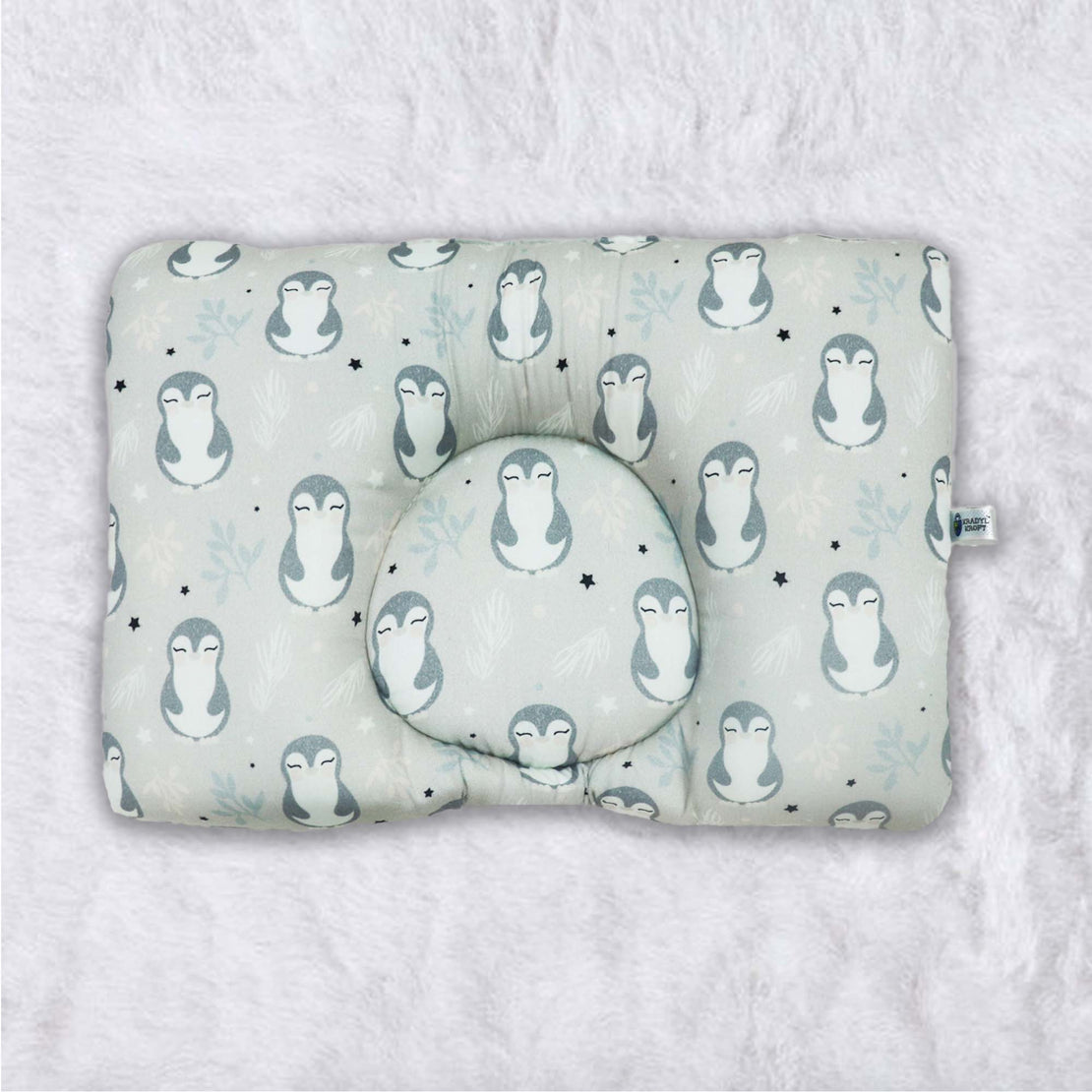 "So Soft and Comfortable - My Baby Sleeps Longer Hours & has a great Head Shape!"
SOFT SLEEP THERAPY FOR YOUR LITTLE ONE
Infants snooze off for over 16 hours a day. The baby pillow helps relieve pressure from the neck and head, and aid spinal alignment while your baby sleeps comfortably. Made with high-density, environment-friendly memory foam to give your baby's neck and head soft, resilient support.
Retail Price:
Rs. 1,699.00
SALE Price:
Rs. 799.00
Free Delivery & COD Available
You Save:
Rs. 900.00
Choose Color
GUARANTEED SAFE CHECKOUT
100% No-Risk Money Back Guarantee
We Are Here To Keep Your Baby Comfortable & Content, Are You Ready To Choose The Right Baby Pillow?
"Fantastic customer service. owner. Very good quality and material. Extremely soft fabric for baby. Tried so many head shaping pillows but it's one of the best for head shaping and support. After using this, my baby keeps the head in position and correctly between the head shaper part and I can see the change in her head shape also. Definitely Recommend it to New Parents"
- Palak
"This pillow works miracles. Bought this when my sister was struggling with her little daughter's flat head and every other experienced veteran was suggesting to stay with traditional "Raai" (Mustard) filled pillows to prevent the baby from getting a flat head. It wasn't helping a bit. Nothing was helping out when I decided to go with this Infant pillow after reading positive experiences and it is totally worth it."
- Vibhor
Why Should You Buy A Baby Pillow?
Infants sleep for long hours, & with the wrong surface pressing against their neck & head, comes the risk of Flat Head Syndrome. Carefully designed baby pillows by Kradyl Kroft fight back this worry. Out Scientifically designed pillow come with gentle contours and a concave circular opening to avoid flat head syndrome in infants.
Temperature Control Keeps Crying In Control.
Newborns love napping for hours & bad ventilation makes them uncomfortable just like us adults! So, our baby pillows exclusively keep up consistent temperature and sweat resistance qualities to avoid discomfort.

Temperature-sensitive premium Applr Bio Gen foam and breathable organic cotton fabric keeps the pillow fresh & gives your baby a longer, deeper sleep.
Protection as Gentle as a Mother's Cradle.
Made with high-density, environment-friendly memory foam to give your baby's neck and head soft, resilient support. The right pillow should not alter the baby's natural posture when asleep or awake & a newborn's brain development relies heavily on blood circulation. Kradyl Kroft's baby pillow is designed to ensure adequate blood circulation to the brain and the other developing organs.
PREMIUM MATERIALS
Uses Certified Premium High-Quality Applr Bio-Gen Sleep Foam Construct which is Hypo-Allergenic, Bacteria Resistant and Soft on their Sensitive Skin.
ERGONOMIC DESIGN
The Non-Hollow Indent at the Center cushions the Baby's Tender Head and Neck from the Pressures of The Surface Below, Helping to Shape the Head.
SIZE & QUALITY
Dimensions: 12 inches X 9 Inches | 31cms X 23cms. Encased in 100% Organic Cotton Non-Detachable Double Lined Cover.
PERFECT SUPPORT
Head, Spine and Shoulder Support of Infants. Machine Washable. Dry in Shade.
No Questions Asked 100% Money-back Guarantee
If you or your baby don't like this product you may return it, no questions asked. Kradyl Kroft welcomes You and Your Loved one to its growing Family of Happy Parents and Tots
Are you a first-time parent with a whole lot of answers you are seeking out? Let's start addressing one of the most common ones of all.
Does a baby need to sleep in a crib that's free of pillows, blankets, and other bedding? Is there a right time to start introducing these items?
Lying flat on a mattress for hours would certainly make your neck stiff and creaky in the morning and you can't help but wonder how you could make your baby's night more comfortable! That's What Kradyl Kroft's Infant Pillow is for! Perfect for your New Born till about 2 years of age
Frequently Asked Questions