GREAT SUMMER SALE
* Limited Offer Until Stocks Last.
* All Offers are Auto Applied.
*Offers can be Combined.


Koala Feeding and Head Shaping Pillow- Combo Set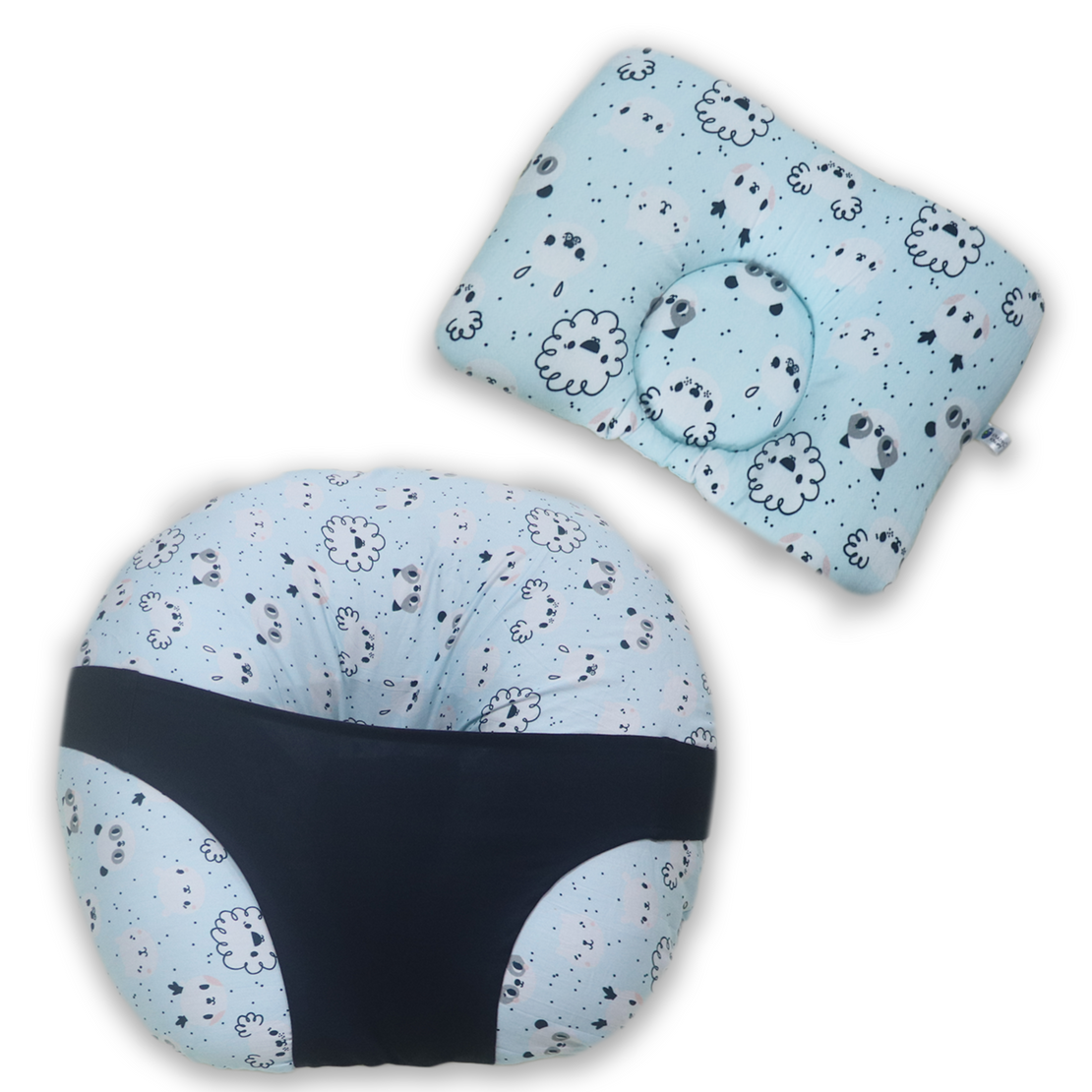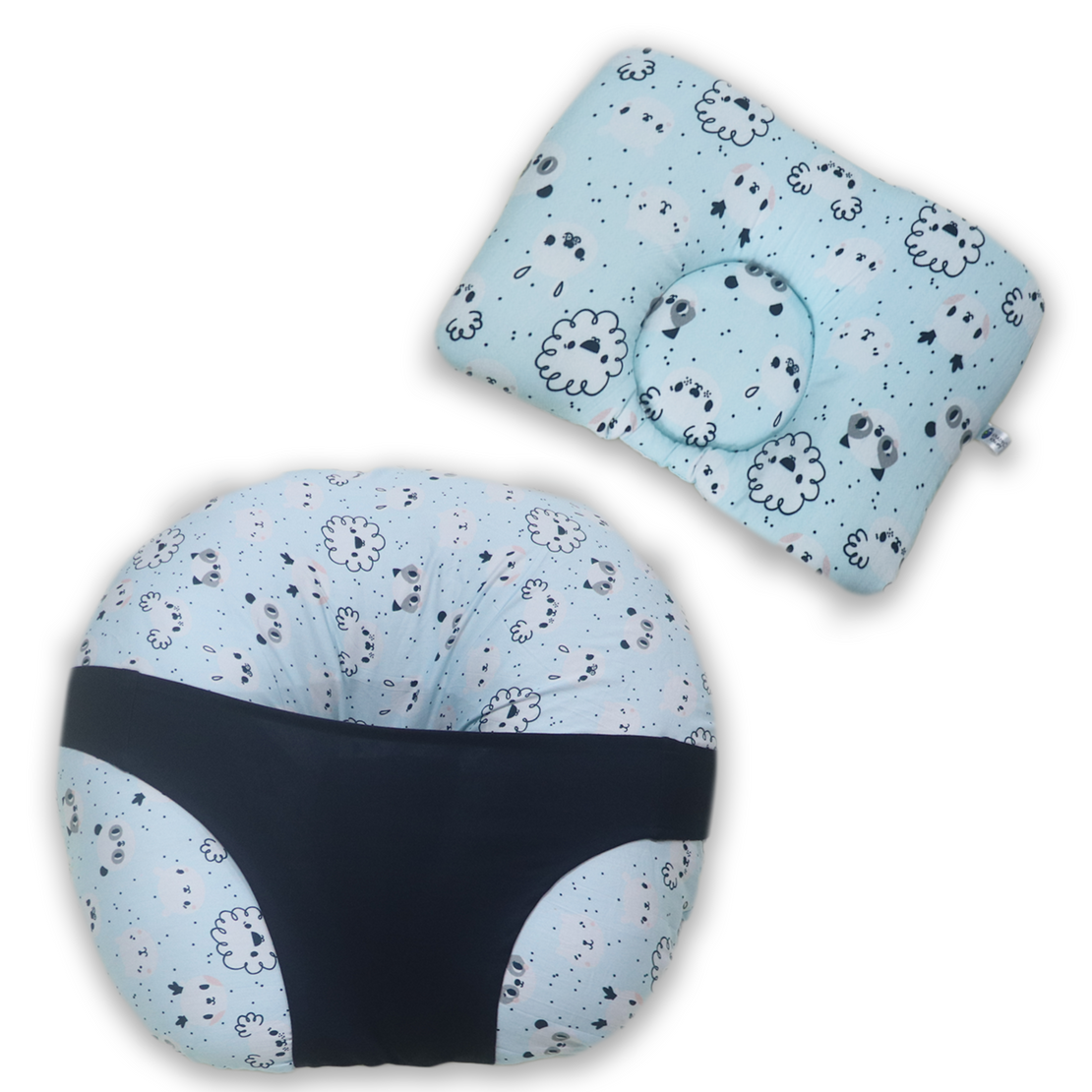 "Superb Price Savings - Plus the matching set looks fab. Top notch quality!"
- Malini.S,

a Kradyl Kroft Combo Set Customer
Retail Price:
Rs. 3,898.00
SALE Price:
Rs. 1,599.00
Free Delivery & COD Available
You Save: 58% + / Rs.2299
Color
GUARANTEED SAFE CHECKOUT
100% No-Risk Money Back Guarantee
SUPER SAVER COMBO OFFER
MRP Rs. 3898

COMBO PRICE RS. 1599/-



CONTAINS 1 FEEDING PILLOW + 1 INFANT HEAD SHAPING PILLOW
COLOR PRINT COORDINATED SETS THAT ENHANCE STYLE.
100% COTTON DETACHABLE COVERS FOR BOTH
PERFECT FOR EVERYDAY USE AND GIFTING TOO!
PLUS GET EXTRA COVER COUPONS!
THE KRADYL KROFT BABY FEEDING AND SUPPORT PILLOW
Give Your Arms and Your Baby Good Rest!
THE KRADYL KROFT INFANT HEAD SHAPING PILLOW
Soft and Gentle Support for your little one's head !
Let customers speak for us
Check Out What Users Have to Say about The Kradyl Kroft Baby Feeding Pillows and Head Shaping Pllows
No Questions Asked 100% Money-back Guarantee
If you or your baby don't like this product you may return it, no questions asked. Kradyl Kroft welcomes You and Your Loved one to its growing Family of Happy Parents and Tots
Are you a first-time parent with a whole lot of answers you are seeking out? Let's start addressing one of the most common ones of all.
Frequently Asked Questions