GREAT SUMMER SALE
* Limited Offer Until Stocks Last.
* All Offers are Auto Applied.
*Offers can be Combined.


Hexlove -Baby Feeding Pillow | Nursing Pillow | Breastfeeding Pillow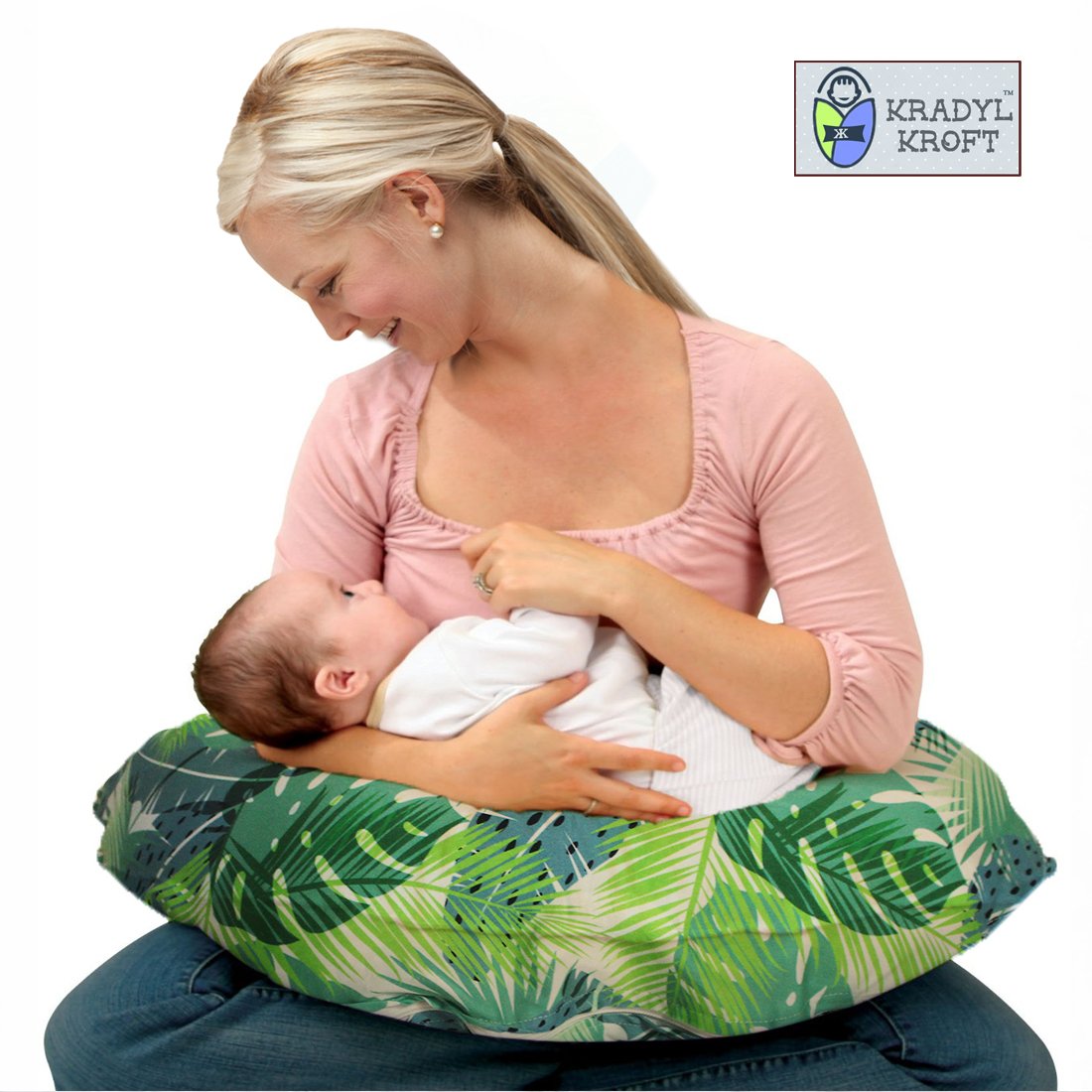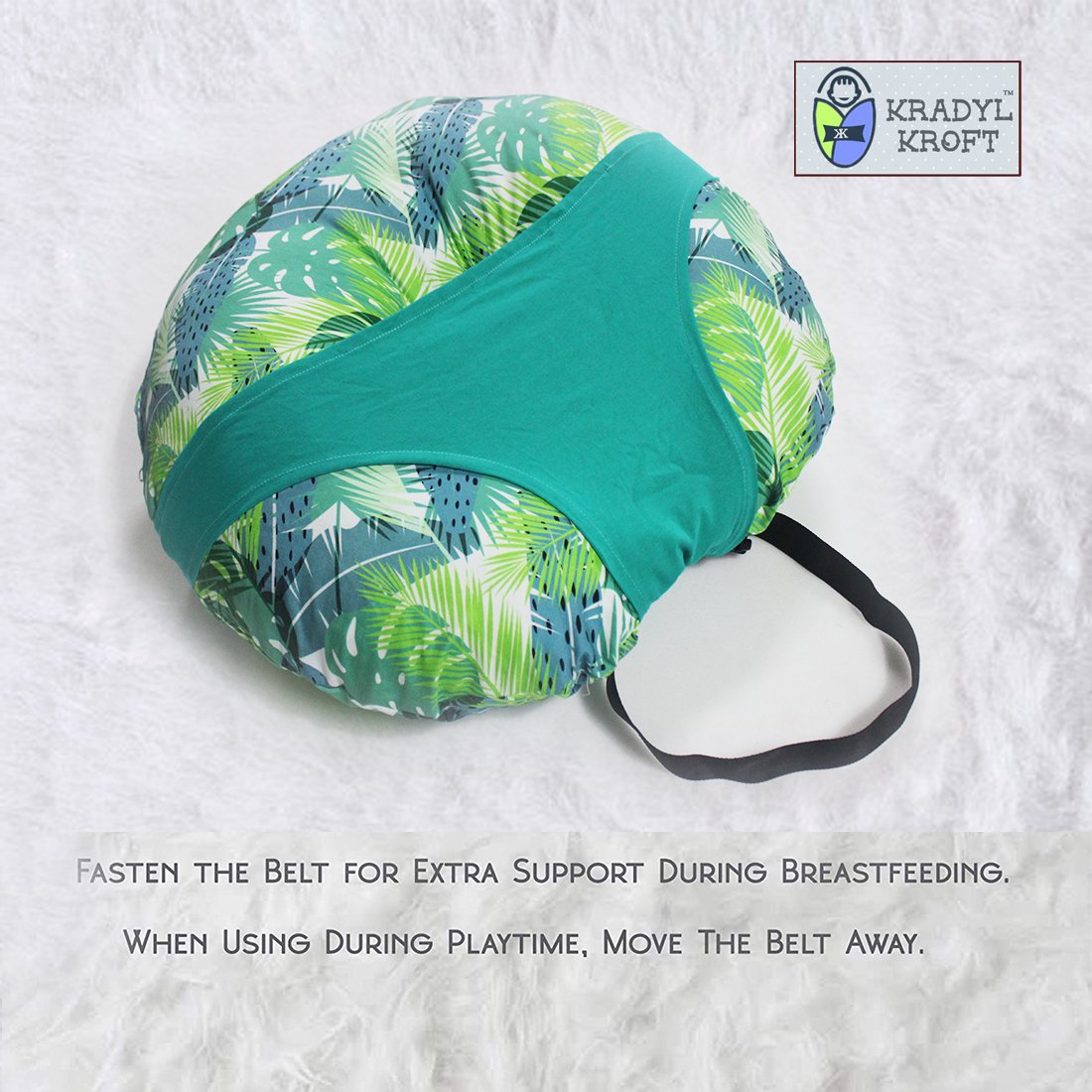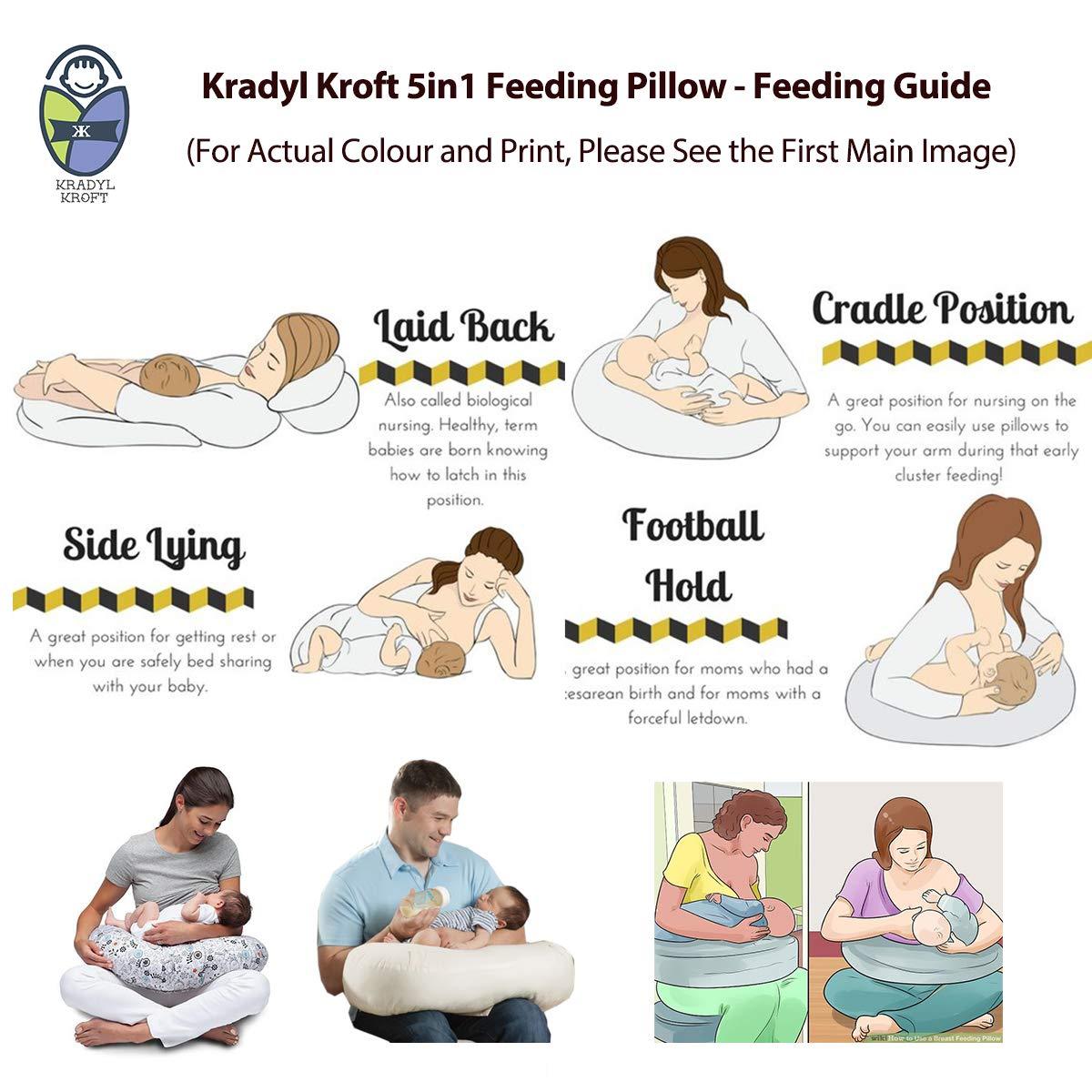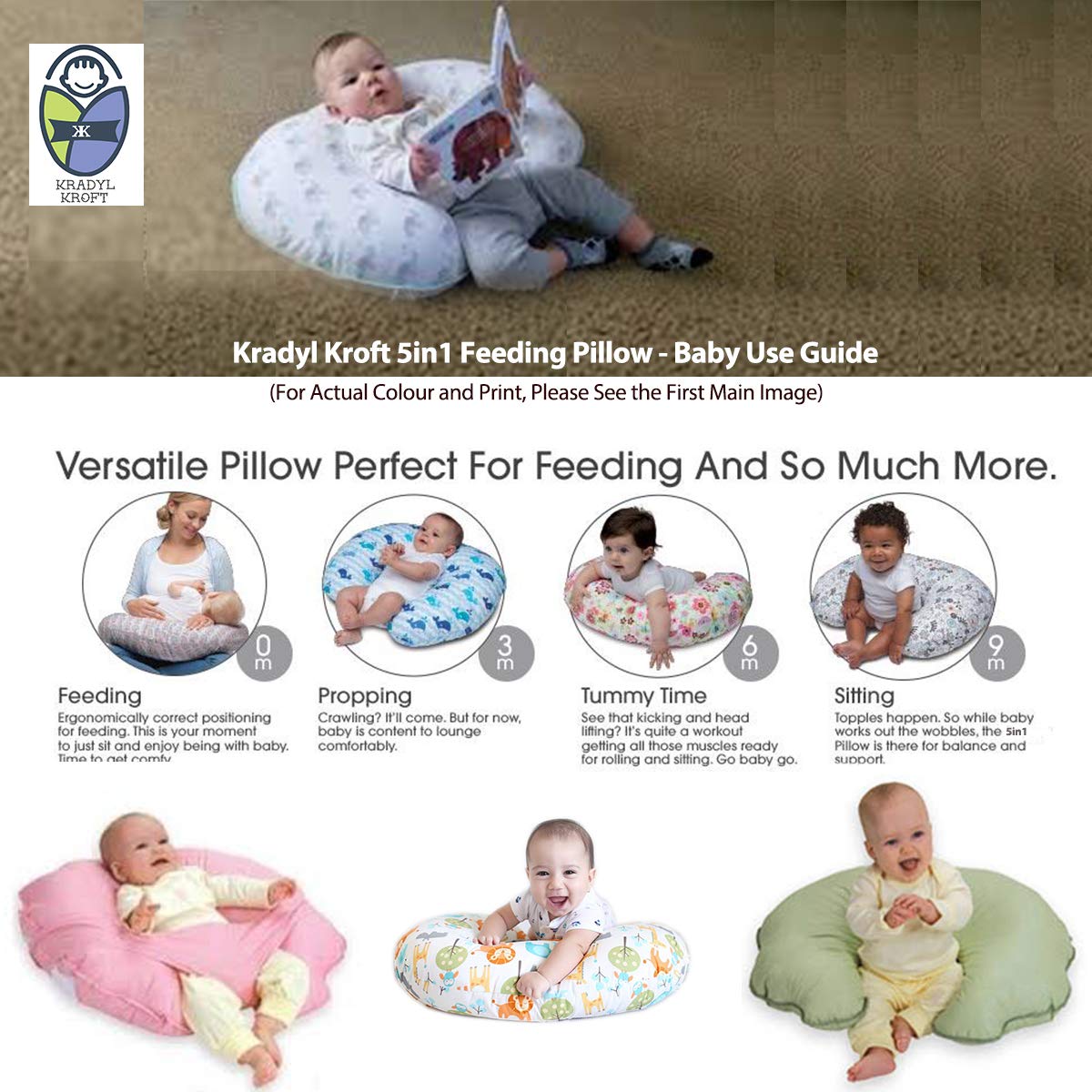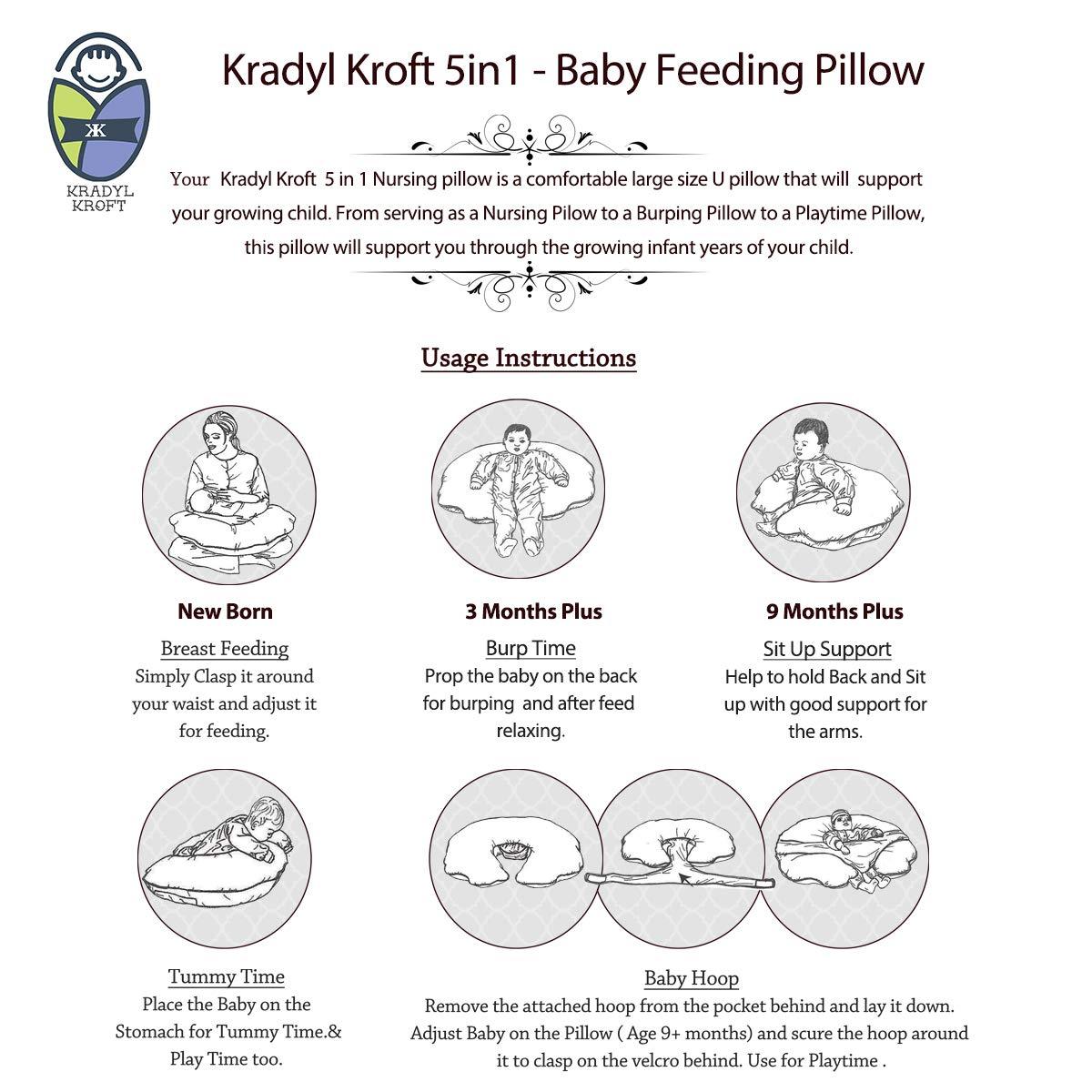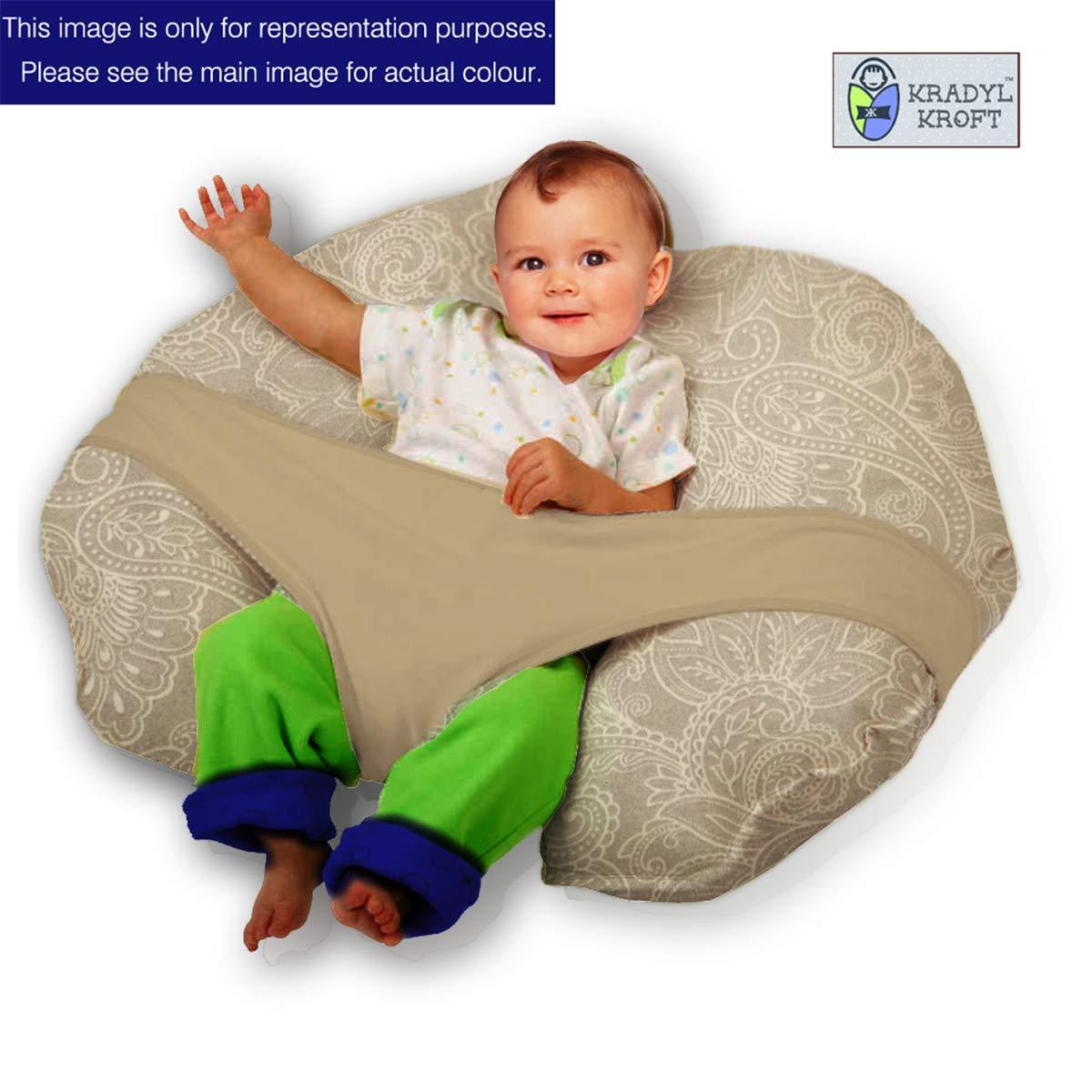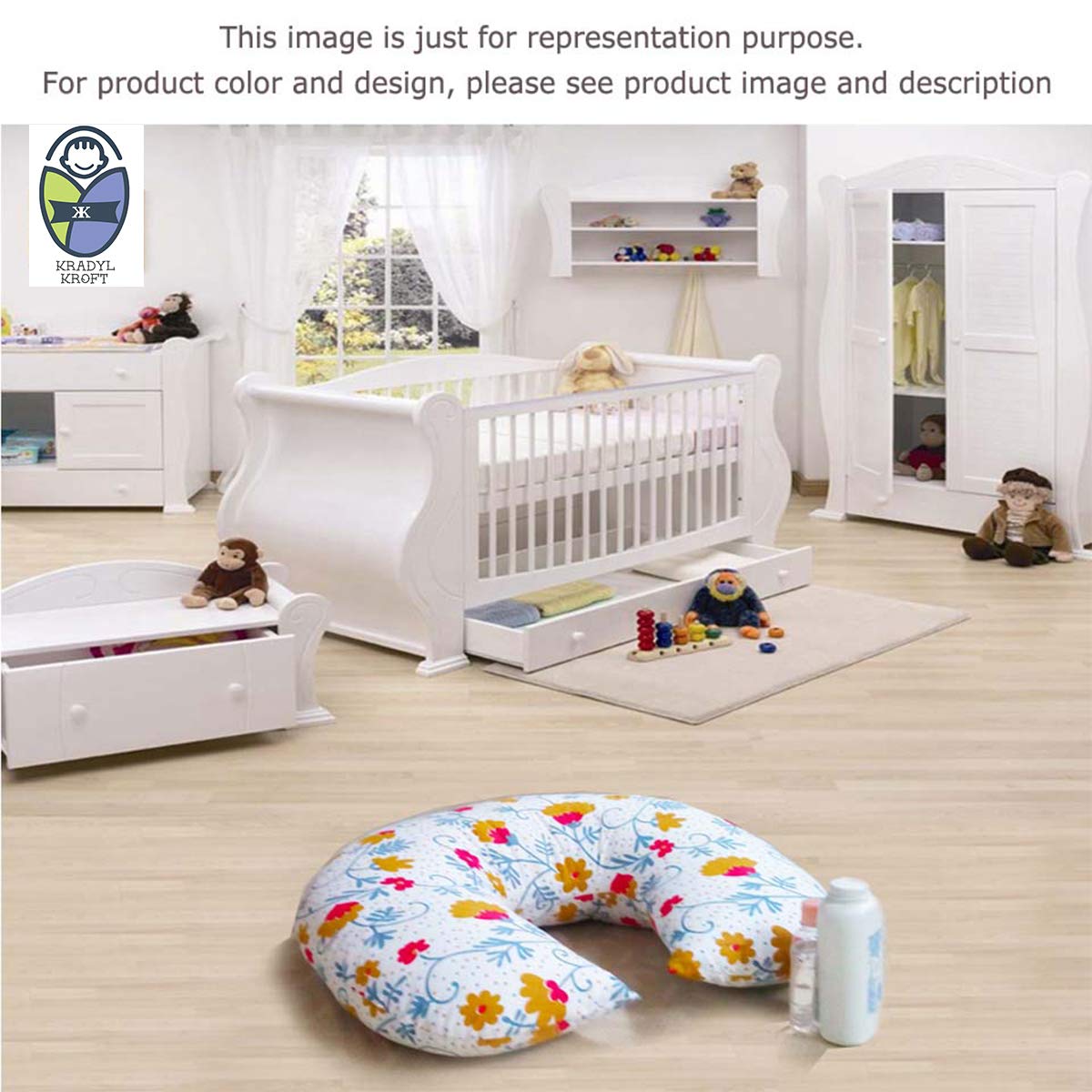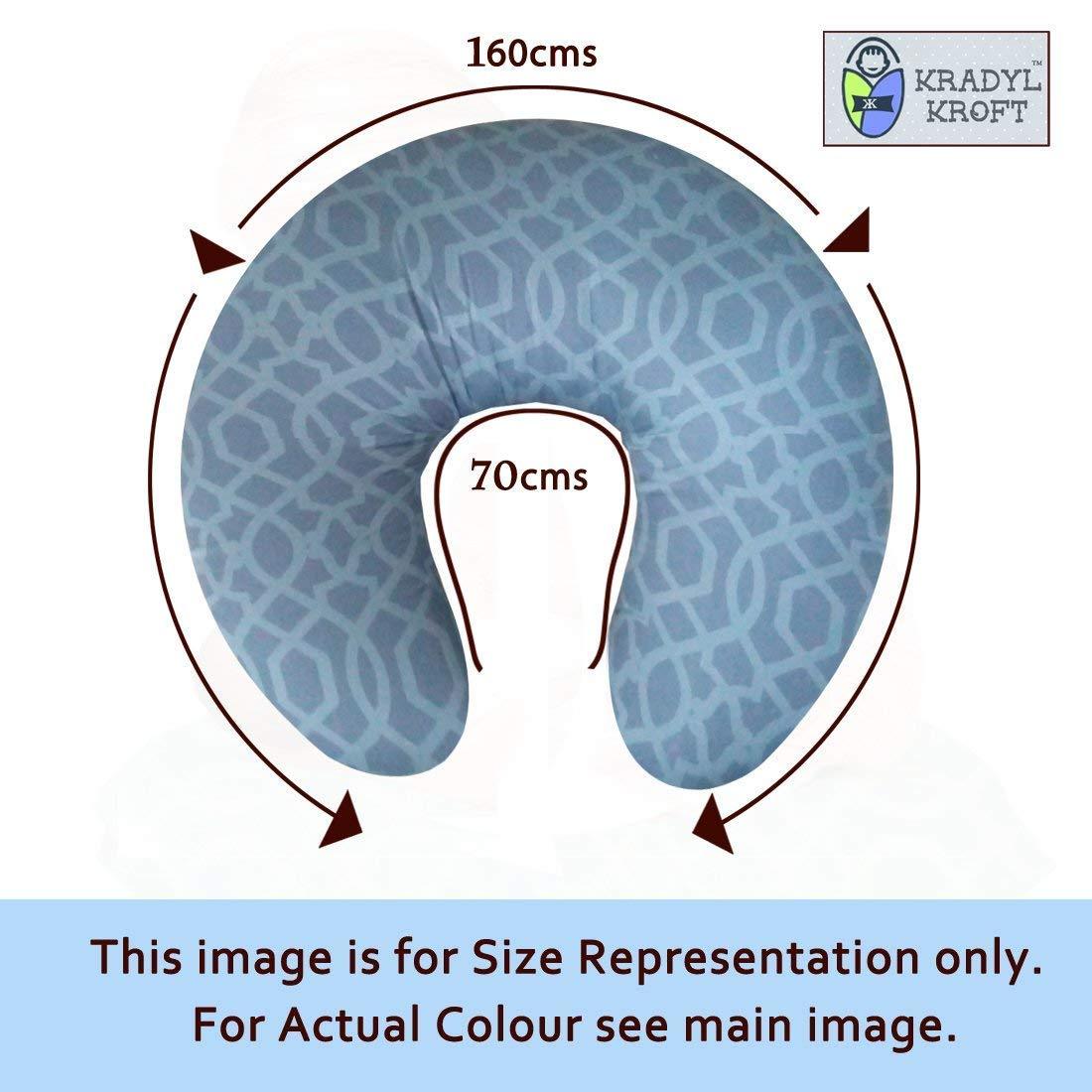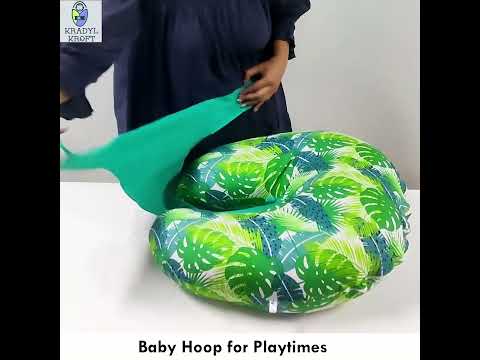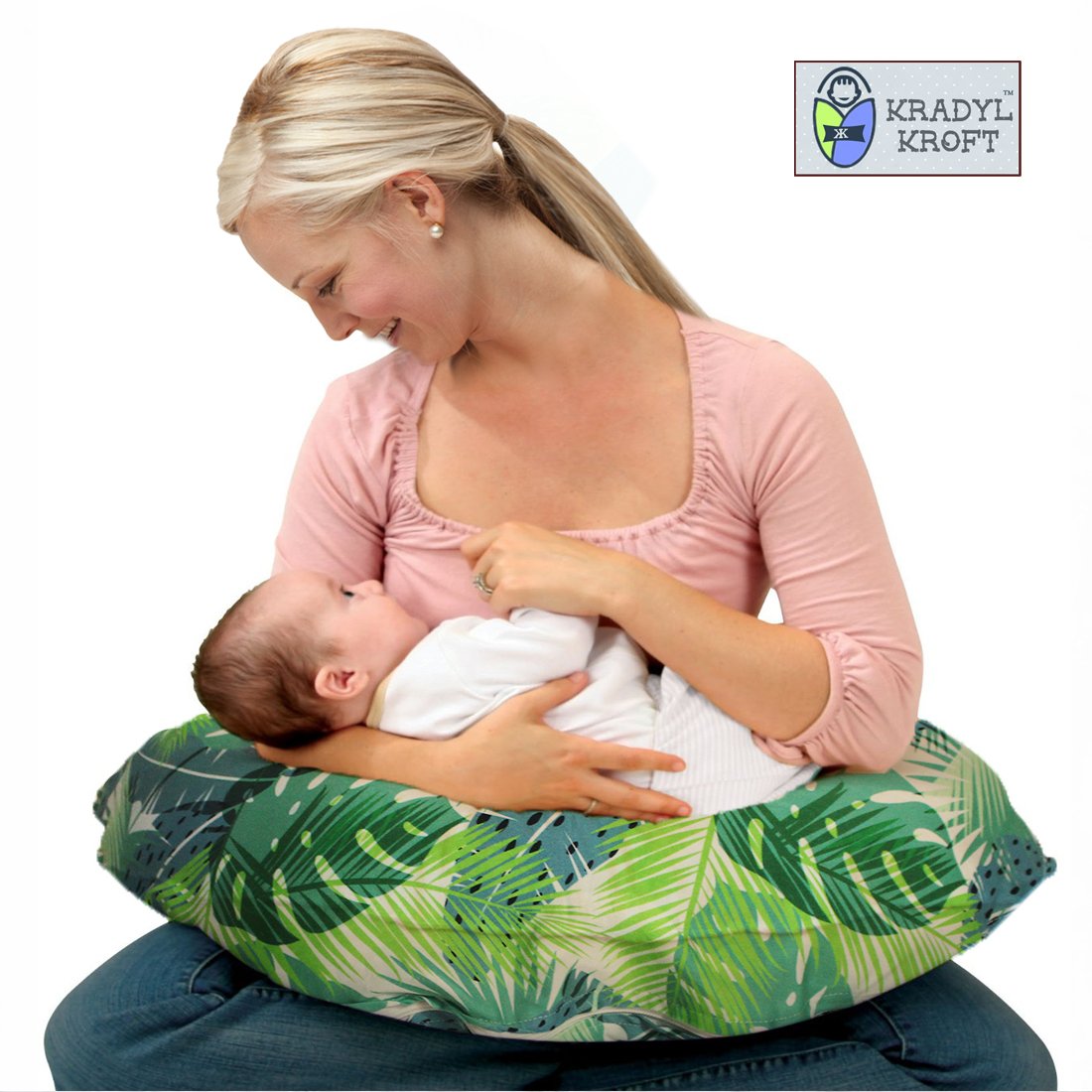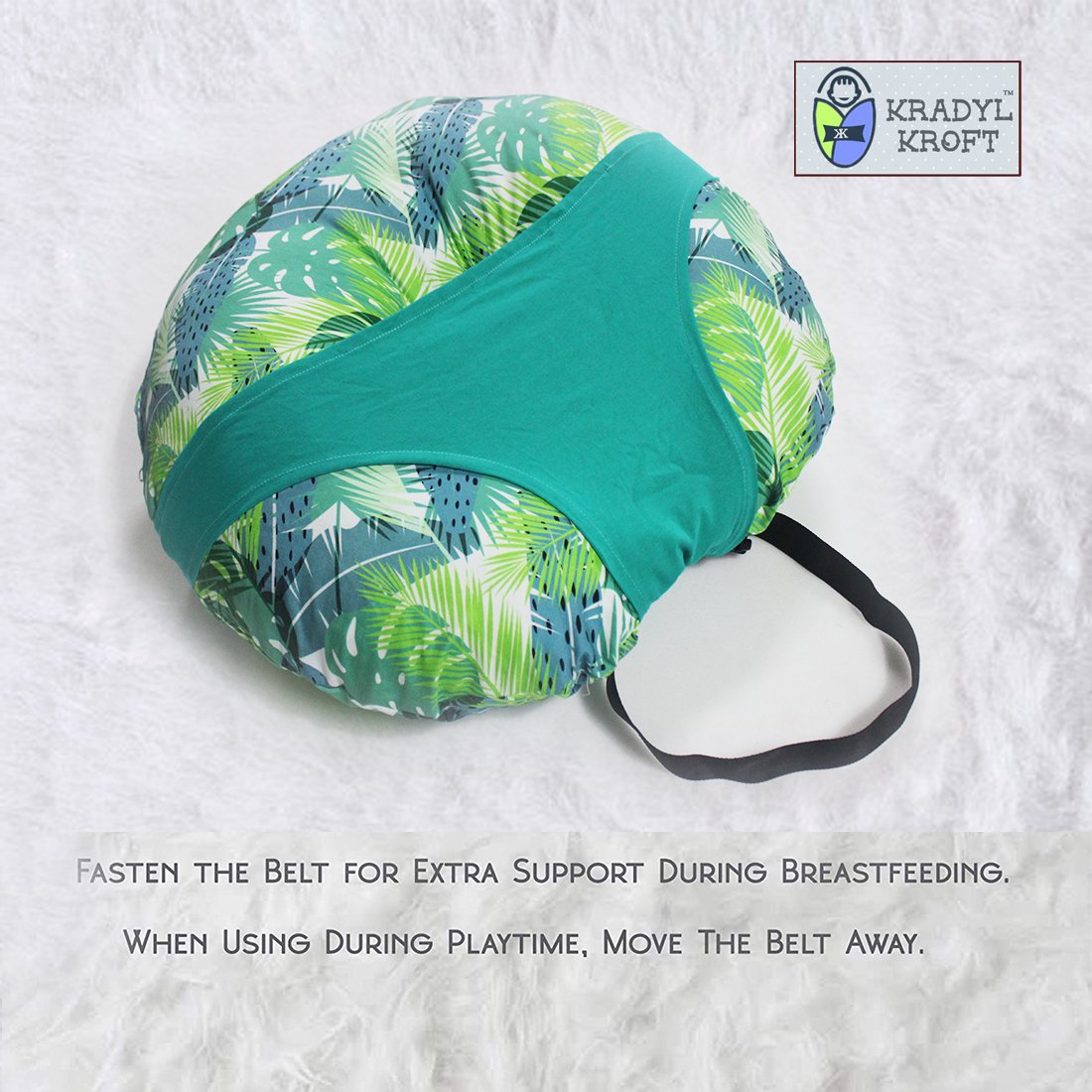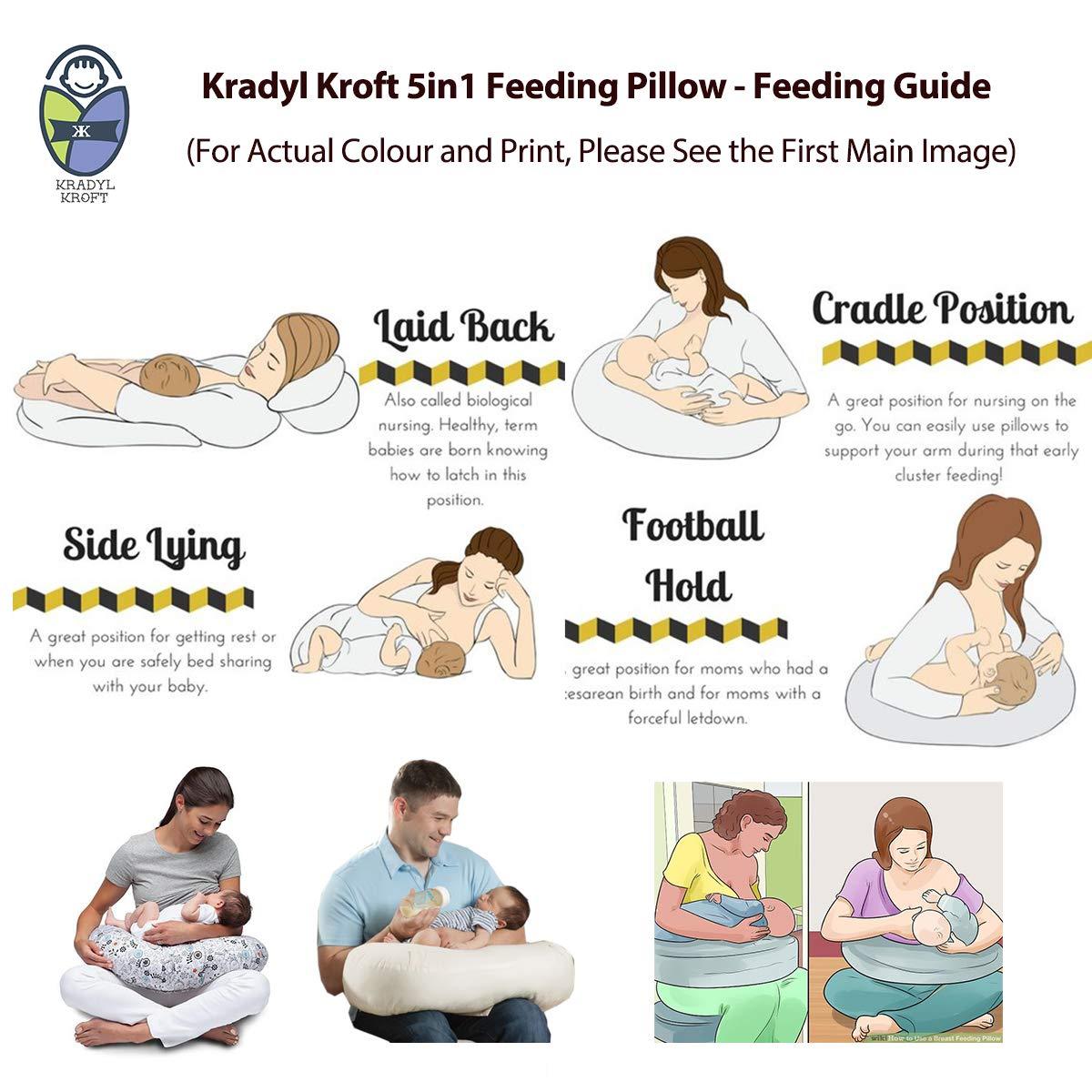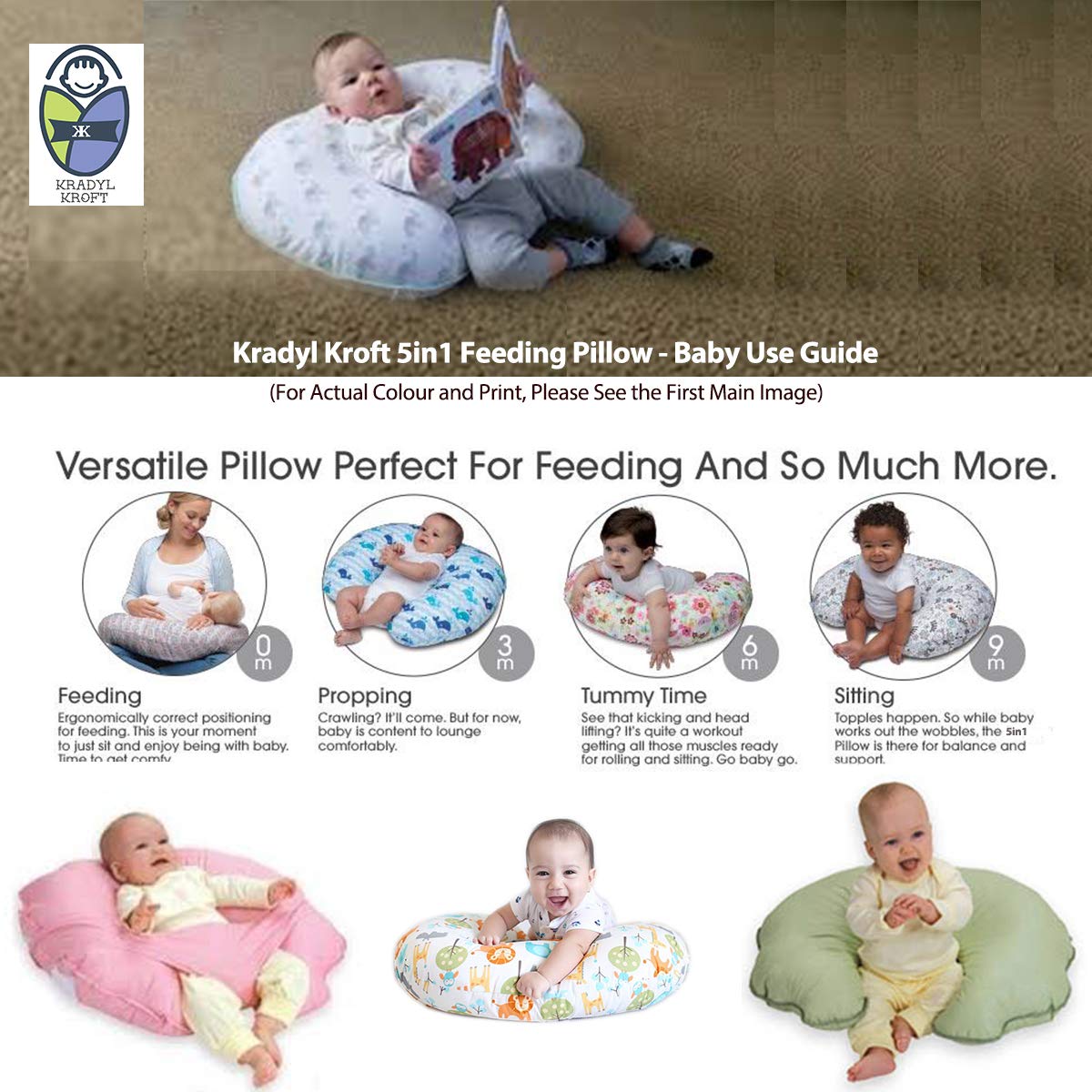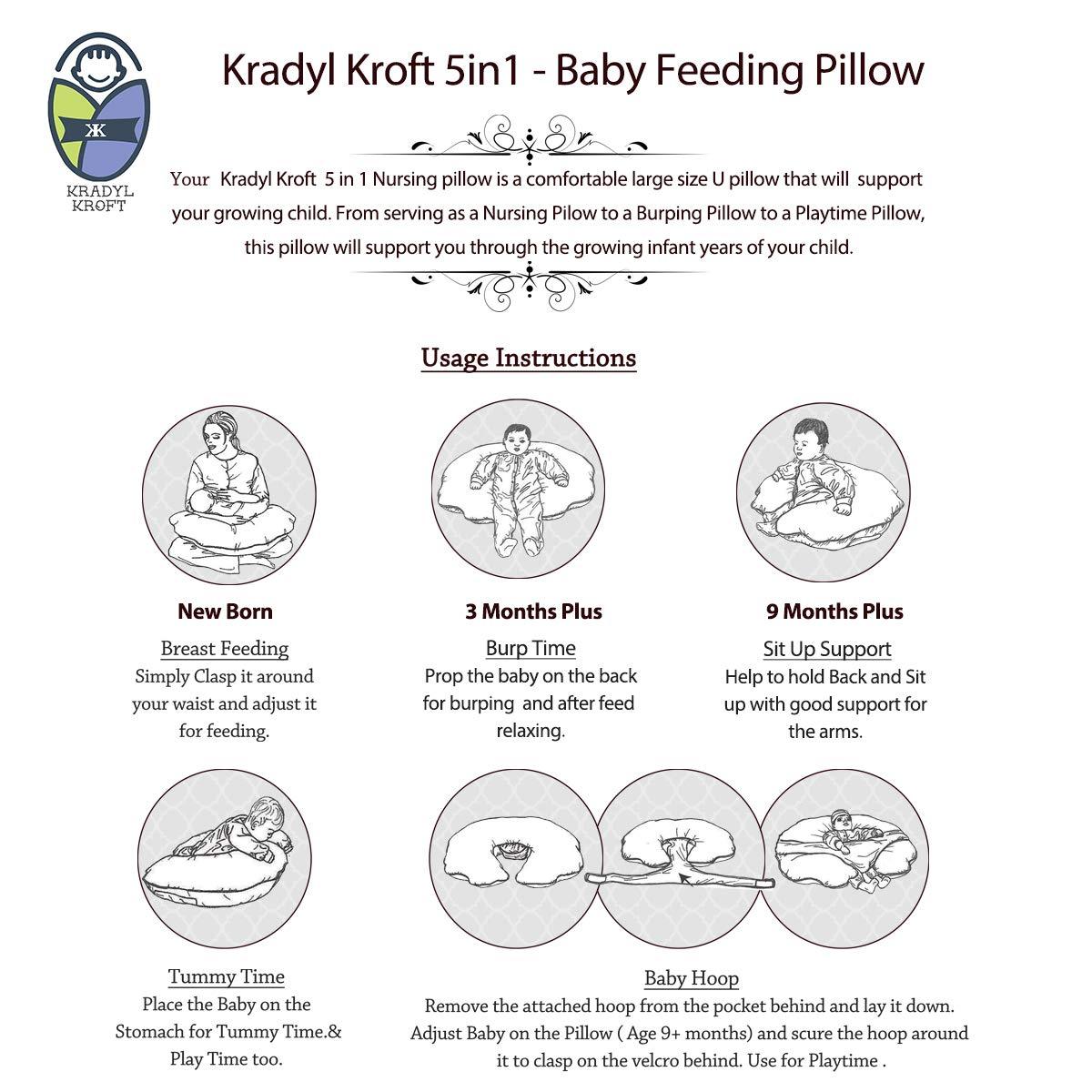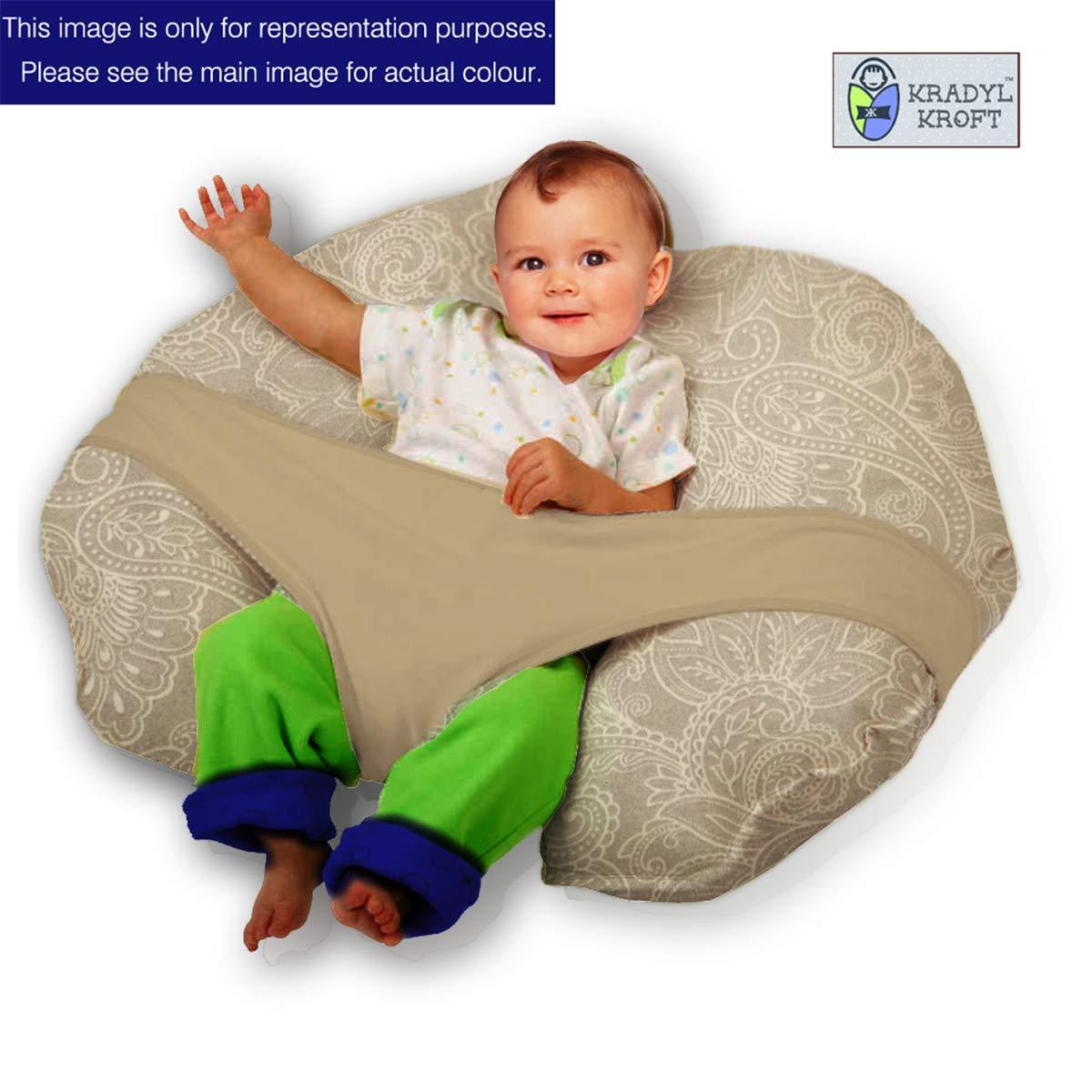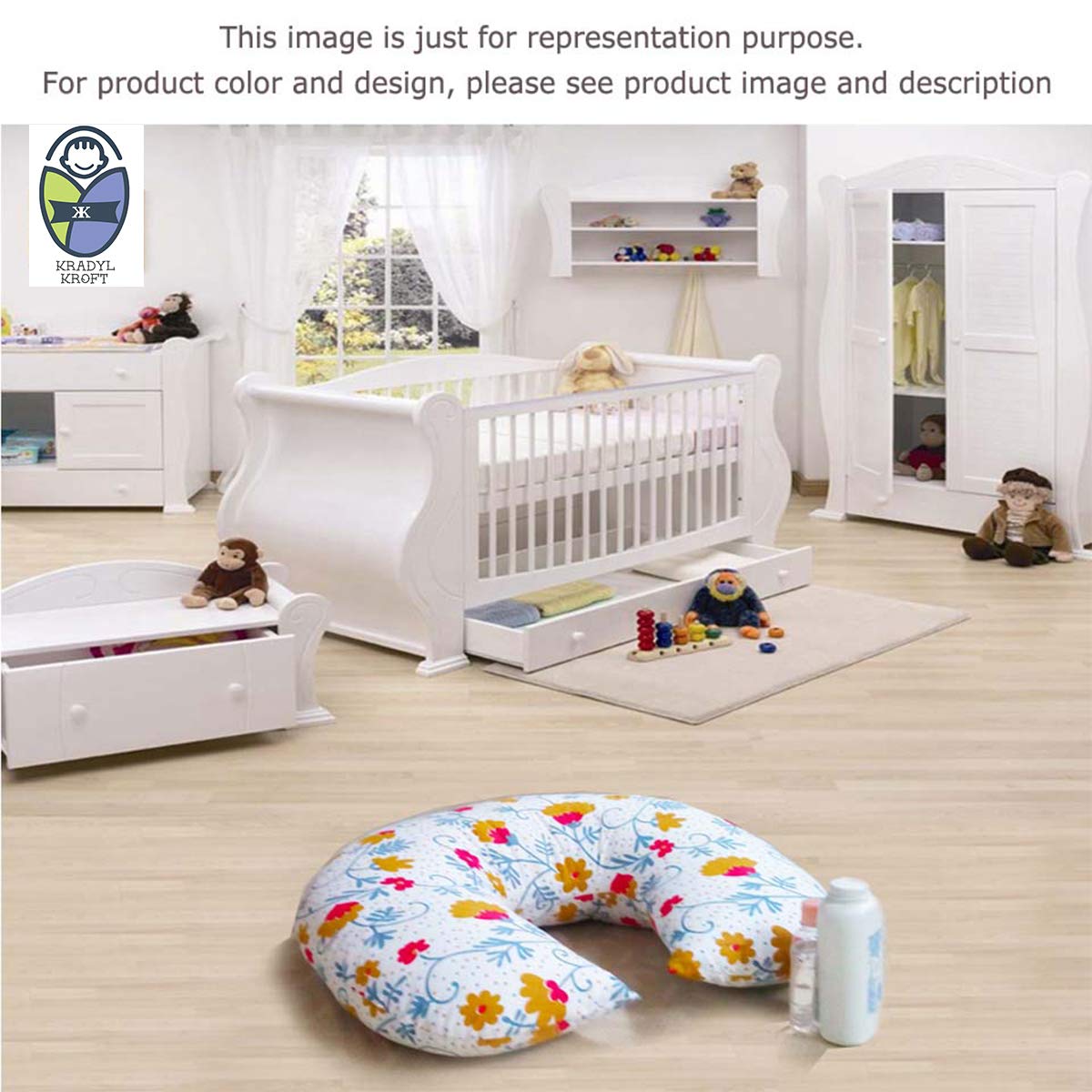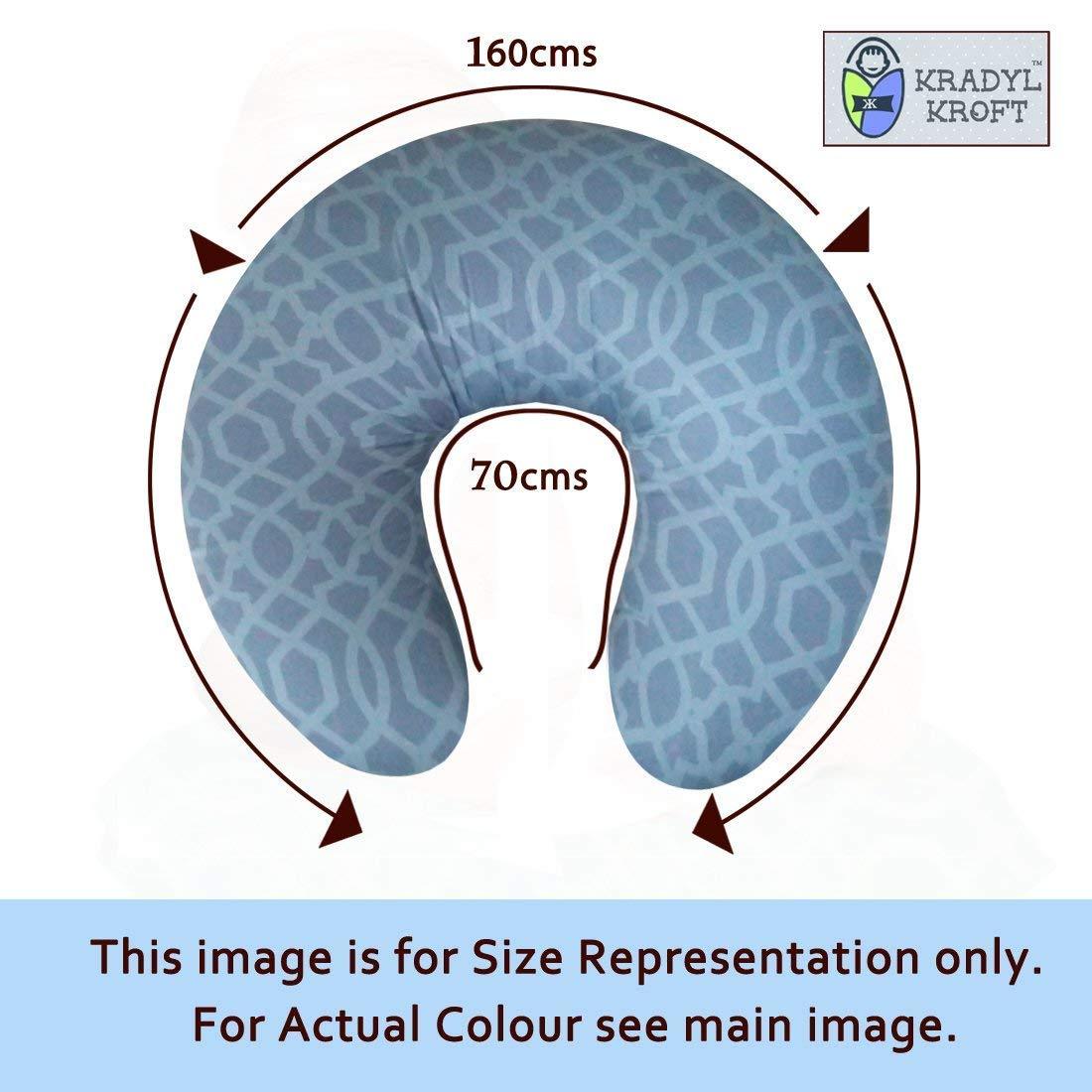 "A Blessing for Feeding Mothers !"
- Pratiba.R, a Kradyl Kroft Feeding Pillow Customer
GET Rs.50/- OFF on EVERY PRODUCT UNTIL May 30.
GET A 50% OFF extra Cover COUPON with every Purchase.
MRP:
Rs. 2,199.00
Retail Price:
Rs. 1,049.00
& Free COD Delivery
You Save: 50%+ / Rs. 1100.00+
Color
100% Money Back Guarantee
FEATURES OF THE KRADYL KROFT BABY FEEDING AND SUPPORT PILLOW
Give Your Arms and Your Baby Good Rest!
Contains 1 Feeding Pillow with with Cover.

Contains High Quality Coozly Terrafirm Fibres for giving a good smooth support.

Contains a Baby Hoop Attachment for Playing and Burp Times!

Good Arm Support while Feeding and wide front to hold Baby

Dimensions: Length 23 inches, Width 25 inches, Circumference 65 inches, Width of each leg 10 inches, Height - Approx 6 inches.

Can be Used as a Feeding Pillow, Burp Pillow, Playtime Pillow etc.
Versatile Use It's a Pillow & Beyond
Versatile Use from New Born until 2 Yrs + From cradling and breastfeeding to playing and burp times, this amazing pillow will be you most trusted friend. The unique baby hoop when attached can really help your loved one's active playtime.
What are Fans Saying about the Kradyl Kroft 5in1 Feeding Pillow?
"No More Aching Arms "
"Absolute freedom from aching arms with this awesome feeding pillow. This is a must have for every one who is breast feeding. The shape and the fit of this product is so thoughtfully designed that it can totally avoid arm aches as well as provide good support for the baby "
- Manisha A.
"Feeding can also be Fun"
"I've tried all feeding pillows, but this one is clearly the best. I started using it early on and now my baby is 10 months old and I still use it for bottle feeding and playtime. The hoop feature is really great. It helps maintain baby's position and keeps my baby safe while I do my chores. "
- Anjali K.
View All Kradyl Kroft Baby Feeding Pillow Reviews.
Many Uses with the HOOP!
Ideal For Feeding, Burping, Playing & More
This versatile baby nursing pillow or feeding pillow can be used from age New Born to 2 yrs and more. From feeding to playtimes, this pillow has an extended use. The hoop is a secure way to help baby sit up and play as well.
Suits All Feeding Positions & Styles!
Various Positions in One Feeding Pillow
This 5in1 Infant Feeding and Nursing Pillow can adapt to various feeding Positions and Styles easily. Whether you breast feed or bottle feed, this pillow provides comfort to both baby and you.
What are Fans Saying about Kradyl Kroft?
EXPERIENCE COMFORT AND HAPPINESS WITH OUR INFANT AND BABY PRODUCTS
Kradyl Kroft is a premium brand of Infant and Baby Accessories, Clothing and Bedding. Experience Vibrant and Unique Styles that are crafted keeping in mind the comfort that your loved ones need. Style up and enhance your baby's room decor with Kradyl Kroft.
Join the Kradyl Kroft family and feel the difference.
PREMIUM MATERIALS
Uses 100% Cotton Covers and Certified Coozly Terra Firm Fibres for the pillow. The Baby hoop has an organic stretch and velcro for attaching.
ERGONOMIC DESIGN
Large Size that comfortably wraps itself around the waist and provides good arm support with Belt for Fastening and a Hoop to Cradle the Baby.
SIZE & QUALITY
Dimensions: Height 23 inches, Width 25 inches, Circumference 65 inches, Width of each leg 10 inches, Height - Approx 6 inches. Allergen Free.
PERFECT SUPPORT
Excellent Support for both Mom and Baby. Extremely Versatile in use and will Support your baby over the Growing Years.
No Questions Asked 100% Money-back Guarantee
If you or your baby don't like this product you may return it, no questions asked. Kradyl Kroft welcomes You and Your Loved one to its growing Family of Happy Parents and Tots
Are you a first-time parent with a whole lot of answers you are seeking out? Let's start addressing one of the most common ones of all.
Does a new mom really need a feeding pillow? Is it necessary at all? What if I prop up a few pillows for use?
A Feeding Pillow with its Semi Circle C shape is ergonomically designed to provide arm support which every new mom who breastfeeds really needs. The Pillow clasps around the waist and the front provides a comfortable space for the infant to feed. No other pillows propped can offer this support.
Frequently Asked Questions
Here's a Look at Similar Popular Products.